Tips on planning vacations with teens and how to make things more fun for teenagers. Boys and girls on road trips with the family is easier but a bit more challenging at the same time. This is what to keep in mind.
It seems like only yesterday that I longed for the days when my babies would finally be old enough to pleasantly walk alongside us on vacation, free from the usual diaper bag, car seat, and stroller needed just to go get groceries. I can honestly say now that going on vacations with teens is…fun! Let me tell you what has helped. 😉
Although I do miss those little powder-scented baby faces, I have to say that traveling with a teen (and tweens) is not as easy as I envisioned, but actually a lot more fun! After a few hit and miss family trip disasters that made me consider returning to work early, I put some thought into how to make it more fun for all of us, and was fortunate enough to have found a system that works!!
Include them in planning the trip. This is number one for a reason when going on vacations with teens. Before you book a flight or buy any reservations ask your teen to do some research on 'cool vacation spots' so they can take some ownership over the itinerary of trip.

This means that they'll be more excited to go. They'll also be happy to offer their newfound expertise of the area researched. Bonus: I've personally learned that most teens would rather scrub toilets than ever admit they are wrong, so if the trip is a flop.
They'll be less likely to whine and blame you for making them come because…well, they planned it.

Let them in on the vacation budget. Adults aren't the only ones who get caught up in overspending while on vacation. Teens should be made aware of the limited funds available while on a family trip so there's a better understanding when you have to say 'no' to a second swim with the dolphins or other requests.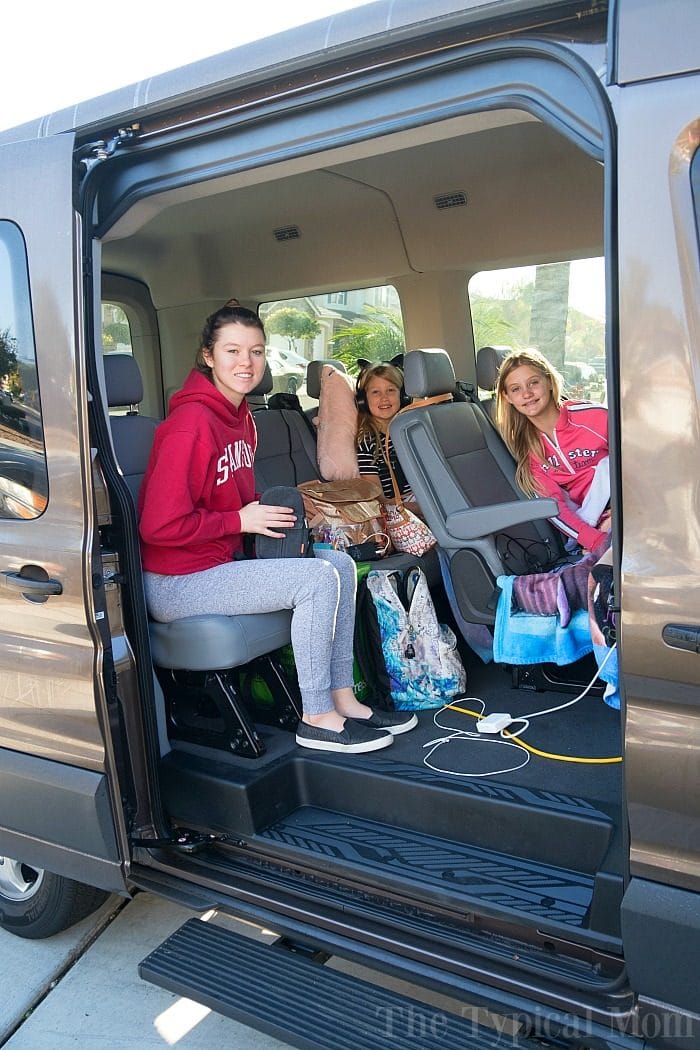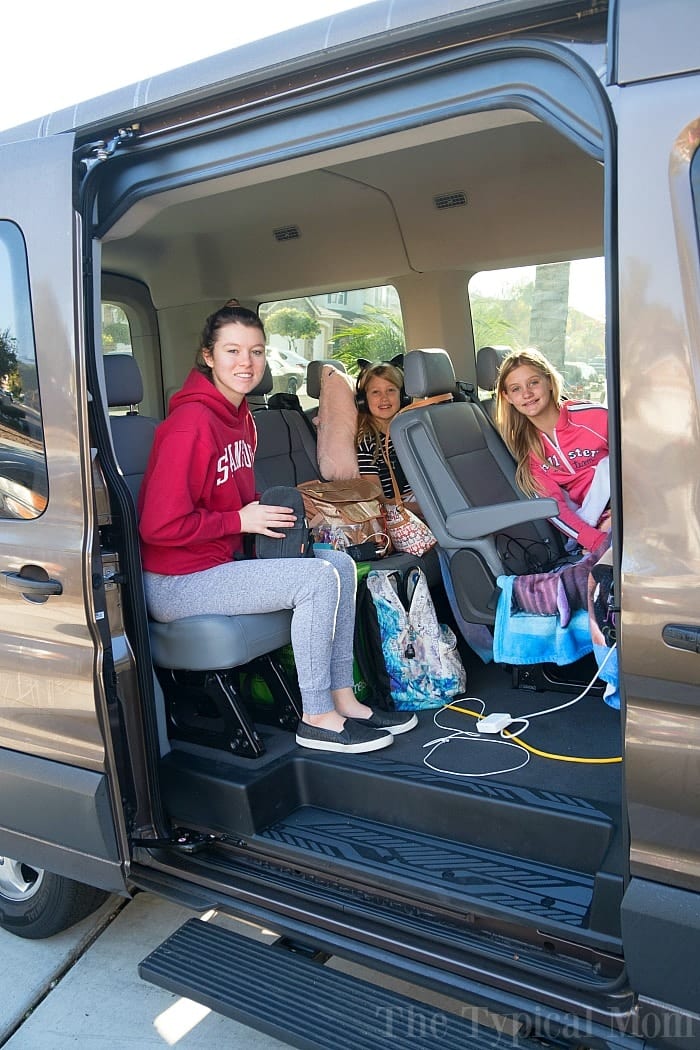 Plenty of access to food. Teens are naturally moody, but hungry teens are another animal. Don't risk it! Bring snacks for the hotel room, power bars in your purse, and change for vending machines. Bring a cooler full of different drinks they like & snacks they prefer. Keep it in the car accessible to them on the trip, and then bring it into the hotel room so there's no chance of a hunger attack strike. 😉 I've lived through this mistake so that you don't have to. You're welcome.
Let them bring a friend. I know family trips are supposed to be for bonding and quality time but teens are at an age where they crave social interaction beyond their immediate circle. At some point in your trip your teen will want some space. This is my nice way of saying they'll want to get away from you. Allowing a friend to come will keep them happy, complete their experience, and also give you a chance to get to know who they've been hanging out with. It's a win and win.
Get the Wi-Fi code. Even if it costs 10 bucks. Board games and TV can only keep them entertained for so long. Our social media addicted teens go through some painful withdrawals if they can't update their twitter or upload a fresh selfie at the end of the day. After a long day of family bonding it's usually a way they can decompress and be cheerful for the next day's adventures. It's worth it in my experience.
Let them explore within reason. Family trips are adventures and teens need to venture, so it's important to map out some clear and safe boundaries where they can feel independent but still be close enough to keep tabs on them.

You can have them download a location device on their phone so from your device you can see exactly where they are (believe me their phone will be on them at all times). If you keep them restricted to your side at all times they'll feel caged and it won't be pleasant for either one of you.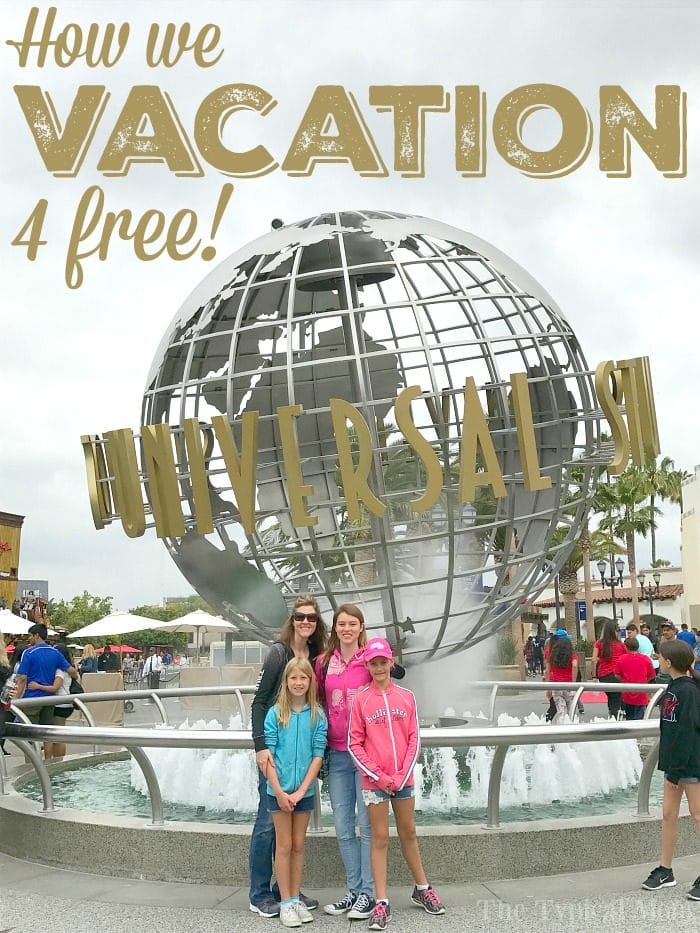 Let them sleep in. It's tough to grow up and have to deal with all those fluctuating hormonal changes, identity issues, and mood swings. Unless they are naturally morning people, don't force a teen to get up at the crack of dawn if you are planning to have any semblance of an enjoyable day.
Be flexible and just enjoy them. Enjoy the journey. I have found that even though they may be a bit quiet or distracted while you're on your trip you will engage in conversations you normally wouldn't have if you were at home. I've had some of the deepest discussions with my son while in the middle of nowhere on a trip, and surely it never would've happened if we hadn't taken that trip.

They grow so fast. If you blink during all the quirks that come with traveling with teen you just might miss the joys of having these precious young people in your life.
For tips on how to travel for free we have this article to read before taking off.
Special thanks goes out to Lila Romero for contributing this article to The Typical Mom, she's a Communications Graduate Student and a Mom to 2 boys.