Moving during the holidays can be tough if you're in the military or relocate often for work. Here are five tips to help you and your kids transition.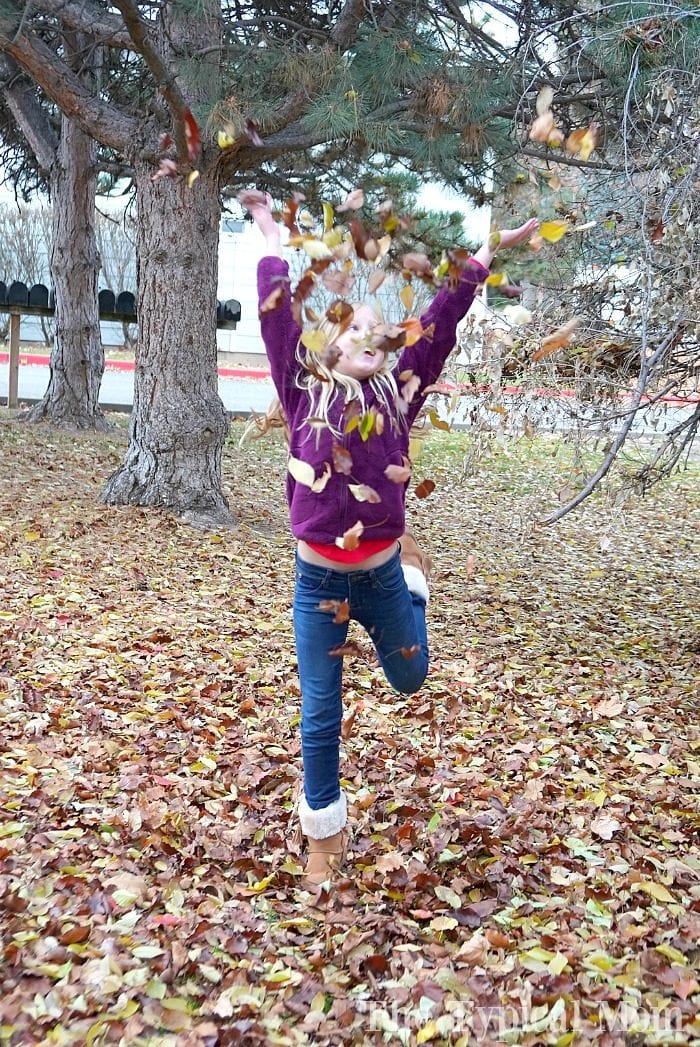 Moving during the holidays is NOT fun…as you can imagine! If you relocate often because of your career or if you are in the military, it can be tough when you're in a new city and trying to celebrate during this hectic time as well. Though your traditions may be altered, and decorations may be packed away, there are ways to have a fun holiday and make new memories that will last a lifetime.
Moving During the Holidays
Here are our tips for an easy transition and ways you can celebrate in a new city and home…even with kids! So it's the middle of November and you get new orders sending your family to a new state or country. Not exactly ideal, especially with kids. Transitions can be hard, moving during the holidays can make it even harder.
Tip #1 – present the move as though YOU are excited and how this will be a fun adventure for all of you (children feed off of our energy).
Tip # 2 – talk about the upcoming holiday together and what is important for each person in the family (you may be surprised what is REALLY important to them, and how easy it would be to do it no matter where you move).
Tip #3 – plan where you will go on the important holiday when it arrives and you are in a new city (spend it with family near there, go to a fun restaurant instead of cooking the big meal all on your own).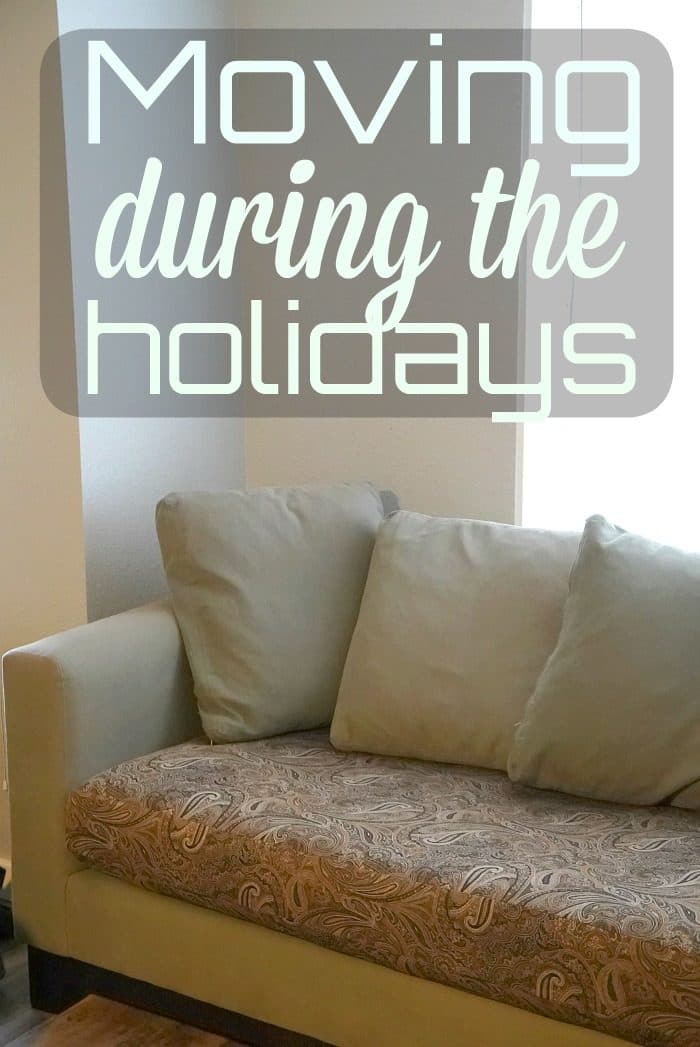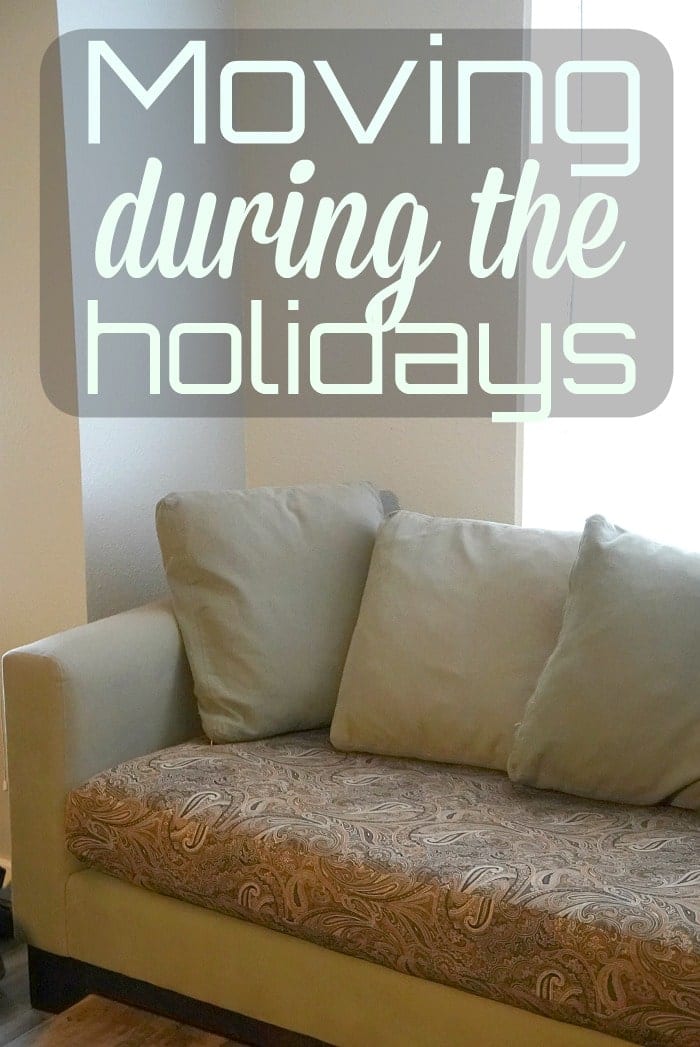 How to Move During the Holidays
Tip #4 – How to Make the Holidays Feel Like Home No Matter Where You're Stationed is to prepare your new home ahead of time with furniture so when your family arrives it feels "homier" upon their arrival!
Tip #5 – make new traditions you will remember for a lifetime, we do this often and my children absolutely love it (example below)!
We have moved quite a few times since we've been married, and had a few kids. My children have changed schools several times after making great friends, and at first saw the transition as a challenge….but we made it sound exciting and as a new adventure they would love (and they did).
The next time we moved, and/or they had to change schools they remembered how easy it was to make new friends, how fun it was to explore a new area, and the new traditions we made each year when we moved.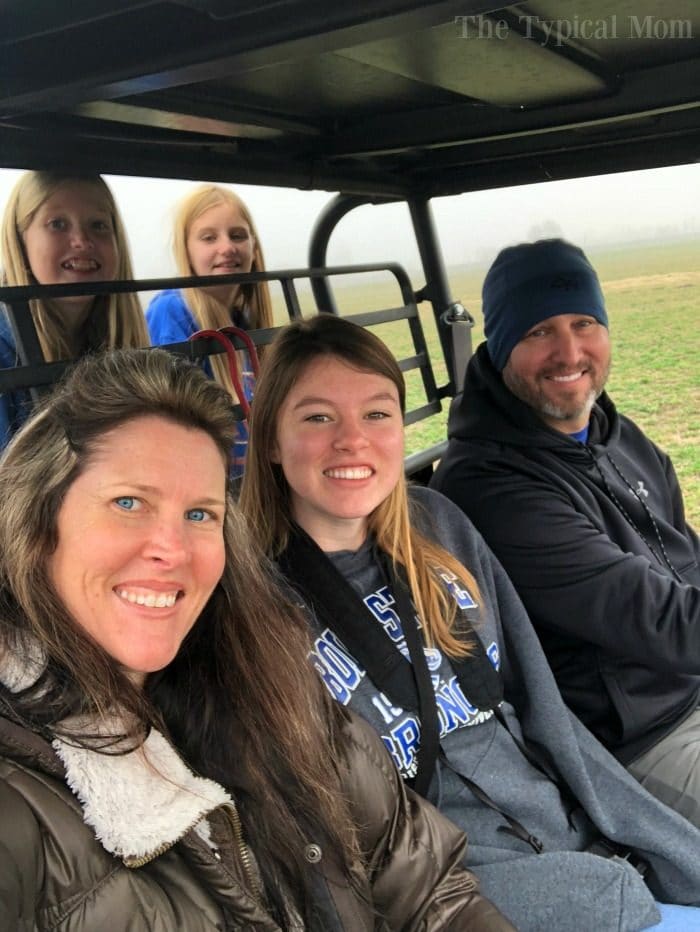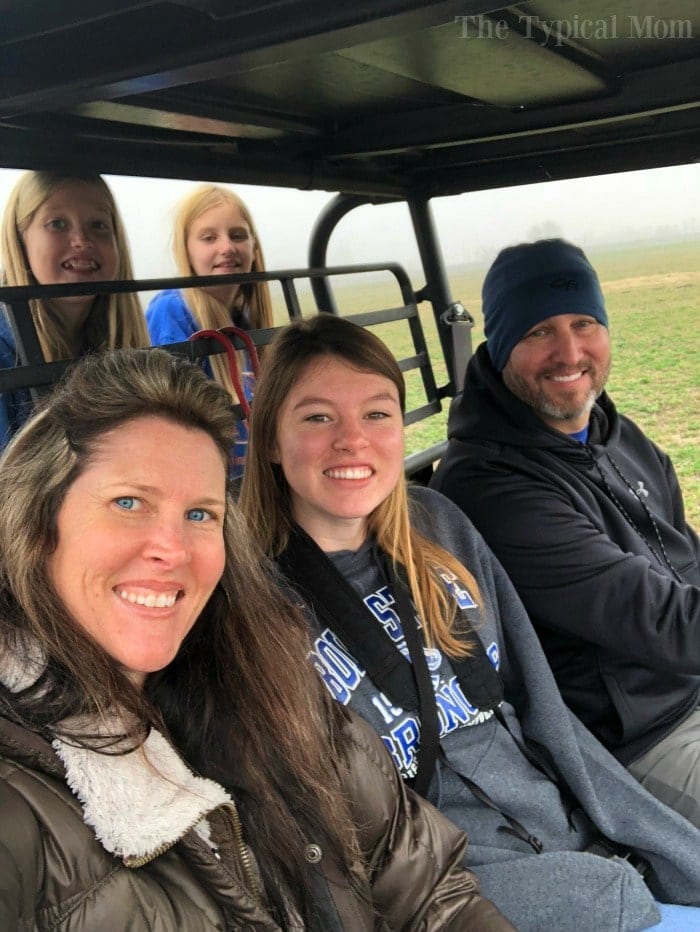 Now when we travel to a new state on vacation they say "this would be a nice place to live," and actually crave the adventure and opportunity a new home would bring…I kid you not. Here's a great example here….this year's Thanksgiving.
How to Move Long Distance
A few years we've decided to leave our home, travel to a new state, and spend Thanksgiving there. Last year we went to the Grand Canyon and ate Thanksgiving dinner at a restaurant we all thought looked neat…it ended up being a great new memory (and something we would do again).
This year we took a 9 day road trip from CA. to ID. and visited family for the big day. My children got to meet new relatives and explore a new state (and yes, now they want to move here). 😉 You see holidays aren't all about the decorations, the turkey, the presents, or the same traditions year after year. Holidays are about being together and making memories.
** Update – we DID move to Idaho!! Take a peek at the moving checklist we created when we did just that. And show you how to move across country cheap here.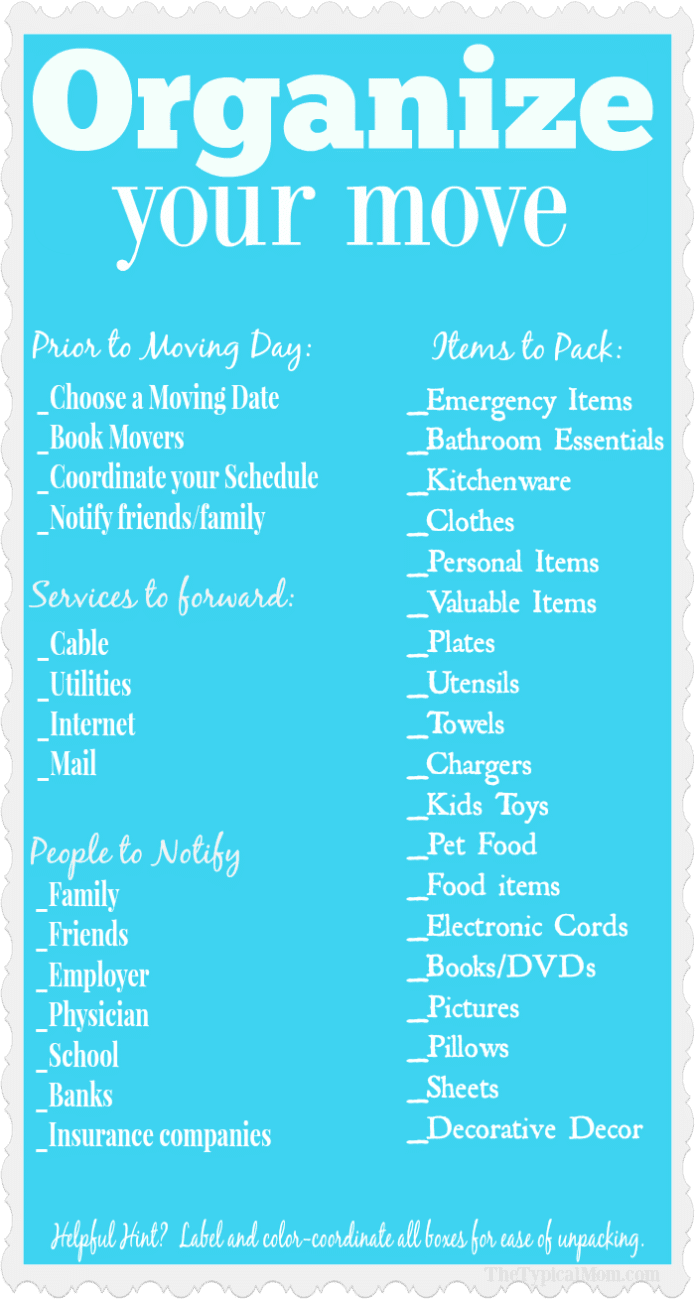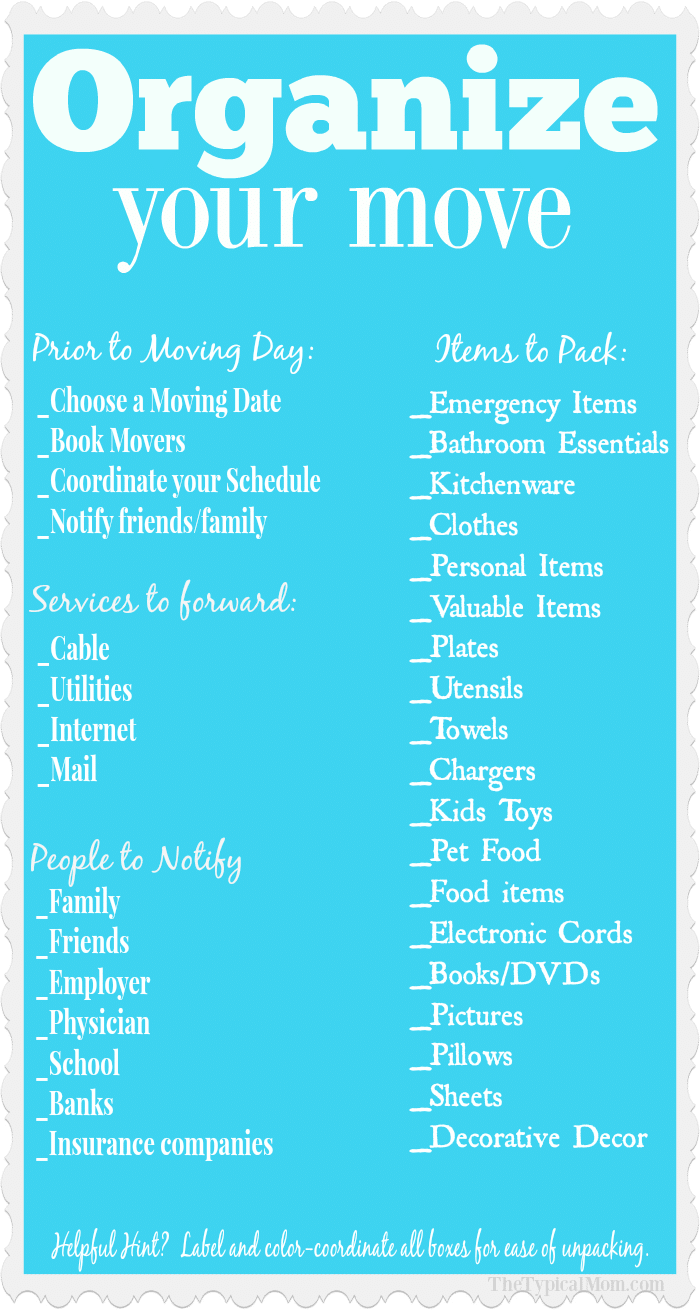 How to Make the Holidays Feel Like Home No Matter Where You're Stationed is important and you can achieve that by making your new home comfortable, by being together and creating new traditions that you can all look back on and say "oh yeah…I remember that year when we______, that was fun!"
What have you done to make your move during the holidays easier??