Here's a gift guide for women who say "I don't need anything." Everyone has a woman or mom in their lives who has everything but should still be pampered!
Here's the ultimate gift guide for women who say "I don't need anything". Some seriously have everything and you can't think of something "extra" she might enjoy. These are a few of my very favorite things this year that pamper me and I use on a daily basis. They make my life easier as a mom, and I appreciated receiving all of them! Special thanks goes out to the companies below for sponsoring this post. (originally published 11/17, links to retailer sites included, affiliate links present)
As women we do a lot for our families and often times neglect ourselves. There are little things we would like but don't justify purchasing for ourselves but really should.
These are great gift ideas for the holiday season. you just can't go wrong with these for the women in your life.
Gift guide for women top picks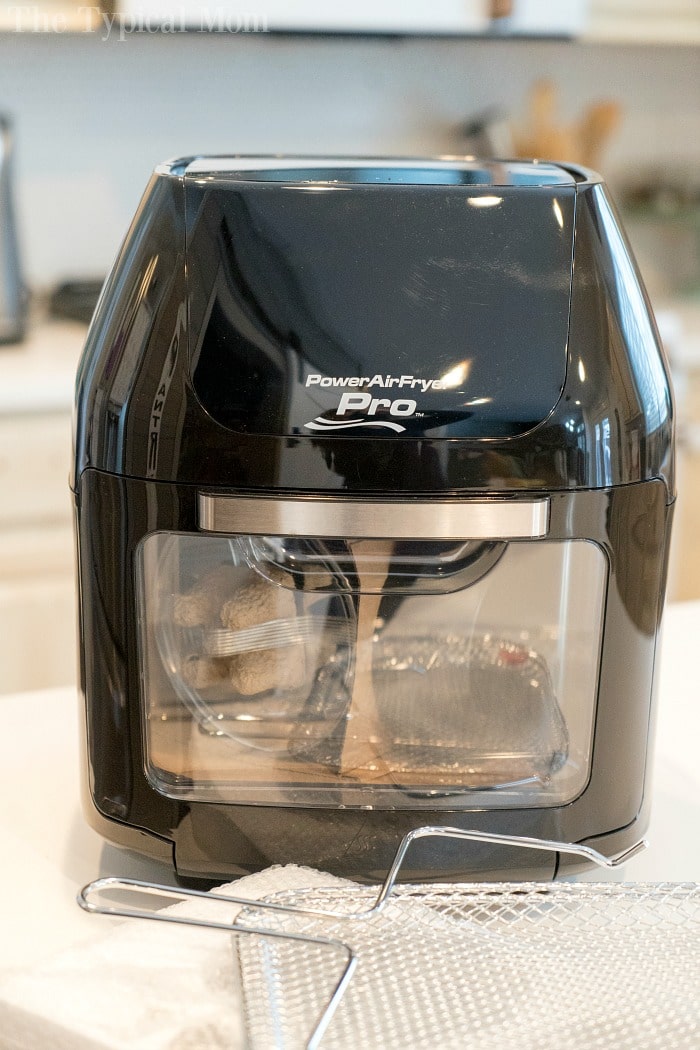 Gifts for women who have everything
Normally I wouldn't advocate for buying a woman an appliance for a gift but seriously this PowerXL Air Fryer Pro does so many things:

comes in 2 sizes, 6 qt or the family sized 8 qt

includes- 3 air flow racks, 10 stainless skewers, XL rotating mesh basket, rotating Rotisserie spit, oil drip tray, 3 recipe books

it's an Air fryer, Rotisserie & dehydrator with an easy touchscreen that has eight pre-sets

Drip tray catches extra fat & oil for guilt free frying

It's a dehydrator too!! You can dehydrate fruit, veggies & more with no added sugar!

I do a lot of cooking since I am a food blogger so I actually love a new appliance.

Since this has multiple functions I don't have to add another appliance to my countertop. I just replaced my toaster oven that had seen better days and got way more than that.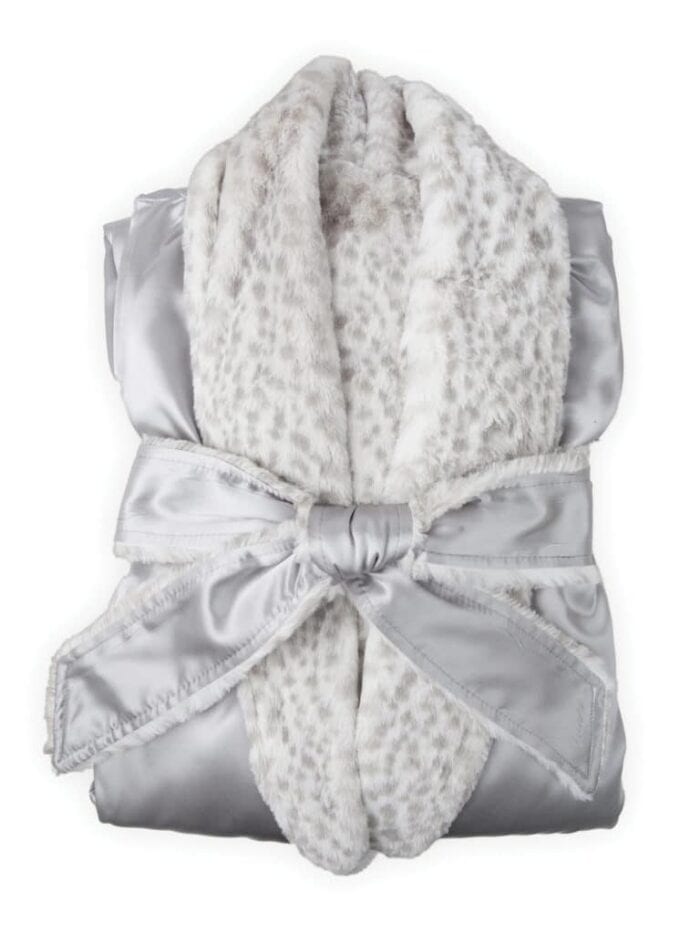 Best gifts for women
Little Giraffe Robe – Seriously, the best gift guide for women item that is this non negotiable item here. So my daughter received a Little Giraffe blanket at my baby shower. At almost 10 years old she still can't sleep without it!!

When I saw that they were making adult versions of her blanket AND Chenille robes for women I flipped and had to have one!
There are several styles like the one you see here with satin but the one I have is the pink stretch Chenille adult coverup.
It is seriously THE SOFTEST thing I've ever felt on my skin and since I wear my robe every single night it is a must for all women!

Let's stay along the same lines of keeping women comfy at night and get her a new pair of house slippers! I wear mine until my husband finally replaces them because quite frankly I don't think about it and tend to spend money on the kids rather than myself but WE'RE WORTH IT.

The best are those that can be worn outside like this pair. I love these hiking shoes too. Even if it is just to pick up the paper in the driveway we need the ability to wear them inside and out.
A customized laptop case is a great choice too.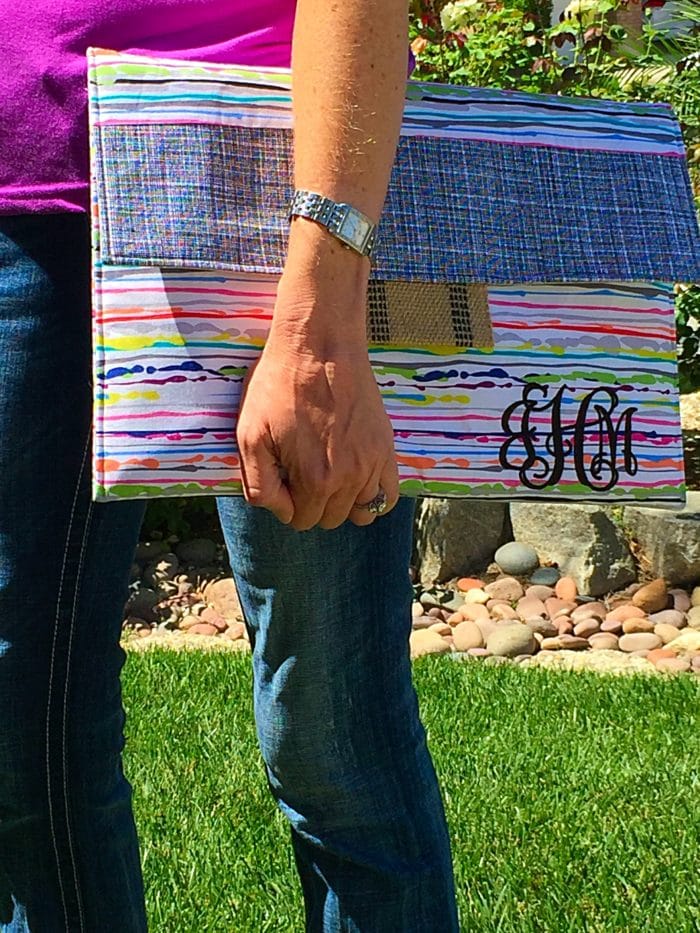 Unique gift ideas for women
Let's stay on her feet again shall we….I am obsessed with boots. I think most women are but won't spend the money on themselves to get a pair. Get her a one!! It isn't hard to size, just look at her tennis shoe size and use that.

Sandal sizes can be a bit smaller since you don't wear socks. I'm pretty much a solid size 10 in everything and have never gone wrong ordering a 10 in my favorite UGG boots. I have 4 pairs and love them so much. My husband knows he can't go wrong buying me a new pair for the holidays.
New sunglasses – A NICE pair like these Ray-Ban aviators I got as a gift and they are SO much more comfortable than cheapo pairs we grab on our way past the checkout stand. Seriously I am cheap when it comes to buying things for myself but I wear sunglasses on a daily basis.

When I got this pair I couldn't believe how much more comfortable they were. They're so much lighter on my face too!!
I can wear these all day without them hurting behind my ears or bridge of my nose. You can see here what they look like on me (and below) while on a road trip. 😉

New computer – Please tell me you will buy her a computer that isn't a hand me down! We all deserve a new computer that isn't years old and full from our husband or high school student's information.

Before I started working from home full time I too got the computer hand me downs and when I got my own laptop. I could really tell the difference in the speed. Get her one of her own.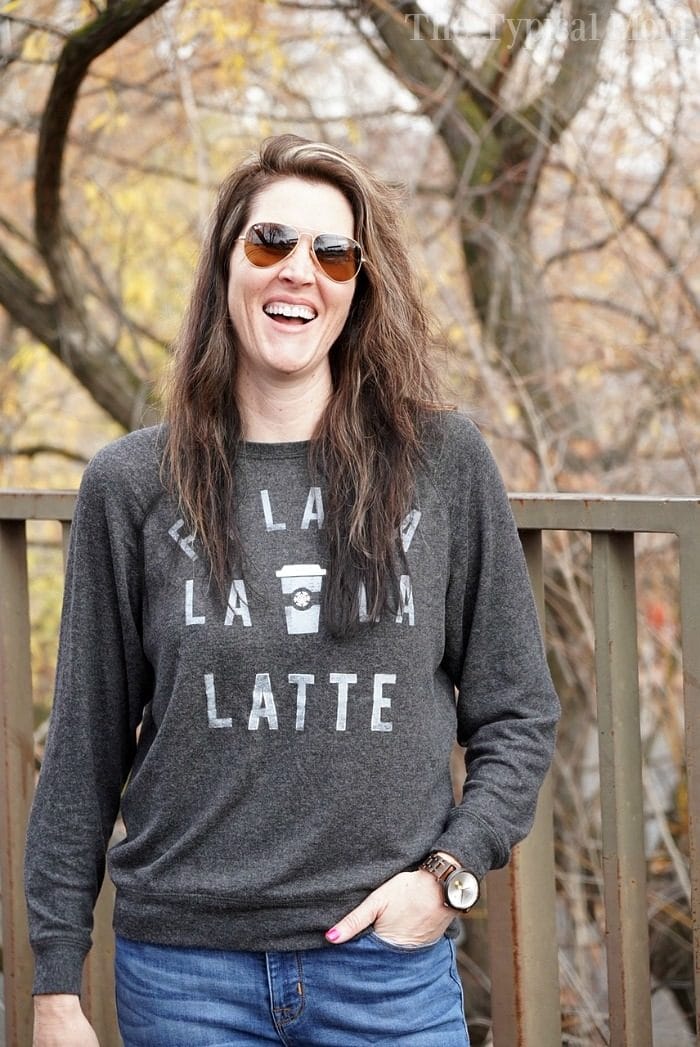 Gift Ideas for Moms
A cool watch – Ok so I need a watch with 3 kids and appointments each day. I still want it to match everything since I really don't have time to change it out each day.
Night time pampering – The perfect presents may be silk pillowcases with a sheet mask for bedtime.
Personalized artwork – So I got this collage heart snapshot mix to put on my wall with pictures of years and years of road trips we've taken and I love it!! There is something about hanging photos in my house that I love, and use it for artwork everywhere.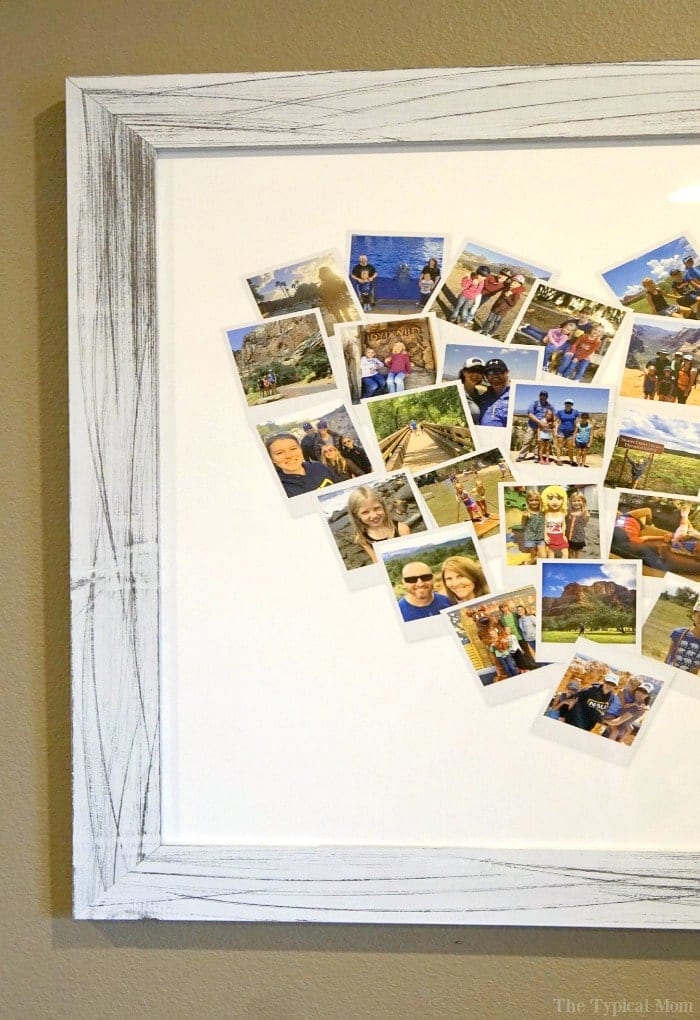 Women Gift Ideas
Custom printed gifts – I'm a sucker for anything personalized and the best things I've received were the canvas prints I cover my walls with, throw pillows with my kids' pictures on them, luggage tags with my pic and info on them (I travel a lot), and blankets with photos on them too!
Phone popper – Ok so seriously I thought this thing sounded SO silly to me but I did always have an issue trying to take a selfie when we were at the amusement park, or take a picture of all 5 of us when nobody else was around to help hold my phone…this solves that issue!! Not very expensive at all but sometimes the little things make our lives so much easier!
This Cuisinart air fryer AND toaster oven is awesome too!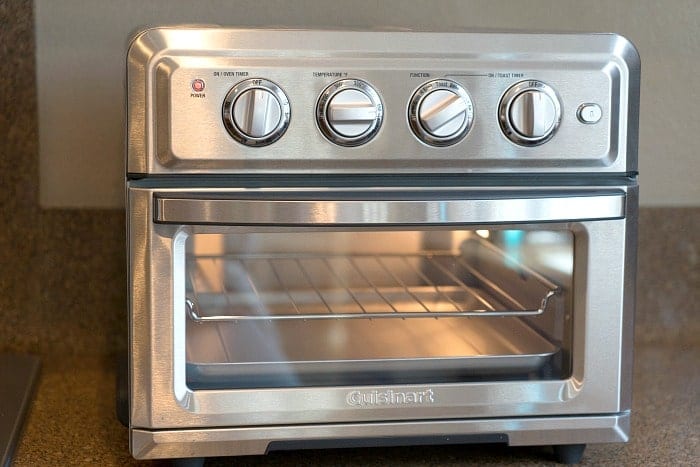 Appliances women want
While we're talking about my favorite appliances I have to tell you that that my Instant Pot is something I use daily!

It has made my life so much easier along with my duo because it has multiple functions in one pot. I can cook a complete dinner like my Instant Pot spaghetti in less than 20 minutes!
It sometimes takes a few tries to get it down pat but you can first read my post on how to use an Instant Pot beforehand so you can give her a few tips.
Then print out my free Instant Pot ebook with 10 really easy recipes. Once she tries those she will have it down pat and be a pro..believe me, she will love it!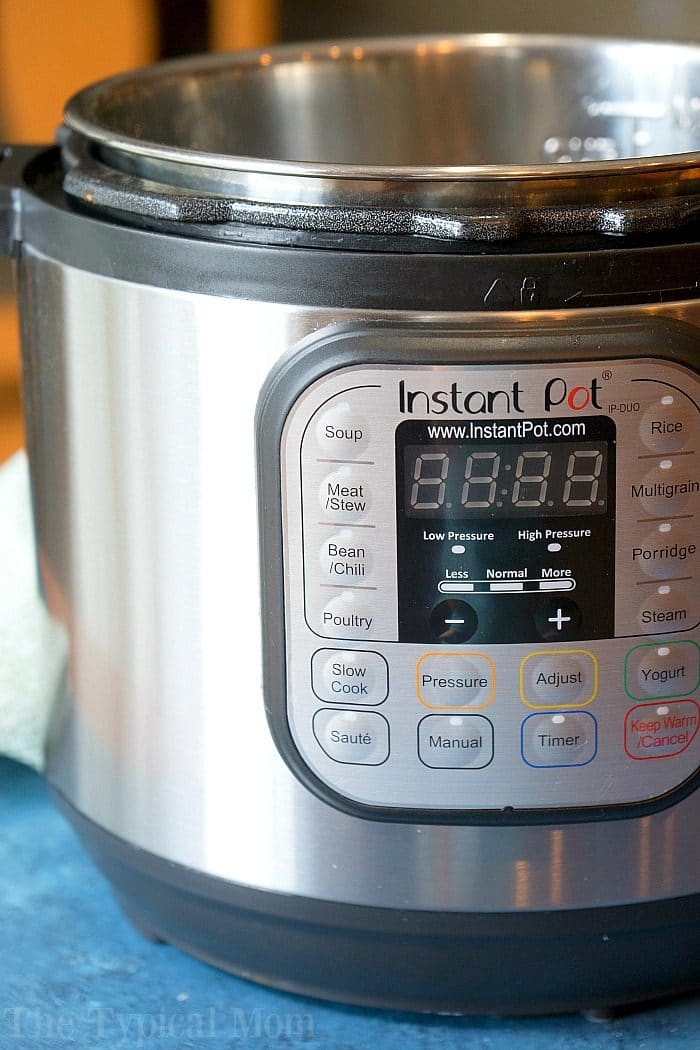 What else do you think we should add to our gift guide for women?? Is the perfect gift for the woman in your life not listed but should be? Let us know!
For more easy recipes, tips and free printables please LIKE The Typical Mom on Facebook and follow me on Pinterest! You can also sign up for my free weekly newsletter which is packed with goodies I know you'll love. 😉