Easy Christmas cookie recipes you will love. From peppermint to gingerbread and everything in between it will keep you busy baking this December!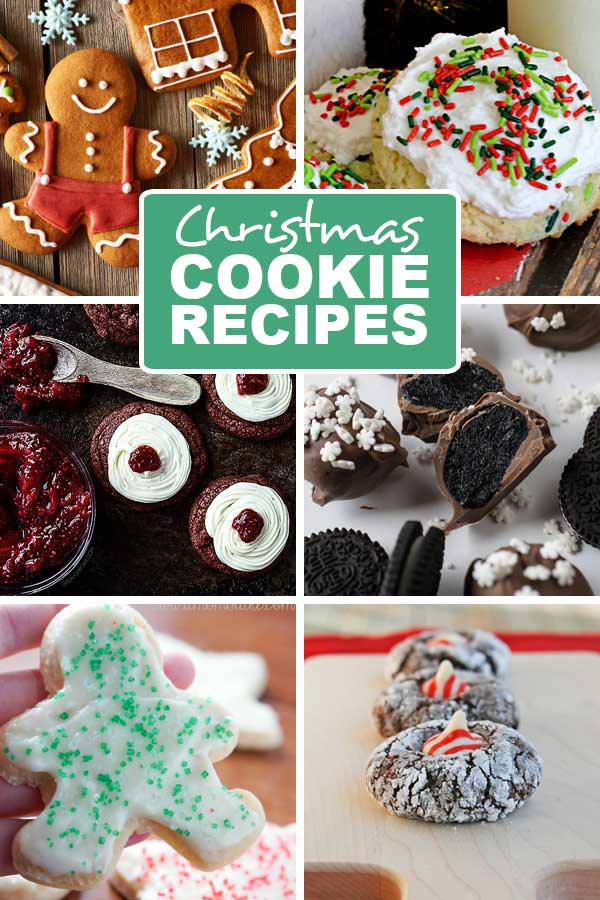 Seriously, I am ALL about baking easy Christmas cookie recipes once it hits December 1st every year!! From gingerbread to peppermint and everything in between I love baking with my girls. Here are a bunch of holiday cookies I know you'll love too. (originally published 11/16)
So you have your tree up (ours goes up literally the day after Thanksgiving), lights up, and now it is time for some holiday cookies to fill your house full of wonderful smells. I remember baking with my Grandma making the annual batch of lebkuchen (spice cookie) and every time I smell that scent it brings me back to my childhood.
Here are some easy Christmas cookie recipes that will get you into the holiday spirit!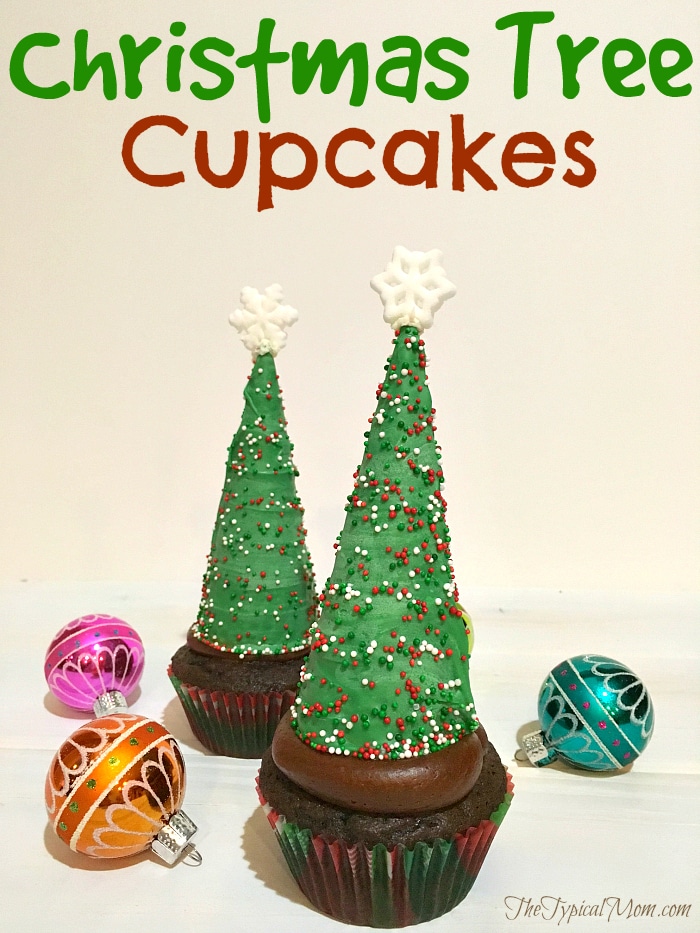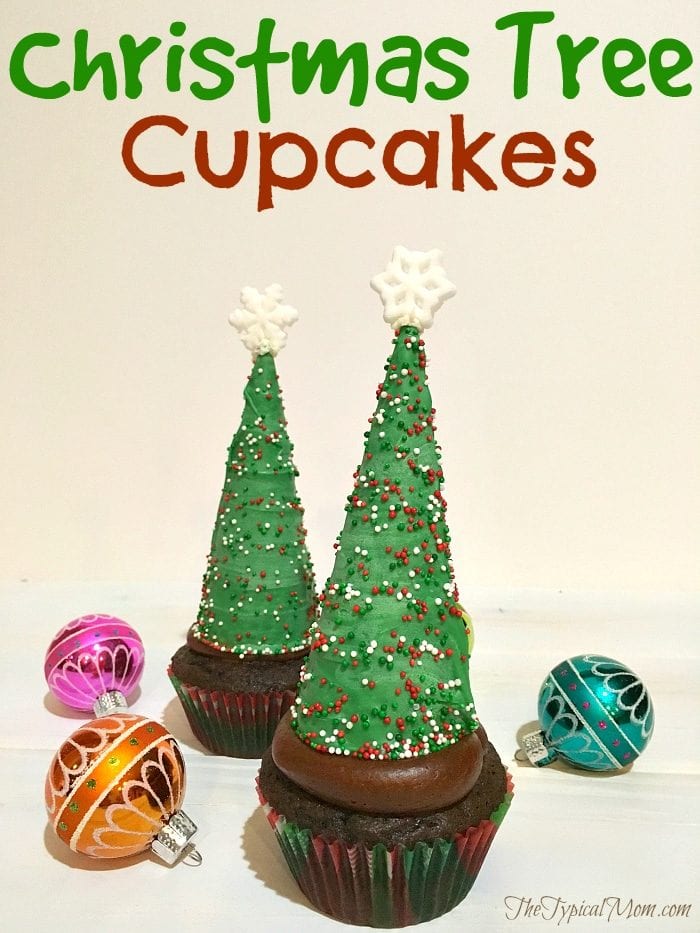 If you love all of these easy Christmas cookie recipe ideas you should try making our Christmas tree cupcakes…super easy and a great activity to do together!
For more easy recipes, tips and crafts please LIKE The Typical Mom on Facebook and follow me on Pinterest! You can also sign up for my free weekly newsletter which is packed with goodies I know you'll love. 😉