Discovering your ancestry is fascinating, especially if you are unsure of where you're from. This is an easy way to have a DNA test done to find that out.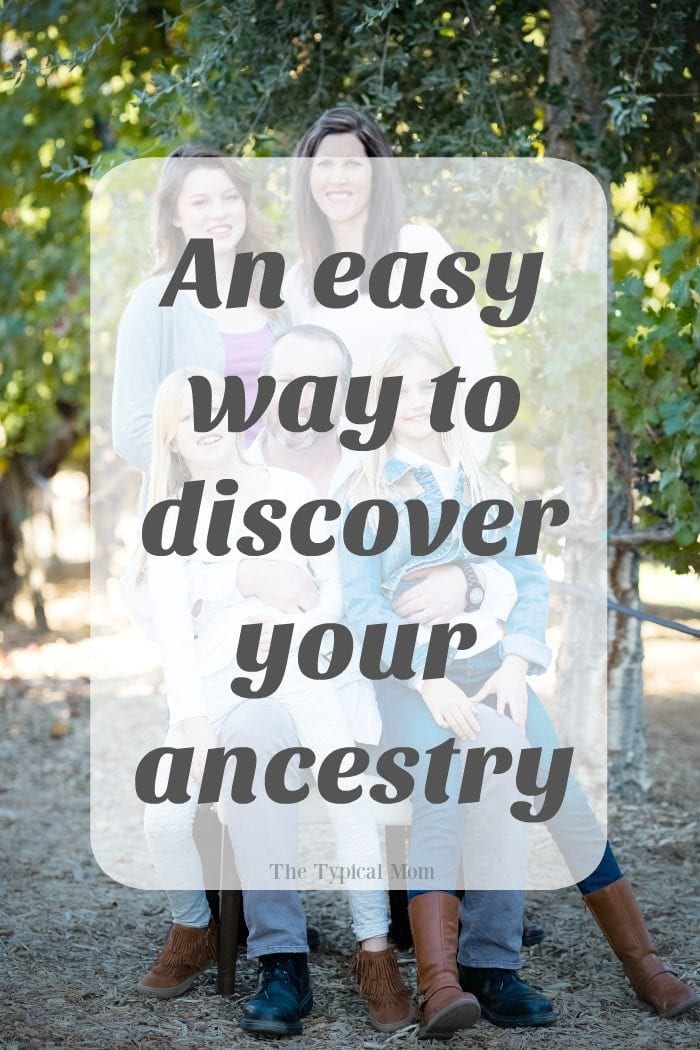 I always think it's interesting to find out where people are from. Discovering your ancestry is fascinating, especially if you aren't quite sure where your relatives were originally from. Are you curious too?? If so there is an easy way to find out, let me show you how. Special thanks goes out to 23andMe for sponsoring this post so I could share their service with you.
23 and Me Review
I was at a color and sip party with my friends when one person began speaking about how they found a cousin they never knew existed this way. It was wild. When you become a parent you start to think beyond yourself. You want to make sure you stay around as long as possible for them (and you).
I do my best to take care of myself but sometimes there are hidden factors in your DNA you'd want to know about in order to prevent illnesses in the future.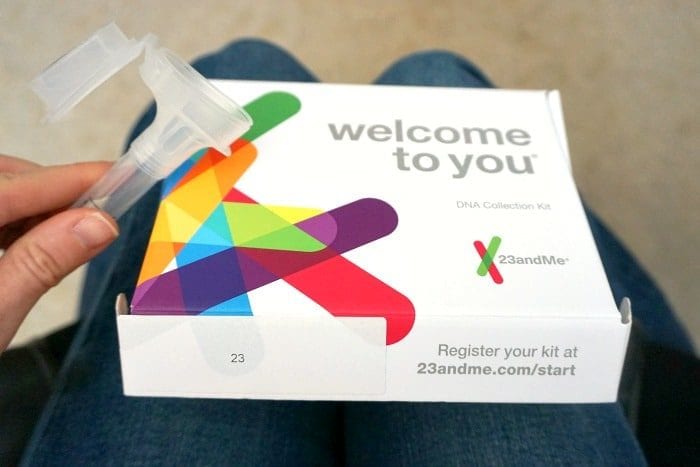 DNA Kit
I was curious myself when presented with the opportunity to take a DNA test to find out a variety of factors about myself including my ancestry, as well as a health report. It was easy to do thanks to 23andMe.com.
Discovering your ancestry
The kit comes ready to use and all you need is a bit of saliva for them to do all the genetic testing needed. From there they give you multiple results.
First you order your DNA test. Then register the # on the side of the plastic device you see here on 23andMe.com. Deposit your saliva into the test tube. Close the cap, and you're ready.
It has all the step by step directions inside the box for you too. Then you deposit it into the blue bag you see, enclose it back into the box it came in, seal it, and it is already labeled with postage and everything so you just pop it into the mailbox and wait for your results.
It took a few weeks for me to get my ancestry and DNA test back, they just emailed it to me when they were done! The results were interesting and included a total of 70 results of all different types.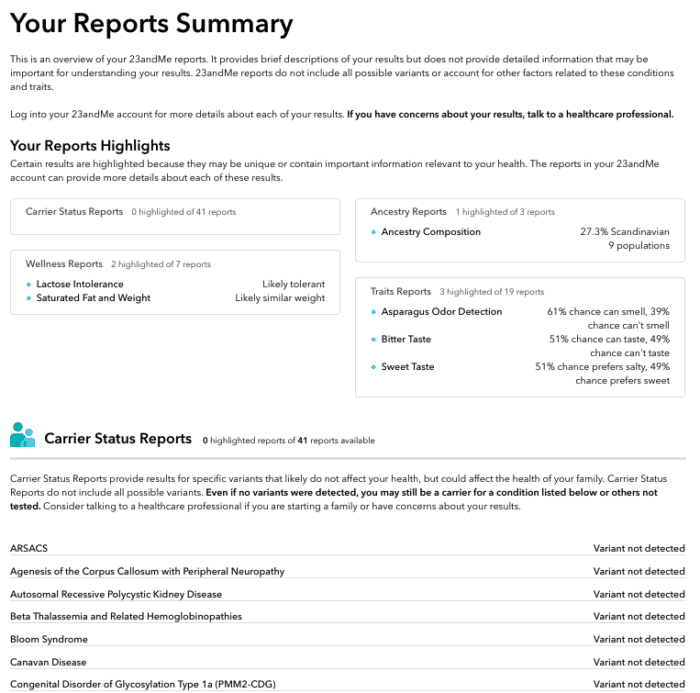 Here's a peek of a page I got back, there are many more. My ancestry is shown as Scandanavian, and there are a variety of carrier status reports below that luckily came back as variant not detected for all aspects they tested for.
If it hadn't it would be important for me to know so that I could test my children and make sure they didn't carry a gene that may become a problem later in life, as well as doing everything I can to prevent myself from developing an issue.
Doing this DNA test thru 23andMe was really interesting, and easy to do. Especially if you are unsure of your ancestry it's a great way to find out not only for yourself but to share that with your children too. I have occasionally found a Google Express promo code to get a discount on one, you may check that.
You can find free health screenings locally too. Do you know all about your heritage??