Times are changing, and with multiple children and two parents working, my time is VERY limited! I do 90% of all my shopping online because it's so much more convenient. If one store doesn't have what I want, I let my fingers do the walking to find a store that does. I was recently introduced to Google Express, and I want to tell you about it so you can try it yourself! (affiliate link present)
Snag a Google Express deal for $40 worth of products for $15 here!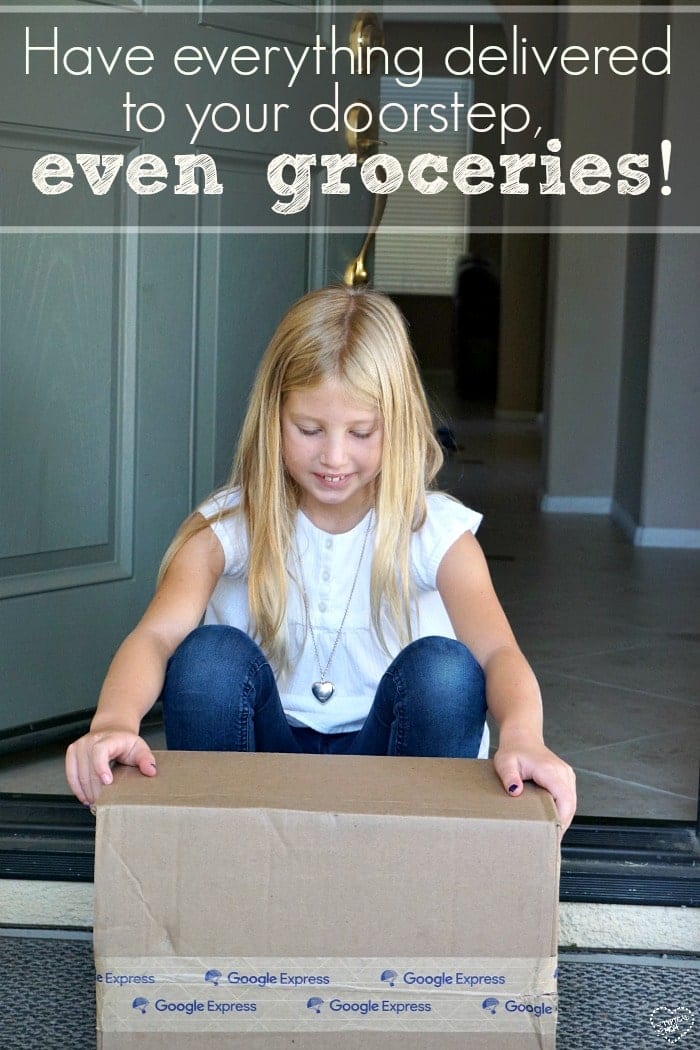 Now you can use one service to have your office supplies, clothing, cleaning supplies, and even groceries delivered right to your doorstep. Think of it as your everyday, delivered. (originally published 5/16)

Then click on stores or any of the other categories and choose the store you want to shop at. We chose Target this time as we were interested in doing an art project during the summertime, and a new backpack for the upcoming school year.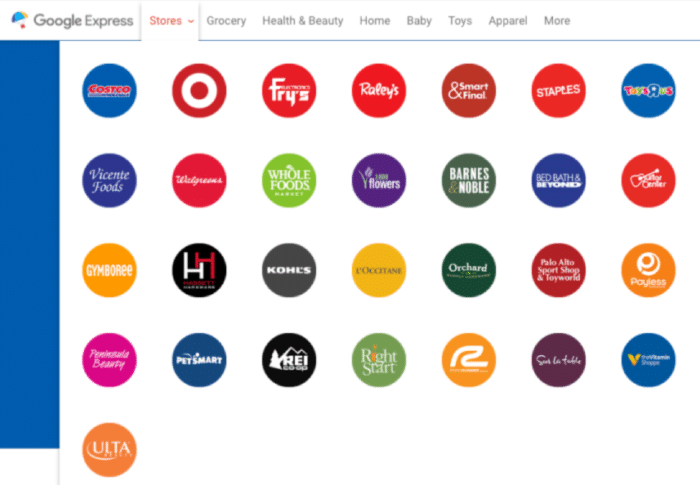 Then choose the item(s) you want and add them to your cart. Go to the next store you want, like maybe some groceries, add those to your cart, and check out when everything is added.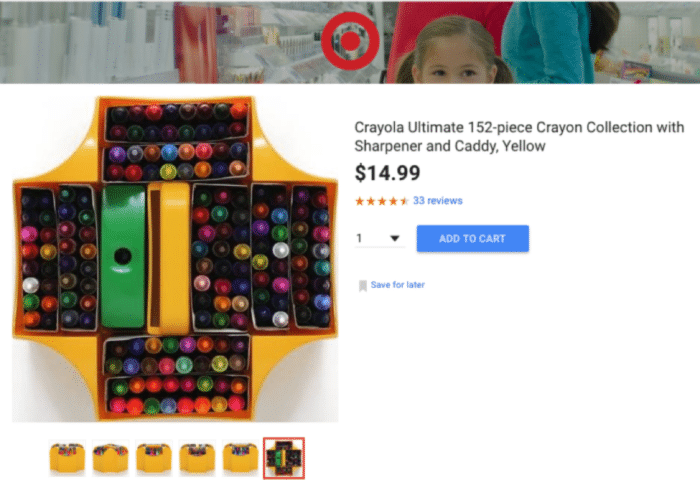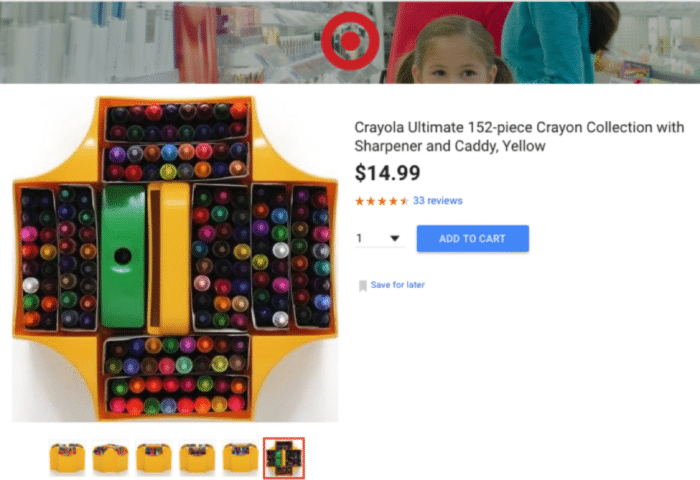 Delivery is quick and you can choose to sign for your package(s), or have them left at the doorstep. Easy!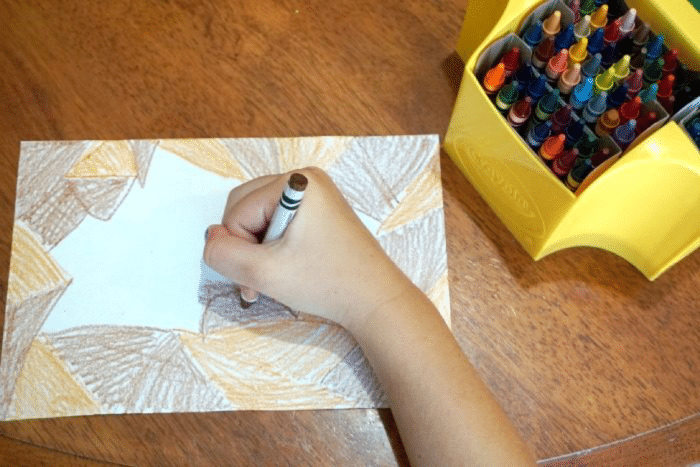 Now enjoy your products at home! We did a fun art project together that I did time and time again when I was younger, but my little ones had never heard of it. Not having to leave my house to shop for the exact backpack she wanted for this upcoming school year saved me tons of time, and we had an afternoon together doing projects instead of running around. Replace your repeated shopping trips with something much more fun. Let me share one of our project with you.
Try Google Express to see if it's a helpful solution for your busy family! Use membership code FREETIME for a free 6-Month Google Express membership, and then use my promo code M5LUJ34P7 to receive a $15 credit to your account. Sign up here.
See how much time you save compared to driving from store to store! Special thanks goes out to Google Express for sponsoring this post so we could share their service with you.