Easy 15 minute Mongolian Beef and dumplings that taste amazing! Perfect dinner for two idea. Really easy meals to make for your family too, my kids love it.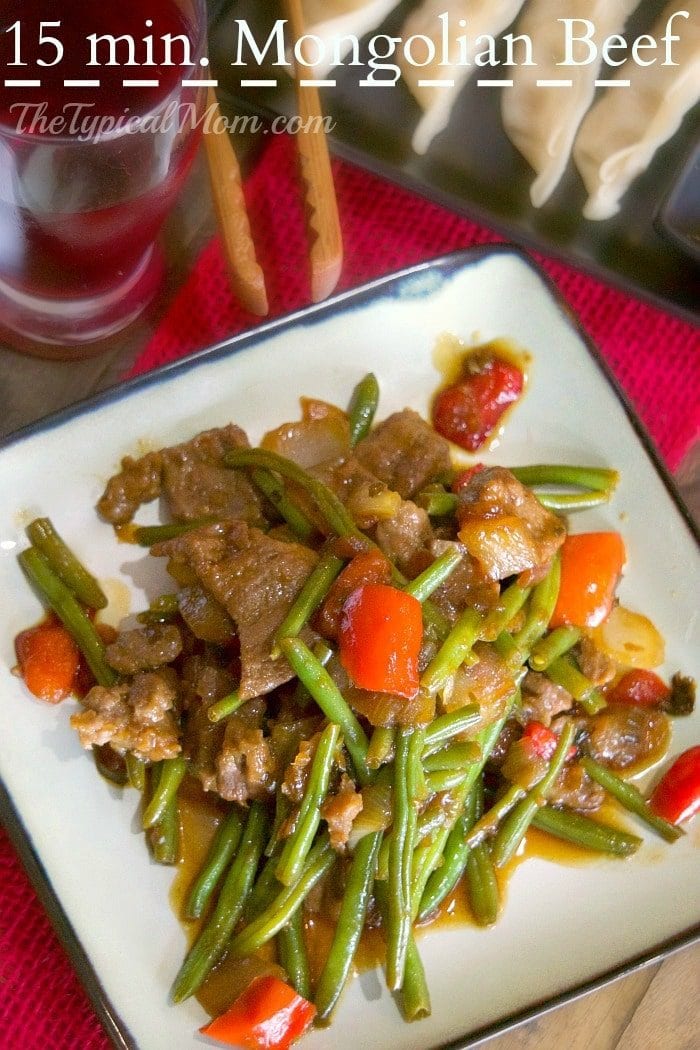 Check out this amazingly authentic 15 minute Mongolian Beef and dumplings meal you can make right at home.My husband and I love going out to eat but many times what we'd love even more is to spend a quiet night in, while still enjoying that yummy meal in the comfort of our own home. Sponsored by PF Changs home menu.
Occasionally we do get an opportunity to spend some time together without the kiddos. A quiet evening of uninterrupted conversation is kinda' what we need to reconnect. I do like cooking but at times like this I'd rather spend time talking or watching a movie together.
This is where one of

P.F. Chang's Home Menu dishes come in handy. One pan, no mess.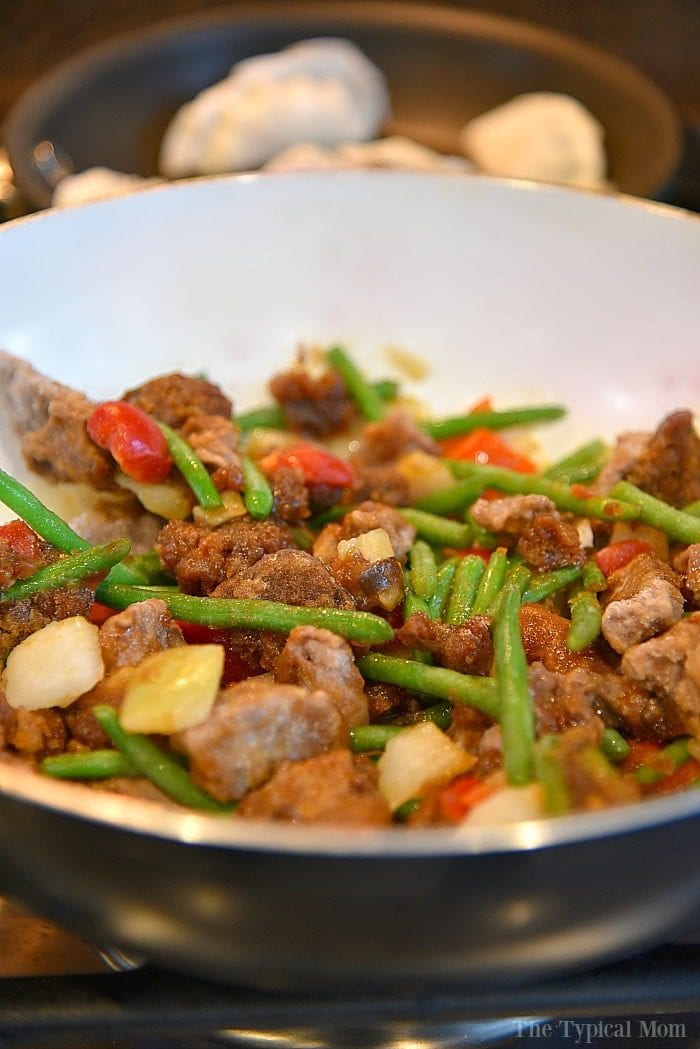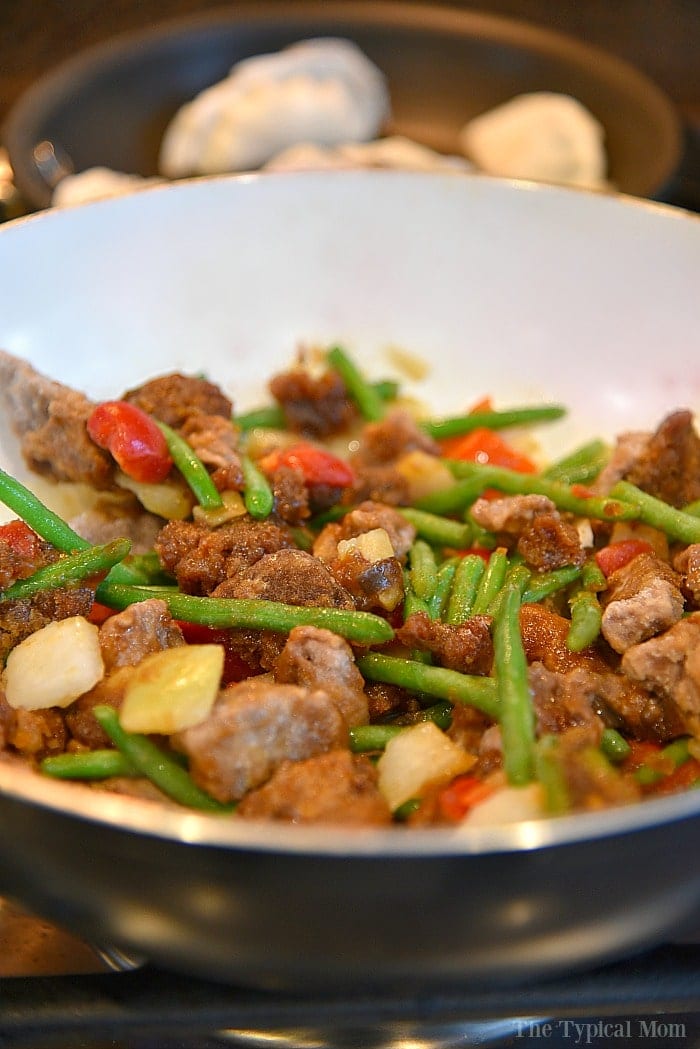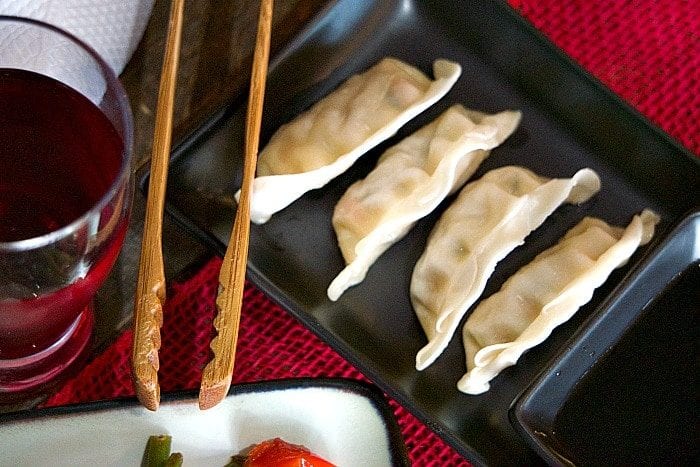 There are several skillet meals to choose from including Chicken Fried Rice, Beef & Broccoli and Orange Chicken. PF Chang's Home Menu also just launched Family Size Orange Chicken and Chicken Fried Rice skillet meals too. Now we can enjoy it with the kids during the week when things are hectic and we're in need of a quick and delicious meal!
15 Minute Mongolian Beef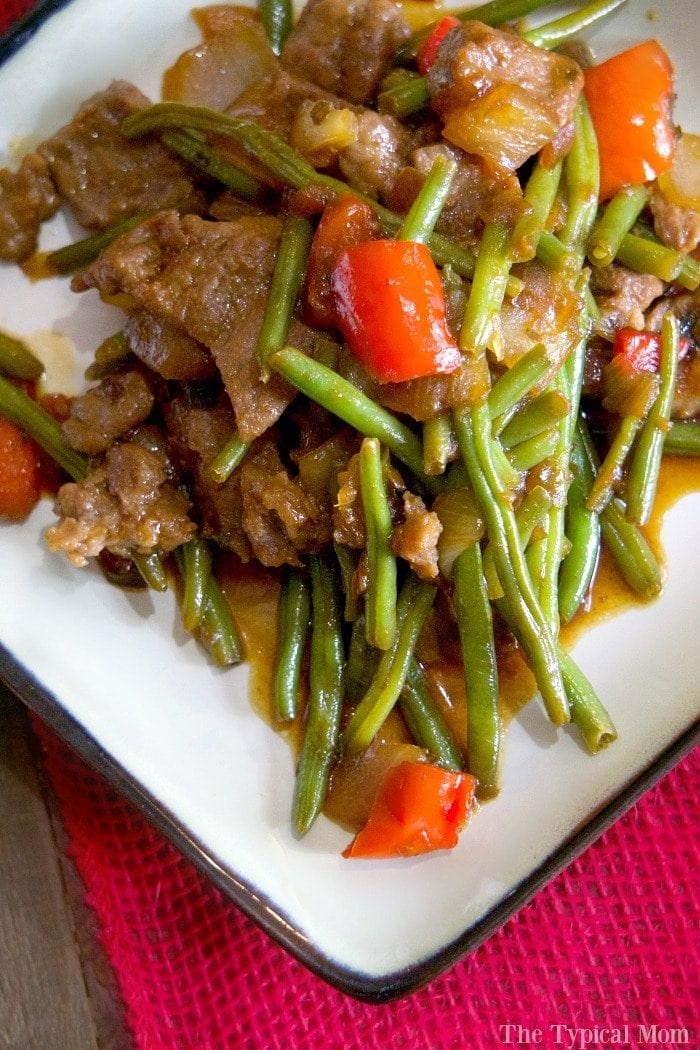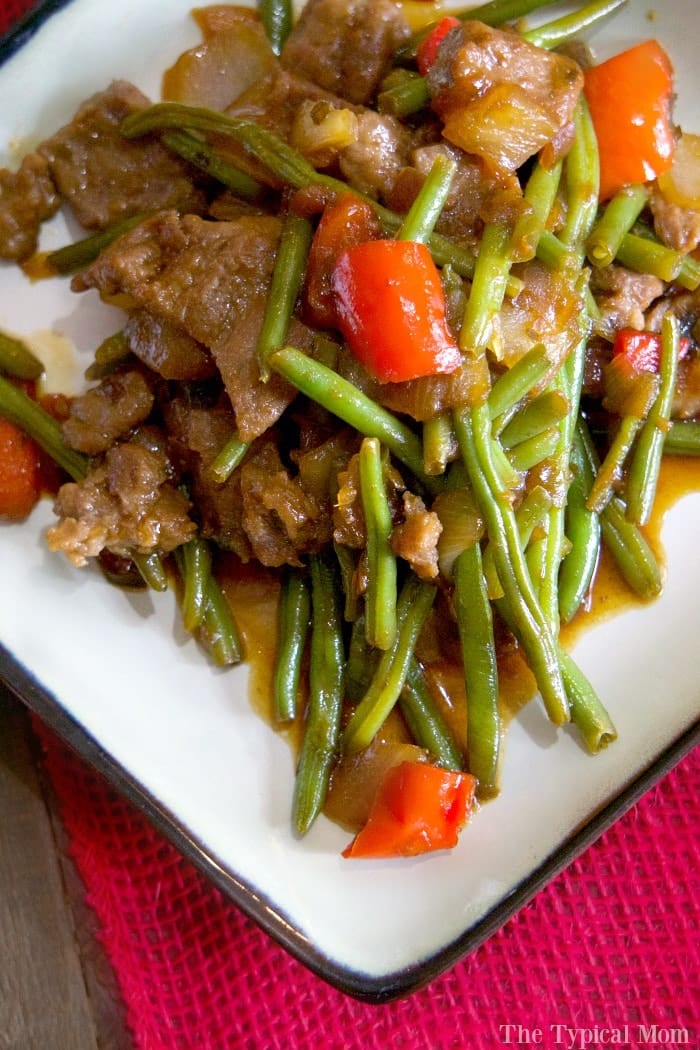 P.F. Chang's Home Menu offers restaurant-quality and authentic Asian food at home and in no time at all. Just this month their family size skillet meals arrived in stores (in the freezer section). Now you can enjoy the same great taste of their home menu items for 2, but now they'll feed your whole family!
We're trying the Orange Chicken next. 😉
Which one do you think will be your favorite??