If you love Dr.Seuss as much as we do, love creating treats and crafts relating to these fun and popular books here is a great one with The Lorax, and you know trufulla trees! It's a pretty simple Dr.Seuss craft for kids that is inexpensive too, a combination I love. Let us show you how to make The Lorax truffula tree finger puppets. (originally published 1/16, affiliate links present)
Dr. Seuss Lorax craft
If you don't have The Lorax book it's a fun one, and the movie is done so well I even enjoy watching it over and over. Here is how you make Lorax trees and the cute man himself into finger puppets.
This could be a cute Dr.Seuss Birthday party activity, Lorax Birthday party for your little one or just a fun craft for kids when you're at home.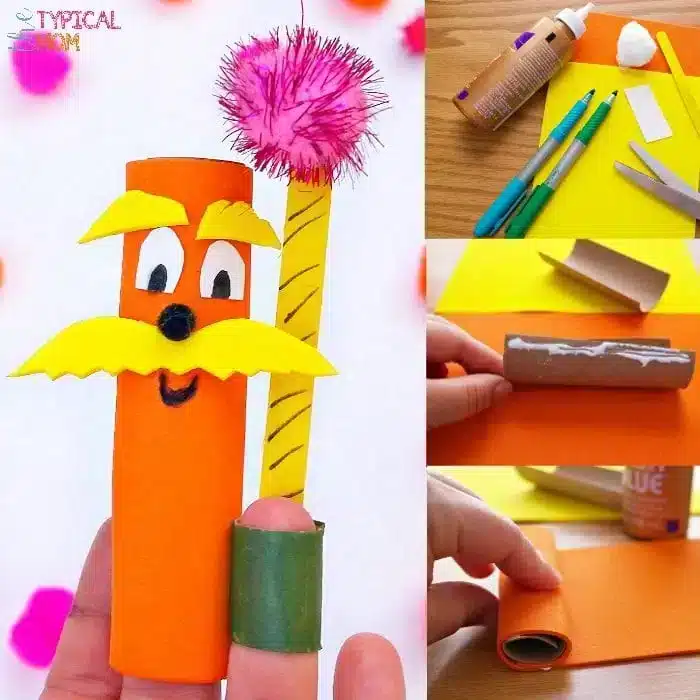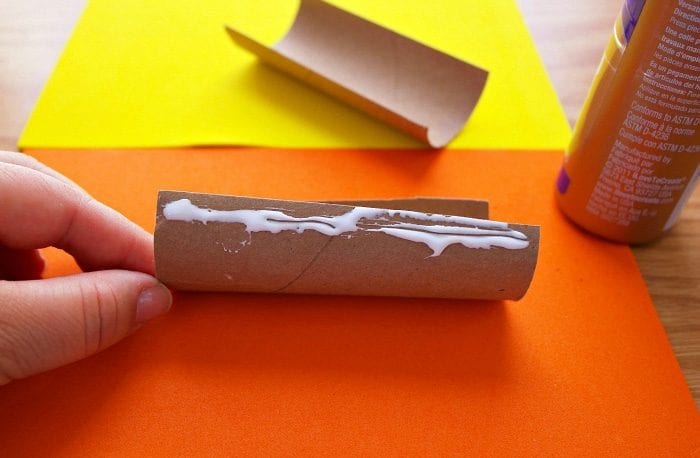 Dr. Seuss Finger Puppets
If you have many children that will need help, have a few work on a few Dr Seuss coloring pages so you can focus on the others. This is what you will need to make these:
1 Toilet Paper Roll
Orange & Yellow Craft Foam
Googly eyes (or white paper)
Pink pom pom
Yellow Popsicle stick
Glue (a hot glue gun will work best, but tacky glue is what we used)
Scissors
Marker
Cut the toilet paper roll in half. Set aside one half. Curl the other half up and glue at the seam. Hold until the glue starts to set.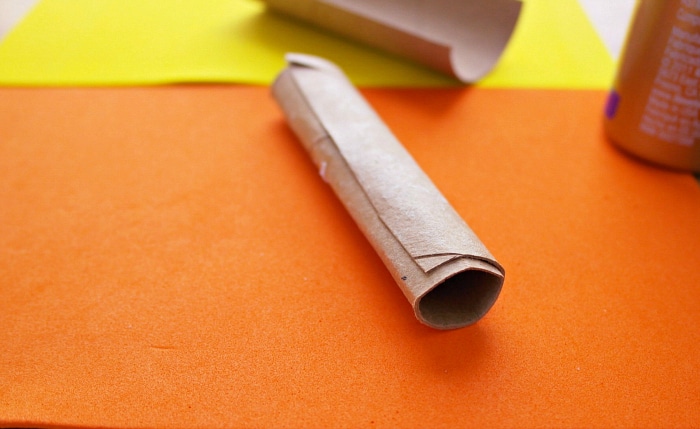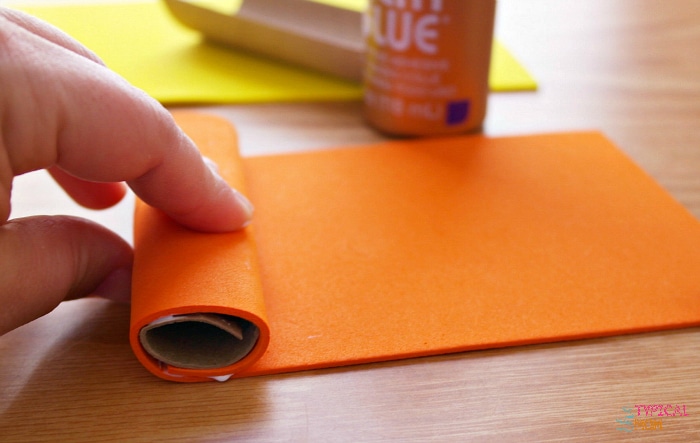 Lorax Craft for Kids
Place a line of glue at the edge of the orange craft foam, roll it up around the toilet paper tube. Glue at the end seam. Hold until the glue sets. Cut off the excess orange foam. You now have the Lorax body.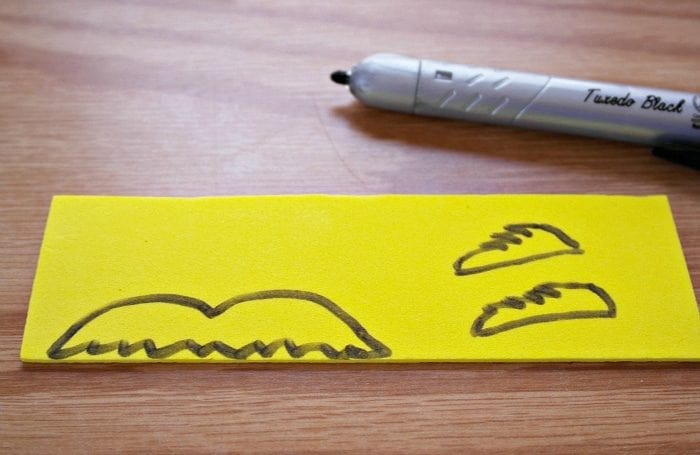 Make a Lorax template on a piece of foam. Cut a mustache & eyebrows from the yellow foam. Glue in place. Add the eyes and a mouth, glue.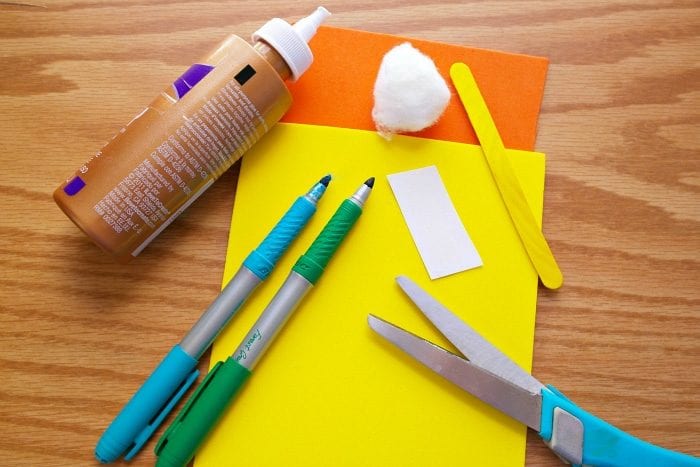 Lorax Craft for Preschoolers
To make the Lorax truffula tree finger puppets
Cut a small strip of cardboard from the reserved toilet paper roll half. Glue it at the seam.
Glue one end of the popsicle stick inside the cardboard.
Glue the pink pom pom onto the top of the popsicle stick.
Use the marker to make the little lines across the popsicle stick, like on the trunk of truffula trees!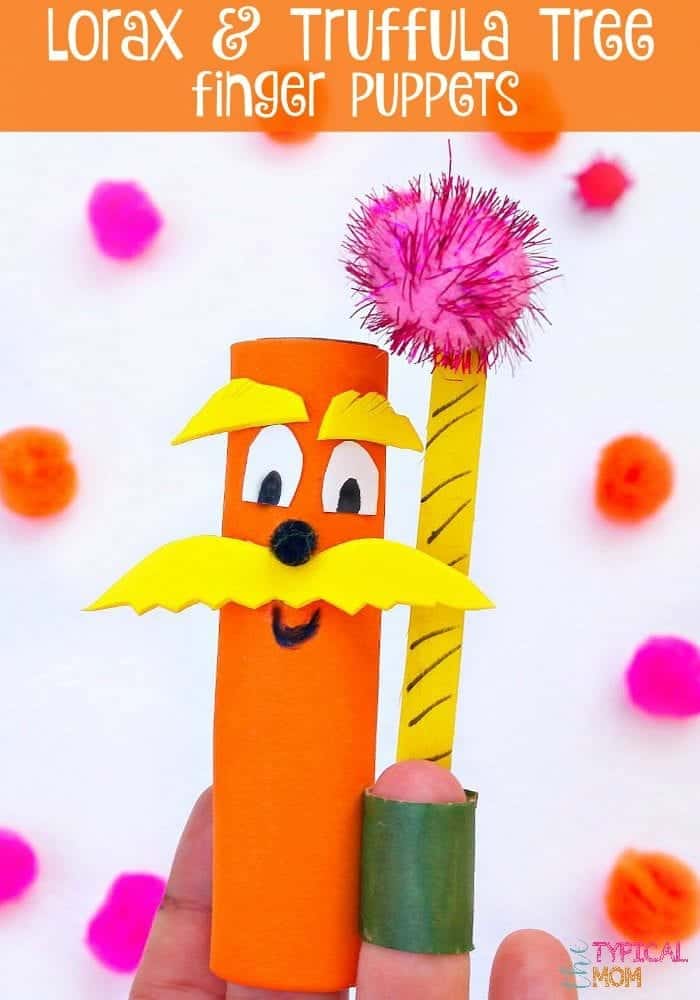 For Dr.Seuss treats like this one you see below! Dr.Seuss is so much fun to read and celebrate!