How to talk to your daughter about puberty and the best way to approach it from a mother of 3 girls. The best way to prepare them and how to talk about it.
I will say up front I am not an expert, though I am a mother of three girls (and a woman myself) which I think gives me quite a bit of experience in this subject. How to talk to your daughter about puberty is scary to some. It isn't something that is fun, but nevertheless is a part of growing up and life as a woman. Knowing when to bring up the subject is key, where to talk about it helps, and how to answer their questions can mean the difference between making them feel comfortable or leaving them worried when the time comes and changes occur. Sponsored by Tom's of Maine.
At What age should you talk to your daughter about puberty
This really depends. If you're comfortable it is best to talk about the fact that everyone's body changes (even boys) well before they reach middle school and continue the conversation each year with a little more detail so they're prepared when that day comes.
When they're young just answer questions they ask regarding the fact that your body looks different from theirs honestly.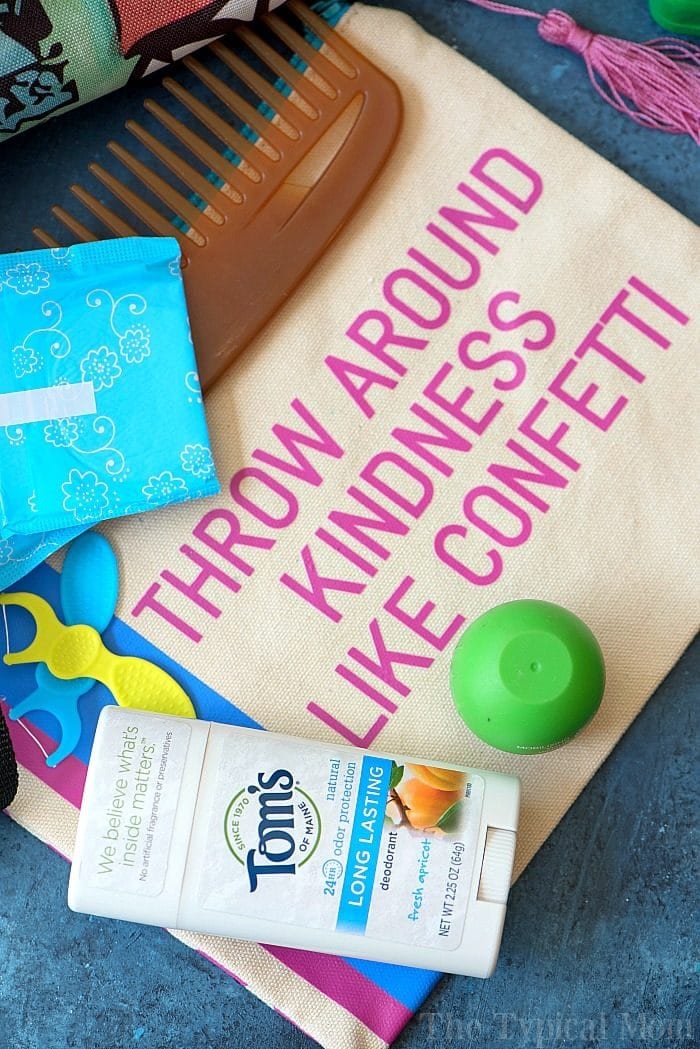 What are the first signs of puberty in a girl
Let them know that when they are about 10-12 they will also start developing as well, and it's nothing to be afraid of. In fact it is something to be celebrated because it means you are transitioning from a girl to a woman…and that's pretty neat! 😉
At the latest you really need to talk to your daughter around 9 before any changes do occur so she's prepared mentally, and physically with items she'll need when that day occurs.
Where to Talk to your Daughter About Puberty
Well this depends too but I have found that talking about important topics that may be uncomfortable for myself and/or one of my daughters works best when we're doing an activity together like:

Having a distraction helps. You don't have to look each other in the eye to get your message across, and she's much more likely to ask questions she may not otherwise ask if she is doing something fun and is given the time to approach the topic when she's ready.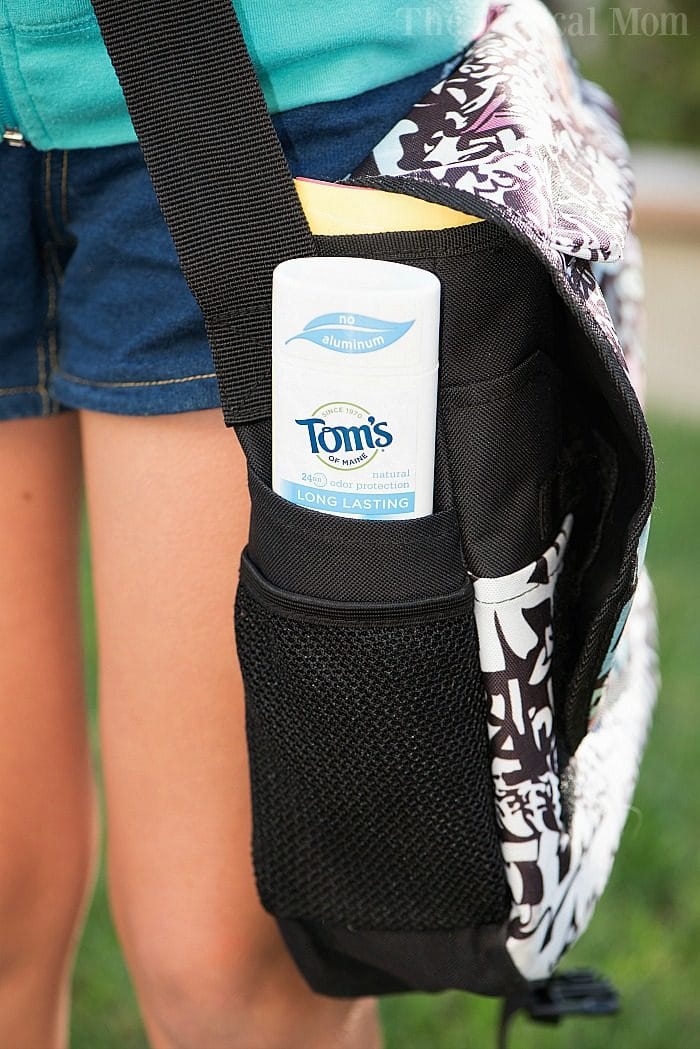 What to talk about regarding puberty in girls
Let's spell it out, you need to talk about:

Her period starting
Hair beginning to grow under her arms and in her personal areas
Breasts developing

What she should do if she's not at home and she needs help for one or more of these things at school:

Prepare a kit together with a cute bag that will be discreet. Hve the following things inside to prepare her:

Mini pads – show her what to do with them before she needs it too
Pack her some deodorant, like Wicked Cool! also by Tom's of Maine. Believe me, she will need it throughout the day (especially on P.E. days). I have a "little bag" in my purse as well where I keep deodorant. It's perfect when we're out and about all day long and I want to freshen up a bit.
My own personal tip for other adults! Try your Tom's of Maine Long Lasting Natural Deodorant out in Lavender, Apricot, Tea Tree, Lemongrass, Natural Powder! Including various personal care items in my purse has helped me. Now I want my daughter to feel prepared and confident throughout the day also.
Other personal care items I include for her are lip balm, comb, and flossers for her teeth. They will begin to care about the way they look around this time. So these help make them feel "pretty" when they're out and about.
Talking to Your Daughter about Puberty
The most important part to this is be honest. Try not to make her feel as though you're uncomfortable with her asking you anything. Ask open ended questions. I have always been very open with my daughters. They don't have a problem asking me just about anything. Especially when they're bodies started to change.
I started young when we'd take showers together and they were curious as to why I looked different from them. Answering them honestly then created an atmosphere where they felt they could ask me anything when they were tweens/teens.
When they ask you questions:
How to talk to your daughter about puberty when she asks "what do I do at school if something happens?". Explain that she will be okay because you've prepared her with "her bag". It has everything she needs when that day occurs. She will feel more confident knowing that wherever she is she won't be left unprepared. You're just a phone call away if she doesn't happen to be home.
Then get ready for the next stage, dating for teens!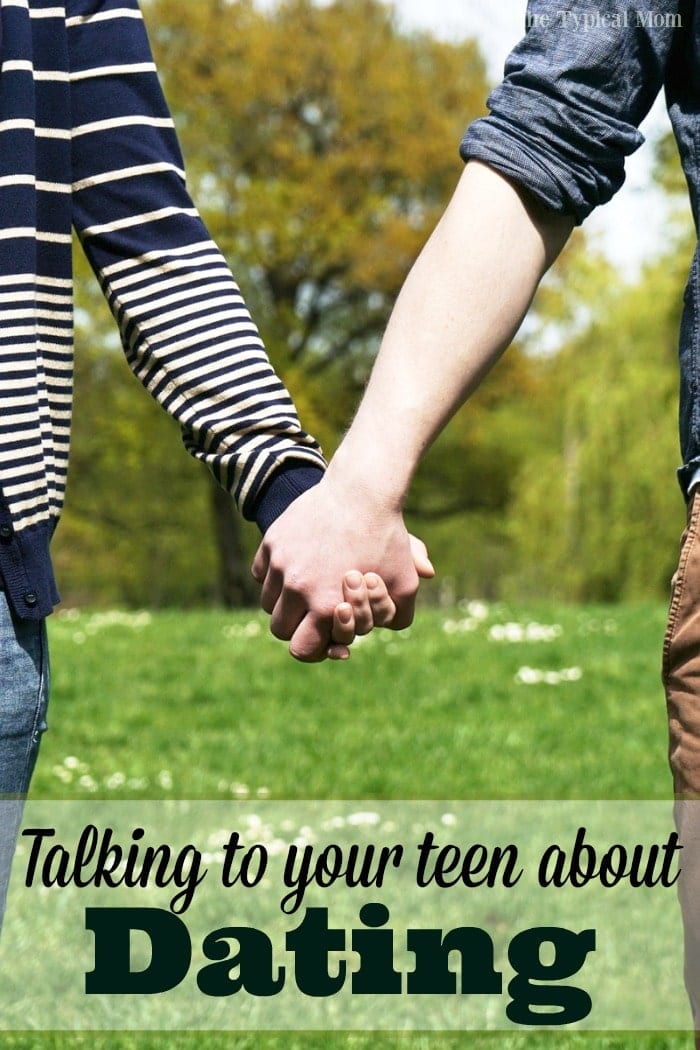 Preparing my own "little bag" of must haves over the years has helped me. I am excited to share this life tip with my daughter.
At the end of the day you (and her) will be fine! Take it as an opportunity (or opportunities) to create a closer connection when you talk to your daughter about puberty. It is something that happens to us all and it shouldn't be an uncomfortable topic. If you prepare her with the things she needs in "her little bag" she will go away feeling like she'll be okay and it is something to look forward to in a sense, rather than afraid of.
I hope this helps answer the question of how to talk to your daughter about puberty for you. Building a strong connection with your daughters starts at an early age.
Don't be afraid to answer their simple questions early on. It will lead to more open and honest questions as they get older. I'm a little sad I don't have babies anymore to snuggle but I do enjoy the ages they are now. For what it is worth teenagers are really fun!! You will see. 😉