Here are a bunch of free printable lunchbox notes you can cut out and include in your child's lunch boxes to put a smile on their face each and every day! Great for boys and girls and all ages. Then get some lunch box jokes for kids here so you can have something new for them every single day at school lunch time for an entire month, or more.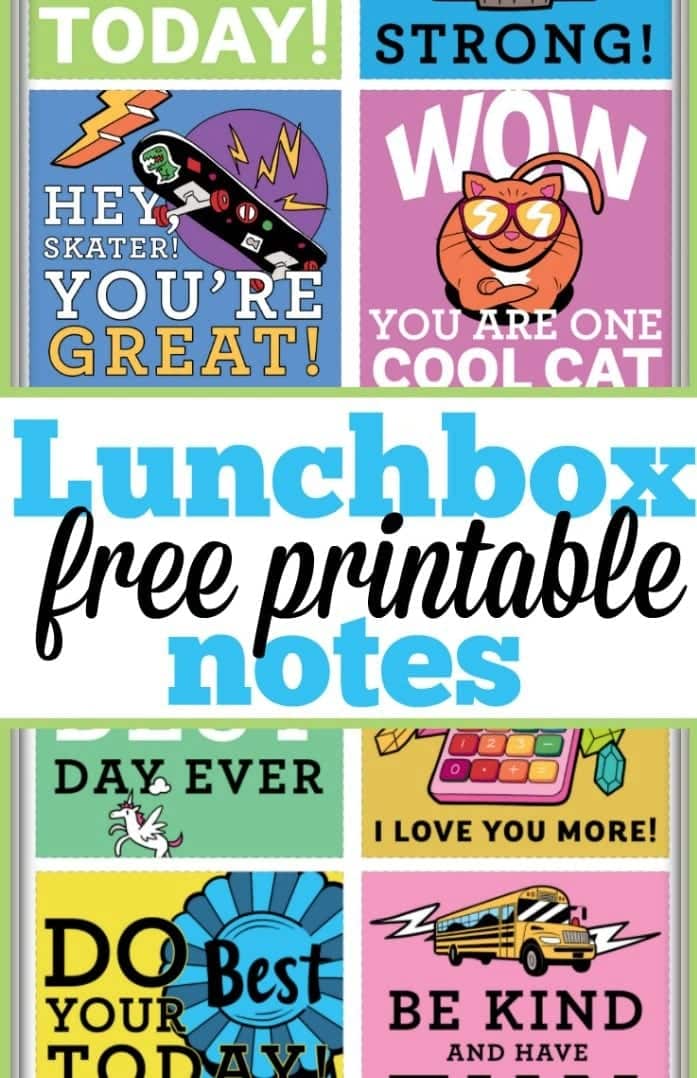 What's a fun way to remind them that you love them than to include some of these free printable lunchbox notes?!! It's about that time again!! Time to get new shoes, notebooks, lunch pails, and get ready for the upcoming school year!! Although summertime can be hectic I do miss my kids when they go back to school. (originally published 8/17, affiliate links present)
Fall Lunchbox Notes
Whether you have a little one going into Kindergarten or an older child, each one will love finding this little surprise in with their lunch every day and there are several to choose from here. Special thanks goes out to Seattle's Best Coffee for sponsoring this post so we could share our free lunchbox printables (and more) with you today.
Free Printable Lunchbox Jokes
I have my kids fill one out each year and keep it in their memory book.
It is SO fun to pull them out and laugh at the cute writing back when they were in first grade, or see who their friends were when they were just six years old. You can also include this fun lunchbox game we made up!
Here's a first day of school questionnaire you can use to save as a sweet memory also, I love doing this each year and looking back at them!
I also bought one of these School Days Memory Books for each girl and put this paper inside the pocket for that school year. It is the best thing ever to save special papers and look back on each year K-12.
Free Printable Lunchbox Notes Kindergarten
Sometimes you can't wait for school to start again as summertime can be a bit long and after hearing "I'm bored" 100 times you're ready to drop them off.
The older I get, and the older they get, I realize just how short their childhood is and what memories I will forget unless I keep a record of it.
That is when these free back-to-school printables come in handy. Of course you can just use a sticky note with words of encouragement but these are great fillers beyond that.
Now it's time to get prepped for the first day! No more sleeping in, and back to the old routine of morning and afternoon drop offs and pick ups, for that I need coffee!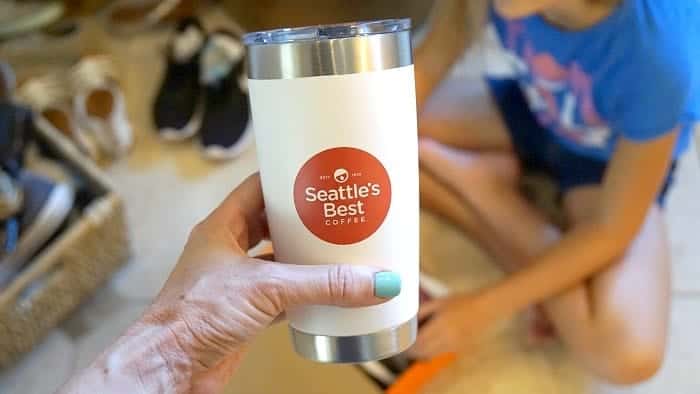 Free Printable Lunch Notes for Daughter
When the first day arrives get ready with your camera, then make a fun lunch for them. Capture a few fun moments before their big day like this one! Sister who is sure to photobomb not included. 😉
You may think you'll remember these moments and just how little they really were but as I can attest to, you do forget and these snapshots are all too valuable years later.
I will sure miss the silliness all day long when they are off for their first day but can't wait to hear all about their new Teacher and friends too.
Print your free lunchbox notes printables here! Below is a cute free printable they can fill out too before and after they step into their new classroom. Kids will love these in their packed lunch.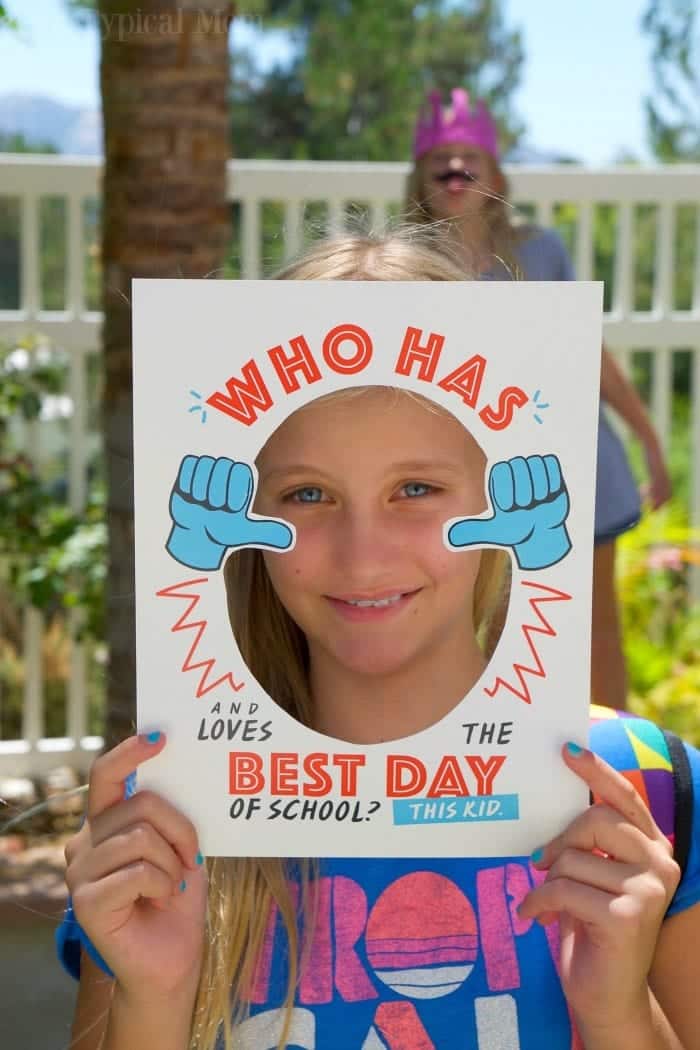 Free printable lunch box notes for non readers
They're little for such a short amount of time….gotta' keep up while we can. 😉 I hope you enjoy these fun and free printable lunch box notes for kids, lunch box scrabble game, first day of school questionnaire, and other fun first day photo booth props like this one. Make their first day and week a memorable one.
Love free school printables? We have more!! You can use a few of our free printable Teacher appreciation tags in May and treat their instructor.
What are some other things you do before the first day of school with your kids? I'm always looking for new ideas to do each year, and items to include in their memory books.
Want to see a few of my favorite things that I am totally obsessed with?? Take a peek and see how many you might already have…twinsies!
Looking for more easy family recipes and tips? LIKE The Typical Mom Facebook page?
Then sign up for my free newsletter, and follow me on Pinterest! 😉
***** If you LOVED this recipe give it 5 Stars below and let everyone know what you thought about it. 😉