Have you ever thought of writing a letter to your teenager telling them just how amazing they are?? I know they live in the same house, and you could just walk down the hall and tell them…but have you done that (probably not often enough). They need to hear it! Here's a letter I wrote to my teenager, a printable paper so you can do the same, and another exciting reason you should tell them why they're great. Once you do it yourself you'll know just why you should write a letter to your teenager and recommend it to others too. 😉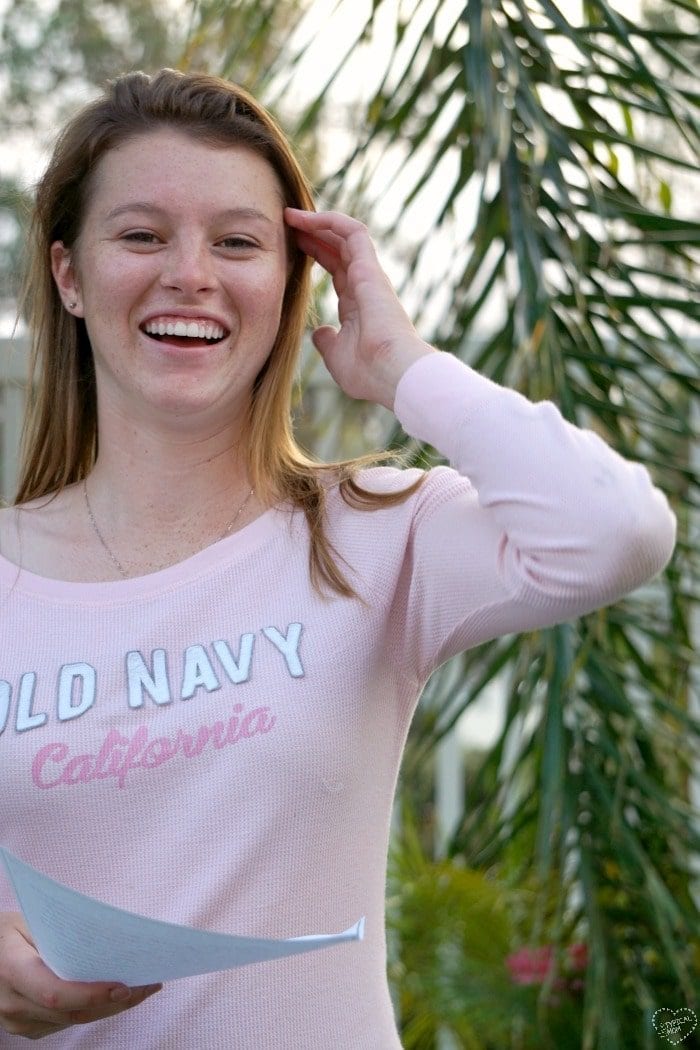 Being a teenager is hard. I remember those ages and I can say that I wouldn't want to go back. I have 3 girls and I always try to remember this quote because it is SO true.
Why you should write a letter to your teenager
Now that I have a teenager myself I try my hardest to connect with her the way I wish someone had connected with me when I was her age (I desperately needed that). We talk but sometimes saying all of the things you want to say takes some thinking, and writing it all down is a bit easier. I took the time to write down all the things I love about her and gave it to her last night….it was a sweet moment I captured.
I told her how amazing I think she is, and how I wish I was a bit more like her when I was younger. Her self confidence, talent when it comes to playing music, and witty sense of humor is something I admire. In a time where teens are faced with tough choices, peer pressure, academics, and balancing it all, they need to hear all the things they are doing right. We ALL need that! So….NO excuses. Find a piece of paper or print out this printable piece of stationary I used here and tell your teenager why YOU think they are amazing!
Guess what….there's another fun reason to write a letter to your teenager here!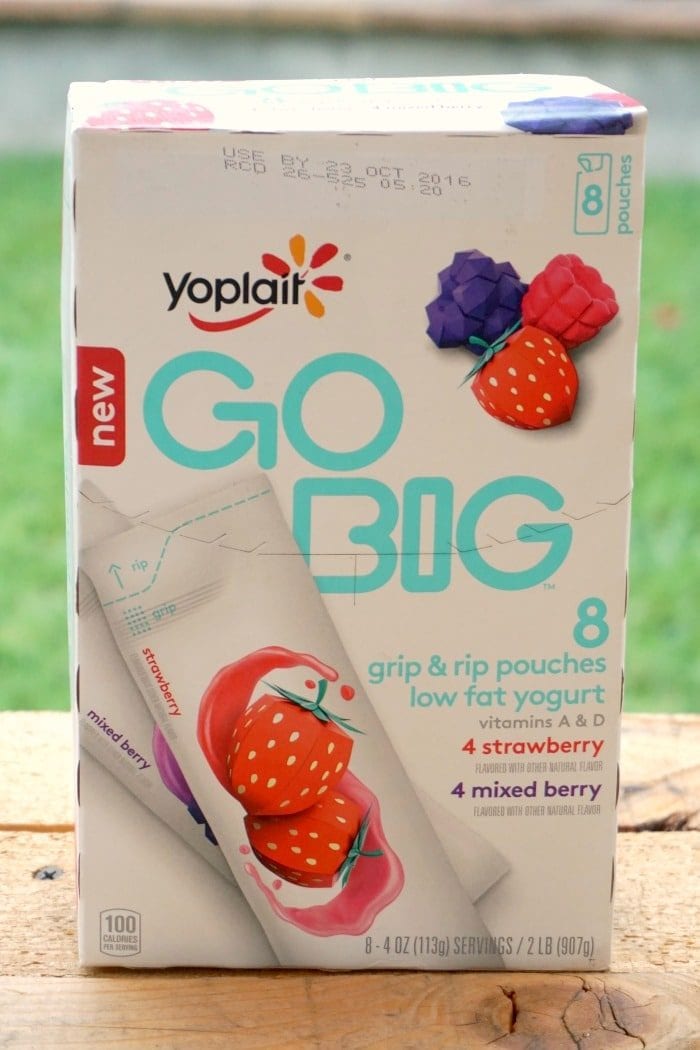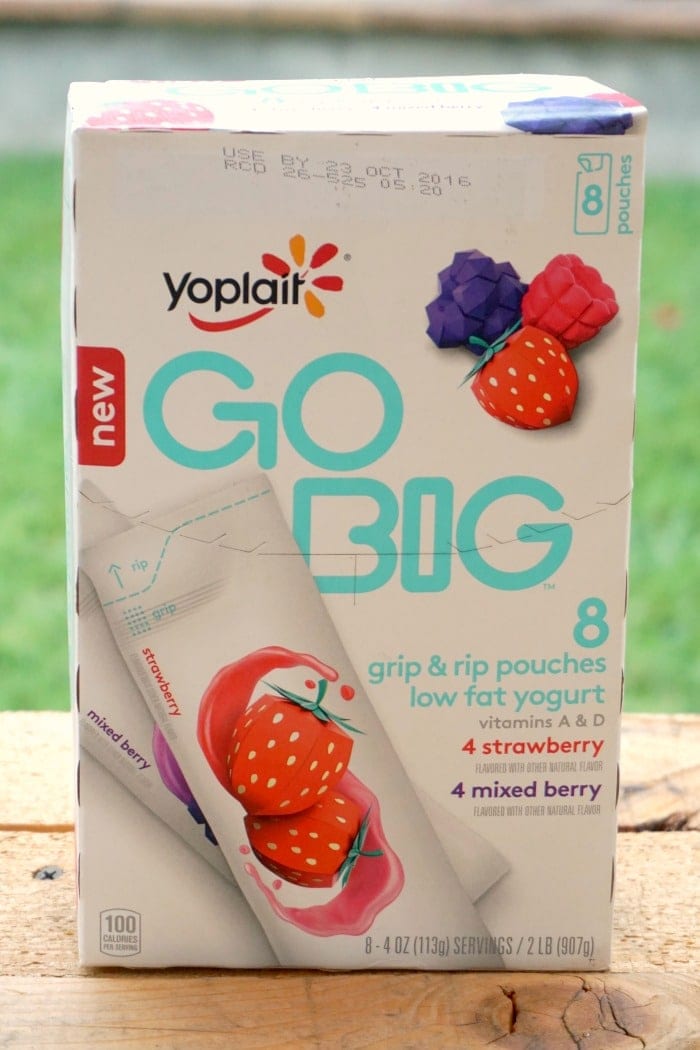 Yoplait ® Go Big ™ yogurt now has bigger pouches perfect for teens (breakfast, snack or lunch), they come in an easy grab 'n' go box, AND they are running a contest where they will choose 3 teens to tell their story about why they are amazing. So…..get going! If it takes you 2 minutes or 2 days to put your thoughts together, let them know what they mean to you. Even if you talk all the time, there is something about writing it all down and letting them keep those thoughts to read over and over again in the future (and save) that is different than a conversation. Believe me, you won't regret it.
What's the first thing that comes to mind when you think of how amazing your teen is?