Here are The Typical Mom favorite things for the day. Unique gifts, deals and items I love and think you will too for everyone in your family!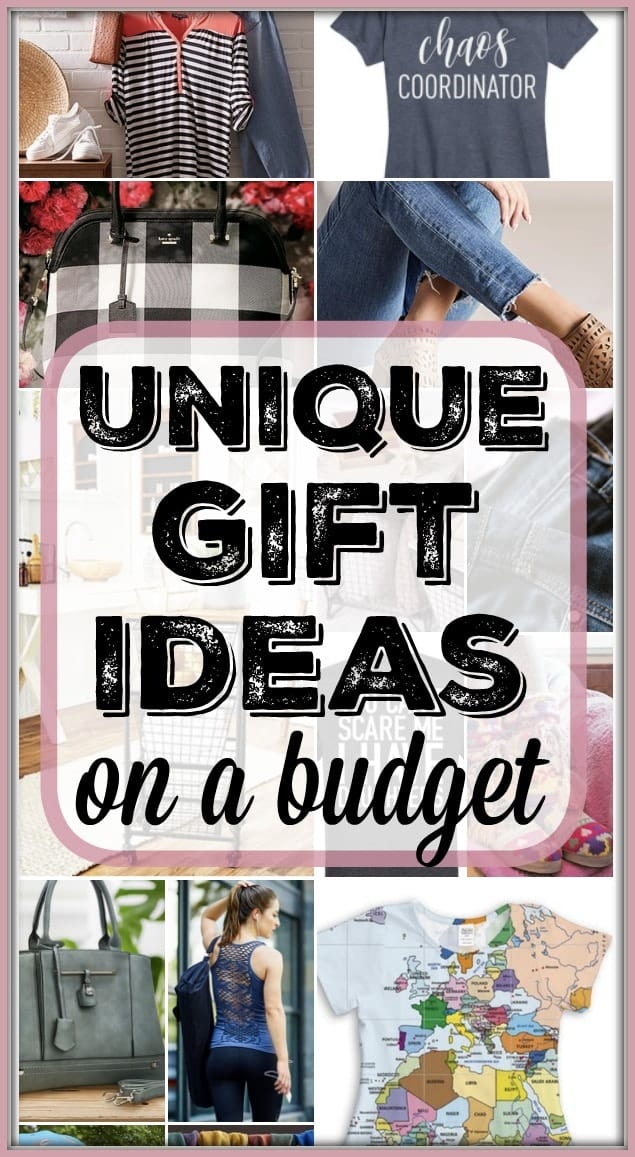 Ok so you may not know it but I started this whole blogging journey in 2012 as a coupon blogger. Why?? Well because I'm pretty frugal and love finding a great deal, better yet finding unique gifts for a bargain! I got away from that focus a little bit when I started sharing lots of recipes and parenting articles but when it nears the holidays I am back to looking for fun gifts and love sharing them with others. SO…I created this page where I can share The Typical Mom favorite things in case you are like me and want to snag something I find fun. (affiliate links present)
Do you start Christmas shopping around July too??
I enjoy it so I tend to buy things here and there and store it until the big day.
A few reasons why I shop so early:
Makes the fun of shopping last a bit longer
Gives me time to find just the right gift
Gives me the opportunity to find the best deals on what I want to buy for my family and friends
Doesn't make my pocketbook hurt so much in Dec. (can spread the spending out)
Here are a few of The Typical Mom's favorite things for today, I will continue to add items when I find them and share with you on The Typical Mom Facebook Page.
I also will include any and all promo codes or coupon codes I find for my favorite things so you can save even more.
First of all I will tell you that Zulily is one of my favorite sites for unique family gifts in general, and you can find a list of my favorite things on Amazon here but they are my go to for just about everything related to household items and I swear by their prime pantry delivery subscription where you can have just about everything delivered to your door for just $4.99 a month including non refrigerated food items, you can also try Amazon Prime for free which we've had for years and saves us a ton of money and time!
AND if you're in the delivery area for Amazon Fresh it was AMAZING when I was able to use it and so sad when I moved out of the area, HUGE time saver!! For sweet treats I swear by Goldbelly (you can get $25 off your order too) for cakes, cookies, bagels and more delivered to your door.
I'm kinda' obsessed with talking t shirts and found these today! + Zulily Promo Code 8/3-8/5 for free shipping on orders $35+ is ZULILY1864
Here are those cute and unique dresses for girls I found!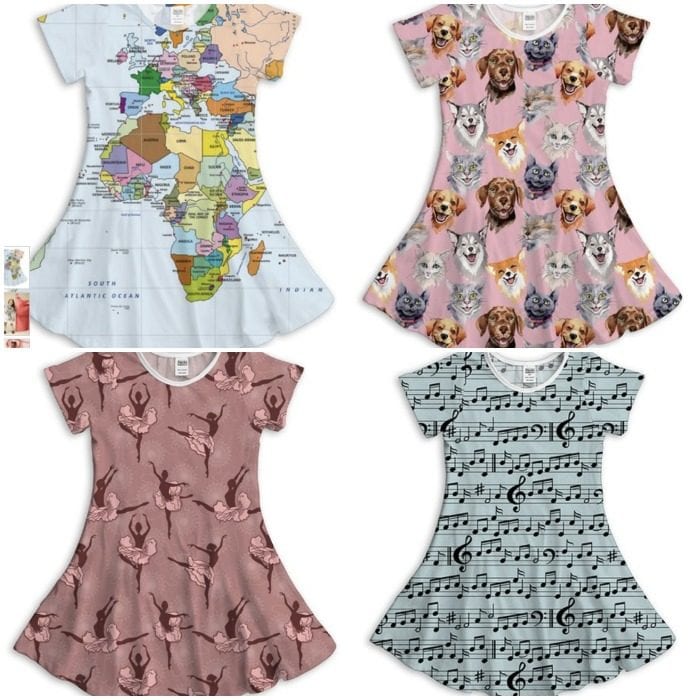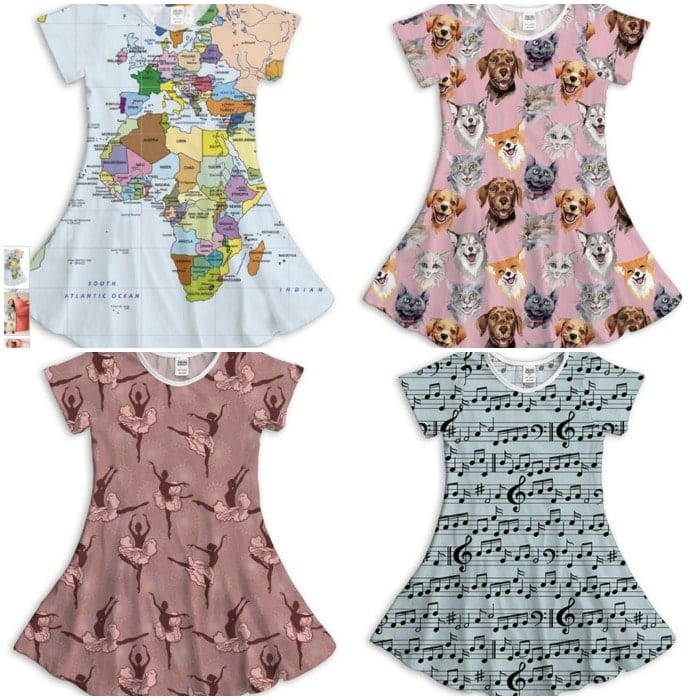 For more easy recipes, tips and free printables please LIKE The Typical Mom on Facebook and follow me on Pinterest! You can also sign up for my free weekly newsletter which is packed with goodies I know you'll love. 😉