Teaching your child the value of a dollar is important to me as a parent, it's a part of becoming a financially savvy adult. Here's a great resource to use!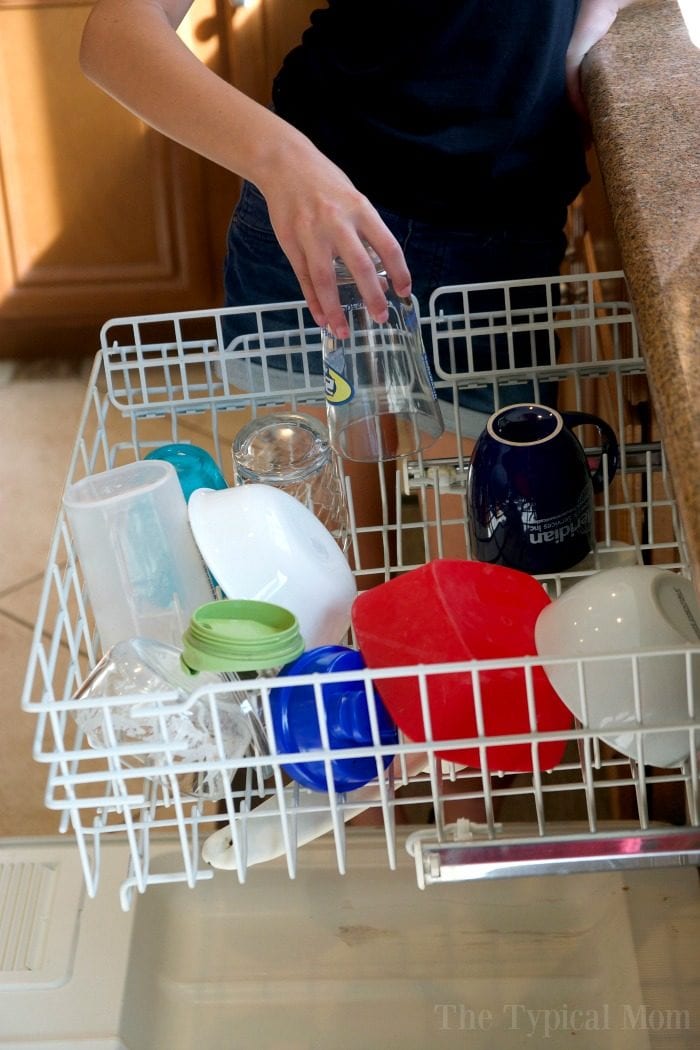 Teaching your child the value of a dollar, isn't that what we all want to instill in our children. To give them everything without working for it isn't the way life works when you're an adult, and learning that early is key. Chores are just a part of life. I do them daily and with three children there are quite a few things that need to be done and I cannot do it all. I work full time as well as being a mother and wife, so I have even less time to take care of a household of five people all by myself. Even if I didn't work and my primary job was to take care of the household chores I still think it would be important to divide and conquer what needs to be done and teach my children how to clean, unload a dishwasher, load it properly, make a bed, and all the other things they will need to do for the rest of their lives.
I do not want them to go to college not ever having done a load of laundry before, and have them stare at a machine they've never touched before. Then to their horror pull their pink clothing that used to be white out of the washer! Every family has their own rules and expectations.
Our girls have to help with certain things on a regular basis without pay, that's just part of helping as a family. We use Chore Check who has generously sponsored this post to make it fun and track what they've done.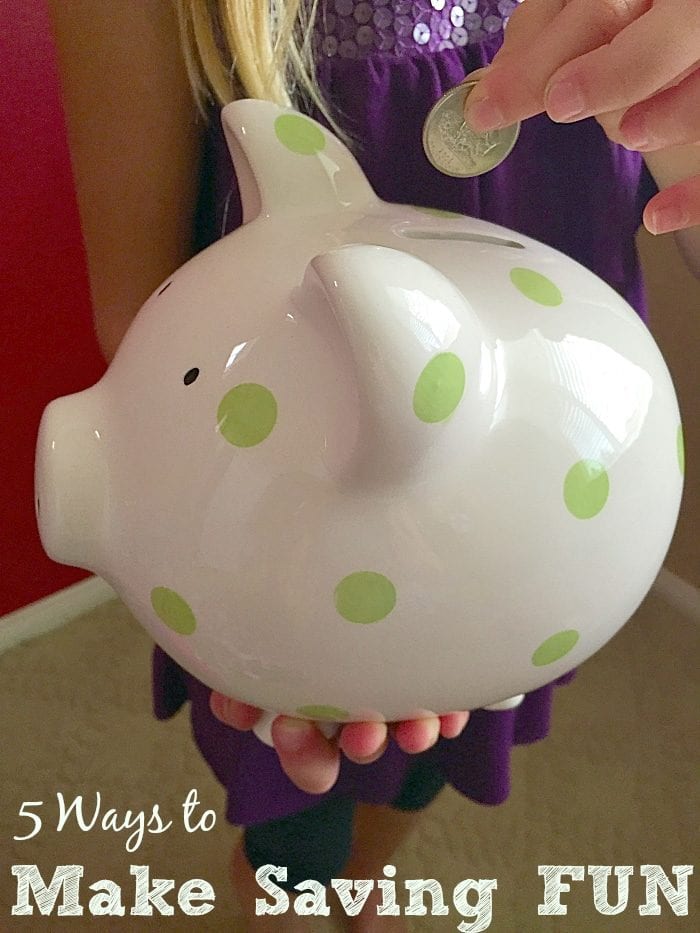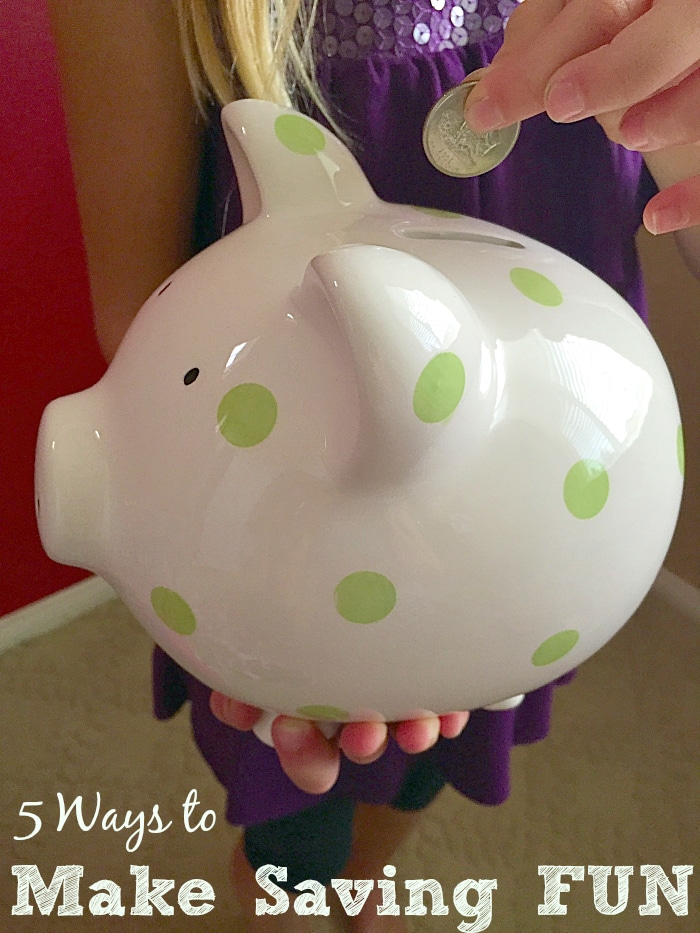 These are the chores each one of my children do without pay:
Help me unload the groceries from the car
Put the groceries away
Vacuum their own room weekly
Take their plate from the table after dinner and put it into the dishwasher
Put away any leftovers after dinner, put condiments back into fridge (all three clean up after dinner together)
There are chores we call "extras" and will pay them if they'd like to earn some extra money, they vary by age. Here are the choices my 10 year old has:
Empty and/or fill the dishwasher (usually her 16 yr. old sisters job, she can choose to take over)
Make her bed (not an expectation in our house but she can choose to do it properly as taught if she wants to earn $)
Take out the trash (that includes all small bags in every bathroom in the house & replacing it with an empty bag)
Here's how we keep track of what she's done, what she's earned, and make it fun with Chore Check!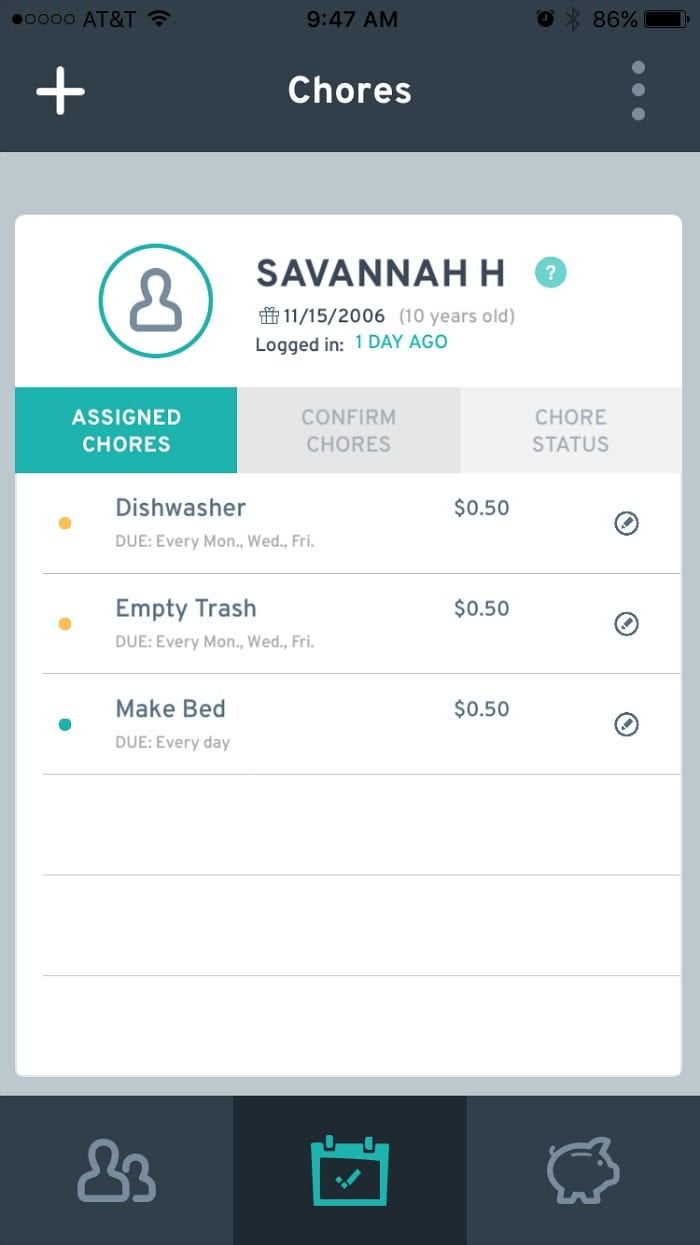 Let me share how this fun chore checker works, and how you set up an account for your family:
Create a free account on Chore Check (you can upgrade later)
Add each child's name and a bit of information for them (you can even add a picture)
Add in chores they can do at home, and how much they can earn for each one
Set frequency of each chore (dishwasher for us is 3x a week so each time would be $.50)
Share with your child so they can see how it works and tap on the piggy bank to see how much $ they've earned along the way!
Here's the fun part!
Once your child has earned some money you can transfer from your checking account to a prepaid debit card or to your child's savings account so they can save it or choose to spend it on something special. Great for raising responsible, money-smart kids, and a great resource in teaching your child the value of a dollar!