Fun printable penny savings challenge where you can save over 600 dollars in one year just by savings pennies a day. Great way to teach kids how to save money and see it really add up. Shows you how much you'll save with just a penny or a dime each day!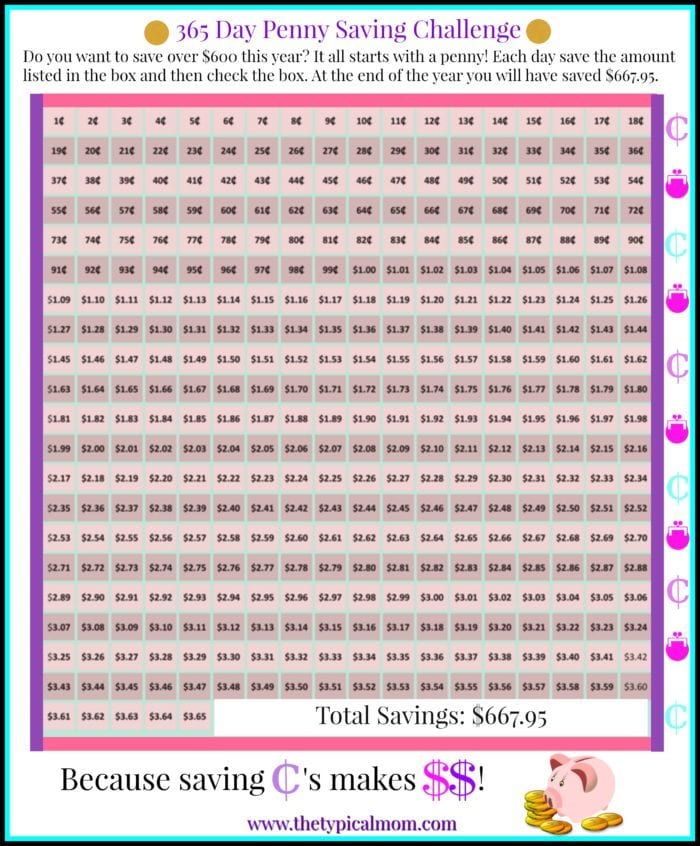 So if you say saving a penny won't amount to much look at this. In this chart it shows a fun way to create a vacation fund I like to call it by just saving 1 penny for 365 days throughout the year, here is how it works. You print out the worksheet (you don't have to but it is helpful to just see for yourself how much you've saved as time goes on), find a container to do your savings in, and reap the reward at the end of the year! Of course this penny savings challenge could become a dime savings challenge if you want to have $6,000 at the end of the year! That would be fantastic huh? (originally published 2/16)
If you have kids who have a hard time seeing the value of saving their money this is a great way to start and tell them if they just saved a few cents each week they could save almost $700 at the end of the year.
Great for adults too!
Here's what the Penny savings challenge is all about: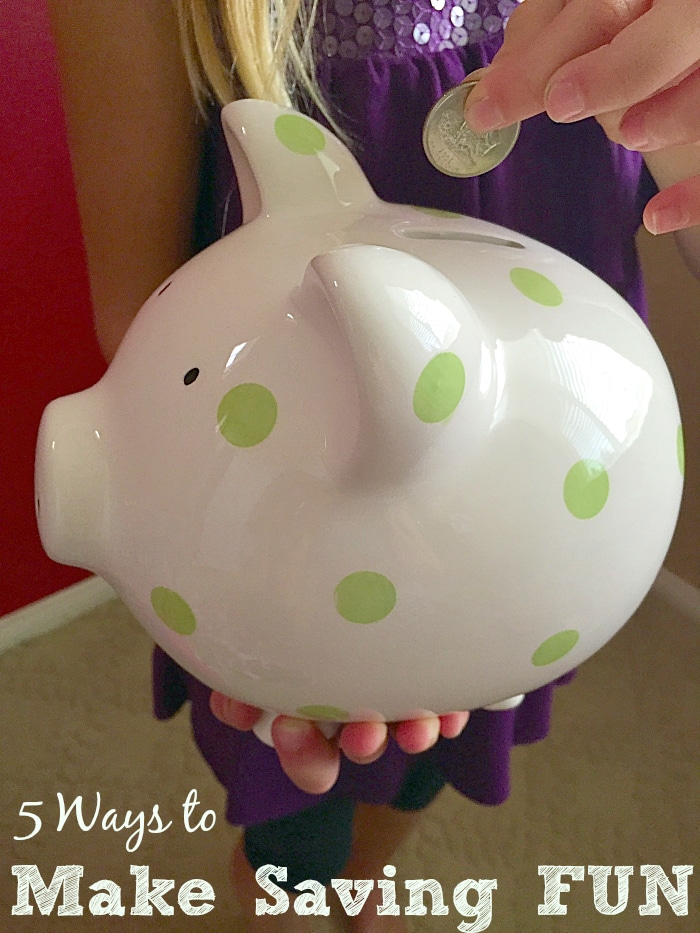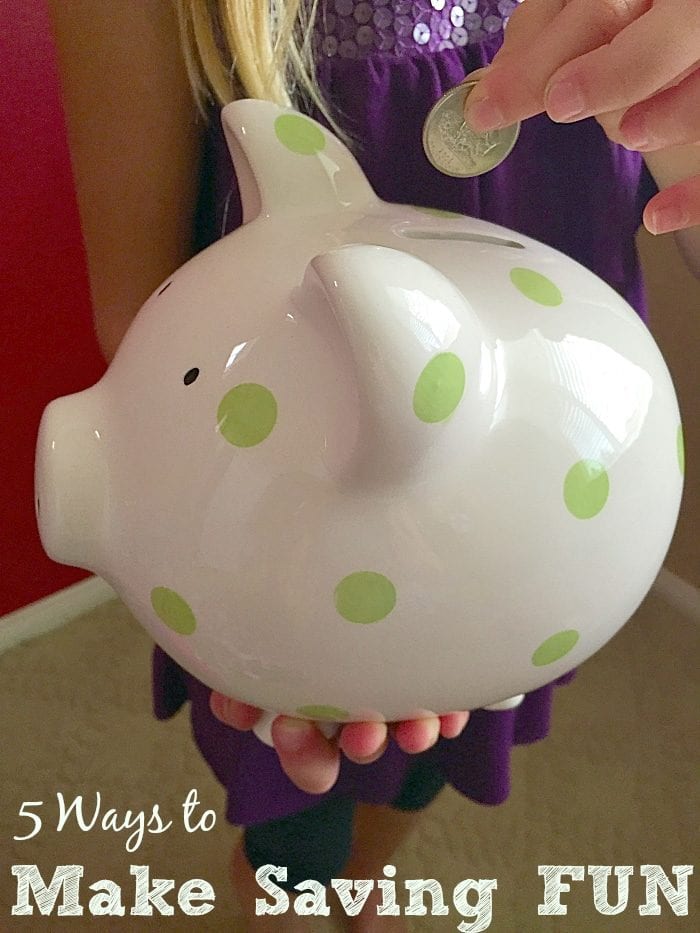 Here's how you get started on the penny savings challenge
Print out this 365 penny savings challenge chart as a reminder to yourself that you're committed to saving just a few cents each day.
Then at the end of the year you will have saved $667.95….you could totally take a great family vacation with that!
Have your kids participate with coins they find or earn by doing chores and get them excited about saving money too.
Of course it won't be a cruise, but some of our most memorable vacations were our favorite California road trips , camping in various locations and exploring Yosemite one year. It's not always about the destination, especially with kids, it's about your journey there…that can sometimes be even more fun!
Of course your savings could be used for anything but vacations and traveling are at the top of my list of things to do with my family so that is what is important to me, but it could be a new couch or something else you normally wouldn't be able to justify. I hope this helps you in your journey to save money and is a helpful free printable.
A great way to keep it in the forefront of your mind is to print out this savings challenge and then either laminate it using these self adhesive sheets, or slide it inside a sheet protector & keep it on your fridge all year long.
Have a jar next to your fridge so each day or at the end of the week you can catch up on your savings. If you do this you can use wet erase markers to keep track of how much you've put in. Then at the end of the year just use a wipe to clean off your markings and use it again year after year. Have kids laminate a separate one and have them tape it to their door or above their bed to remind them each day too with a cute piggy bank to collect their coins…make it fun for them!
Do you do something to help you save money throughout the year, I'd love to hear them too…always looking for more clever ideas for myself and kids.
If you love this idea and are looking to travel here's a post I wrote about how to travel cheap that will help too…. you can find more free printables here too.
For more easy recipes and crafts please LIKE The Typical Mom on Facebook, sign up for my newsletter, and follow me on Pinterest!