Tips on making your kid's clothes last longer & where you can go to sell your children's clothing. Make money on your used kid's clothes at resale shops.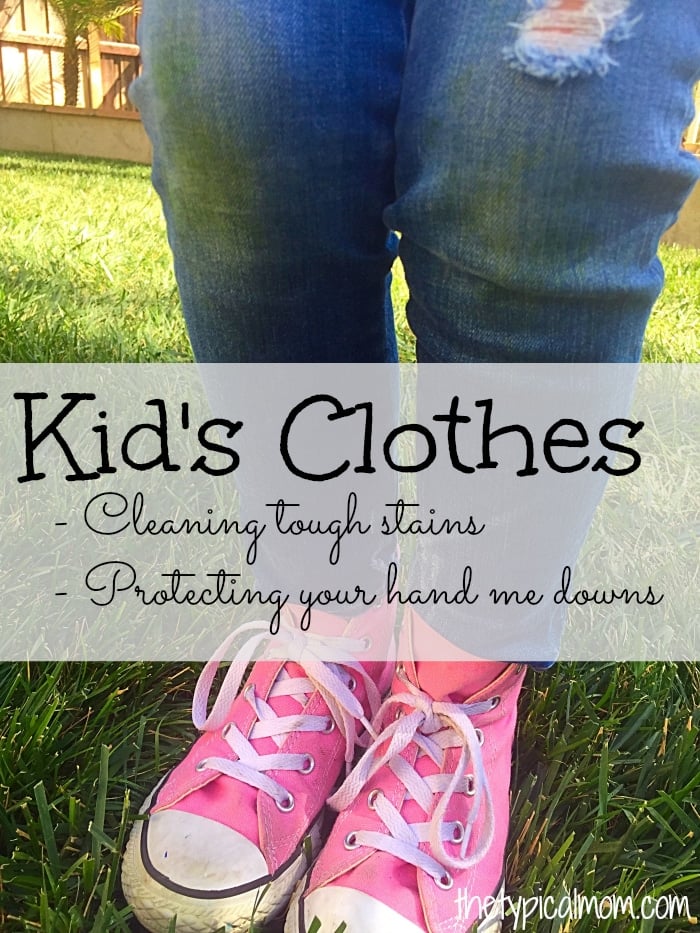 I'm sure I am not alone when I send my children off to school dressed in nice clothing only to see them come home with grass stains. Dirt is always smudged on elbows at the end of the day and just groan! I'm sure that's a tell tale sign that they had a good day. Here are tips on making your kid's clothes last as long as possible. Sponsored by method detergent.
I have 3 girls. My initial thought when I had my 3rd and final daughter was "awesome, well at least we will save money with hand me downs!"
Let me start by saying that I am a VERY frugal shopper. From the time my first time daughter was born I shopped at children's resale shops. I always picked out the best things they had and nobody ever knew they were "used".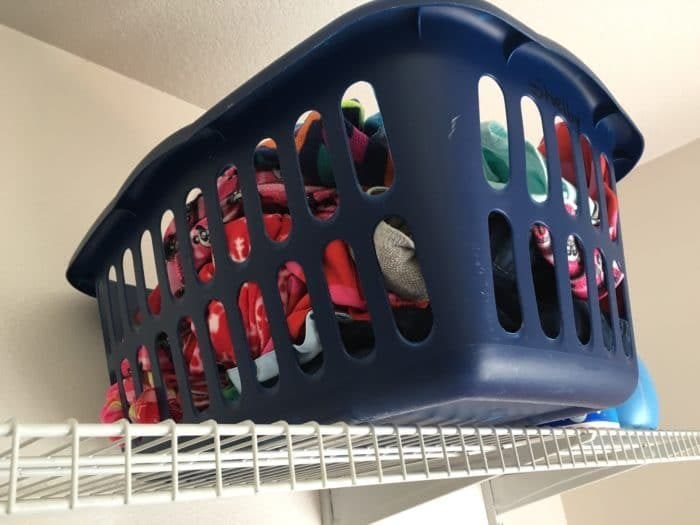 When my 2nd daughter was born I did the same thing. I paid special attention when washing my kid's clothes because one missed grass stain or buying the wrong detergent could ruin the item.
This meant not only could I not use it as a hand me down, but I couldn't take it back to the resale shop and sell it back. So my quest to keep their clothing looking the BEST began!
Here are a few tips I've learned in my quest to keep my kid's clothing last longer (and stay cleaner):
1. Great Detergent – Method 4x concentrate laundry detergent has been great for keeping colors bright, whites white, and a big reason why I love it is it is hypoallergenic. My 2nd daughter's skin is really sensitive, and a great benefit for kids in general.
2. Stain Fighters – YES, for those grass stains especially. Here is where method detergent works for #1 and #2 on my list! Just a spoonful of the 4x concentrated detergent on the tough green stained knees for about 10 minutes acts as a great stain fighter.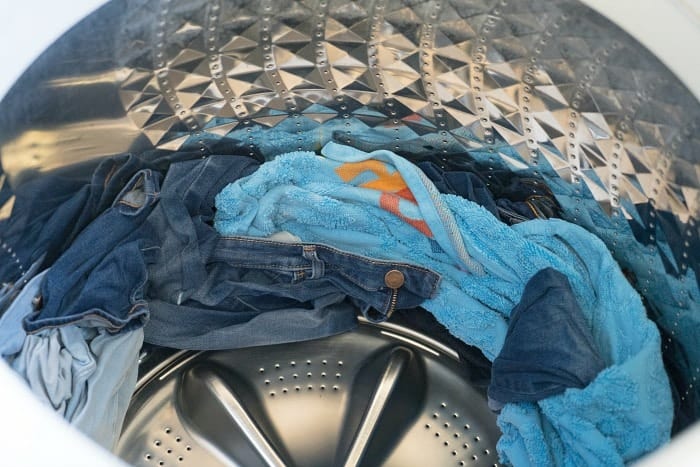 Wear it again

– Many times if we've been at home all day, their jeans don't need to be rewashed. If you can avoid washing articles of clothing more often than they need to be you can lengthen the wearability of them!

Hang dry

– If you have room, why not skip the dryer for some articles of kid's clothing. For nicer dresses and jeans many times I just hang them up to dry in my laundry room.
Many years ago I had my husband hang a shower curtain rod in my laundry room so I could immediately take things out of the washer or dryer and hang them up to dry. Helps the colors last longer (they fade in the dryer). Their jeans seem to last a bit longer and look nicer doing this too!
Rotate

– When the seasons change so do the things we wear. In some states you may go from snow suits to short sleeve shirts. In others (like here in Ca.) you may go from long sleeve shirts to tank tops.

Nevertheless you should rotate out the clothing from last season. Create a box in their closet for the next season. If you have a younger child they can wear things from that box when the season rolls around again.
If there's no one to hand them down to and you know they won't fit in them next year it is time to visit your local resale shop.
You can make a little money selling the clothes you've taken such good care of.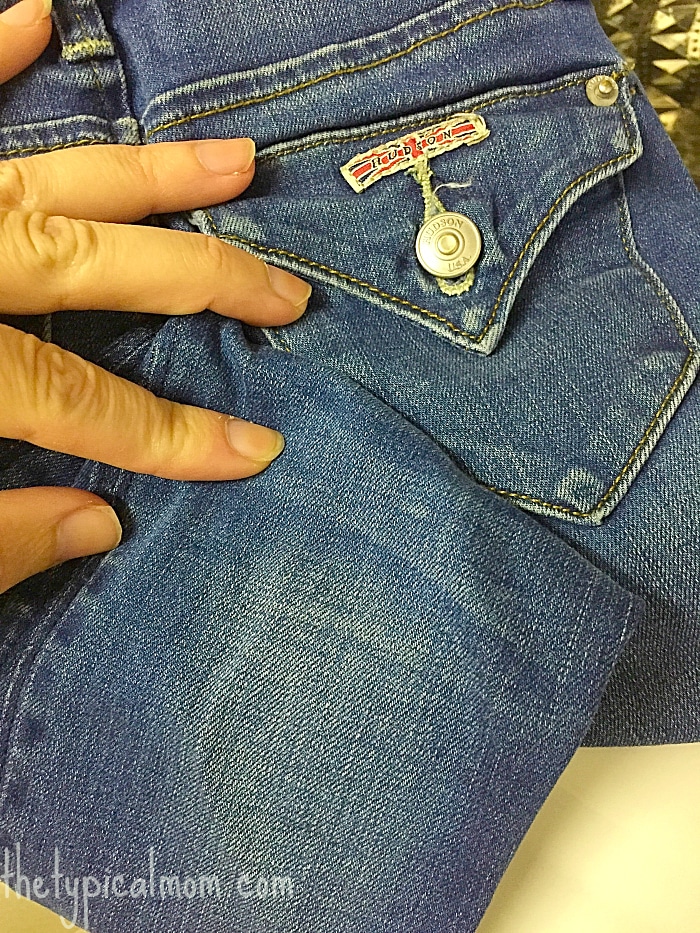 Here is the end result of washing these cute name brand jeans with grass stains she wore. With method laundry detergent they're perfect again ….amazing right??!!
Even though I found these at a bargain, I still want to take the best care of them so I can resell these back to that same store. Yes I do it all the time and don't feel guilty at all. I make some of the money I initially spent on them back and they have nice clothing to wear all the time!
This is the way to go when you have several kids, want to dress them as nicely as possible, and you don't want to break the bank doing so. 😉
I hope these 5 tips for making your kid's clothes last longer helped! For more thrift store shopping tips I have those too.
That should get you started. Let me know next month if I got you hooked on the power of method detergent + shopping and buying at children's resale shops! 😉