What there is to see and do at the La Jolla Tide Pools in Southern California! From seals to beaches it is a family friendly place to explore. Great restaurants and shopping there too.
La Jolla Tide Pools
This is just 1 of many things to do in Southern California in the New Year here in SoCal. It is quite gorgeous when you find the stairs behind the bathroom area. There were vendors up at the top too with goodies and hot dogs if you wanted a bite.
Another cool thing was that there was a stage for singing too and it looked like concerts were held quite often there. Have you been to these San Diego tide pools yet? When we were at the bottom we found some shallow pools to put our feet in and this gorgeous view with seals right across from it.
We showed up mid day so it was high tide so there was less to see as far as finding little creatures were concerned. It was still a great area to hang out for the day.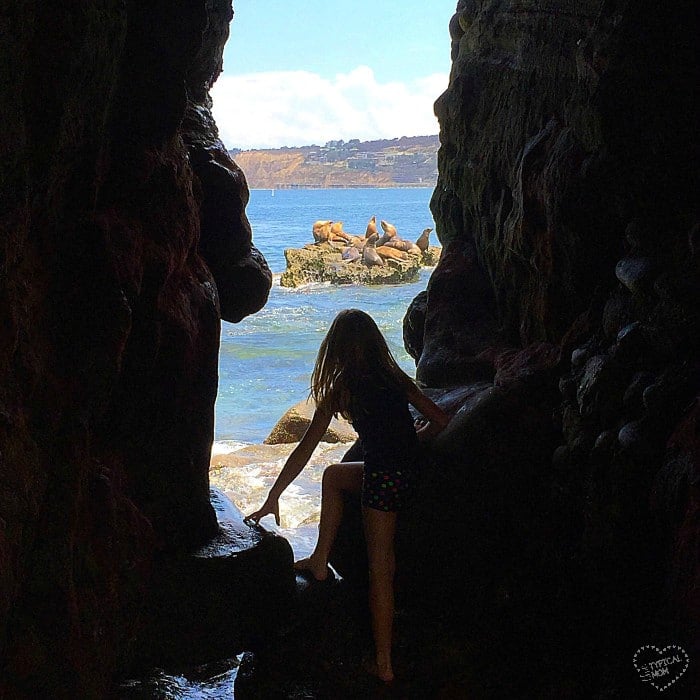 La Jolla Tide Pools Low Tide
Nestled along the picturesque coastline of Southern California, La Jolla stands as a natural wonderland, captivating visitors with its stunning landscapes and diverse marine life. Among its many attractions, the La Jolla tide pools hold a special allure for those seeking an up-close encounter with the enchanting intertidal zone.
From Cardiff State Beach to Windansea Beach, and from Birch Aquarium at Scripps to Cabrillo National Monument, let's embark on a journey through the magical world of La Jolla's tide pools and explore the rich marine life they harbor.
Discovering the La Jolla Tide Pools: La Jolla boasts a myriad of captivating tide pools, each offering a unique glimpse into the mesmerizing interplay of land and sea. Begin your exploration at the La Jolla Cove, an iconic spot where rocky areas give rise to an abundance of marine organisms.
As you wander along the shoreline, you'll encounter vibrant sea anemones, scuttling hermit crabs, and a variety of fascinating sea life that inhabit the tidal crevices.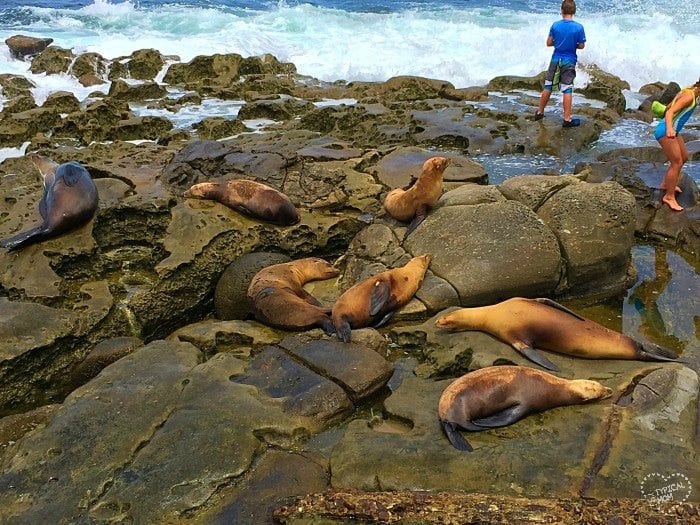 La Jolla Shores Beach
Continuing your adventure, head over to the La Jolla Shores Beach, where the tide pools present a captivating display of marine biodiversity. Marvel at the intricate ecosystems thriving amidst the rocks, as you observe colorful fish darting through crystal-clear pools. Keep an eye out for tide pool residents such as starfish, sea cucumbers, and small crustaceans, which add to the allure of this natural wonder.
While La Jolla's tide pools offer a splendid experience, nearby areas also hold their own treasures. Visit the Sunset Cliffs Natural Park, located just south of La Jolla, to witness breathtaking ocean views and explore more rocky shorelines. Here, you'll find tide pools teeming with marine life, providing an opportunity to witness the wonders of nature unfold before your eyes.
Venturing further north, make your way to Cardiff State Beach and Solana Beach, where rocky intertidal areas extend along the shoreline. These hidden gems reveal their secrets during low tide, offering glimpses of fascinating sea creatures navigating the rocky terrain. Be sure to check the tide charts before planning your visit to maximize your chance of witnessing the magic of the tide pools.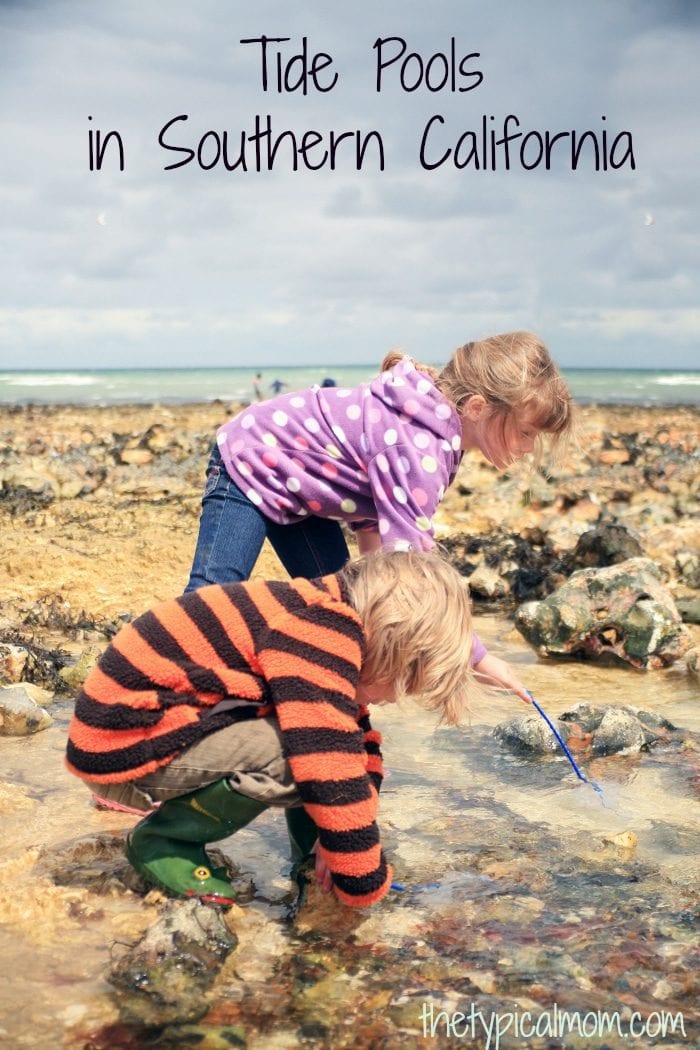 La Jolla Tide Pools Pictures
For those seeking a deeper understanding of the marine world, a visit to Birch Aquarium at Scripps is a must. Connected to the renowned Scripps Institution of Oceanography, the aquarium offers a captivating journey through various exhibits. Includes interactive displays about tide pool ecosystems. Gain insight into the intricate relationships between sea life and their environment. This area fosters a greater appreciation for the delicate balance of our oceans.
This location is a renowned research institution dedicated to the study of marine and earth sciences. Located in La Jolla, California. Scripps is part of the University of California, San Diego (UCSD). They have a long-standing history of groundbreaking research and contributions to the field of oceanography.
While exploring Southern California tide pools and surrounding areas, it's essential to remember that these ecosystems are fragile. Take care to tread lightly. Avoid touching or removing any organisms, and follow any posted guidelines to ensure their preservation for generations to come. We went to look around a bit and very near was an area where the seals enjoying their day.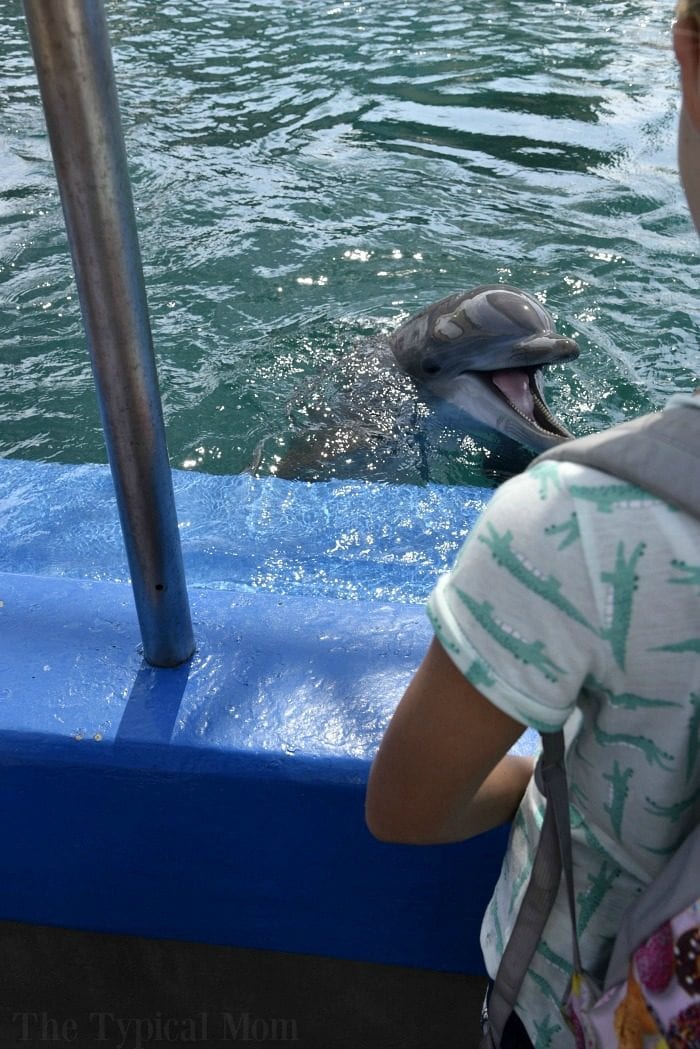 Areas to Visit Around La Jolla
They came quite close to you and there were several people hanging out on the rocks near them. This whole area is called Children's Pool with parking on Coast Blvd. A great way for kids to get pretty up close to otherwise aloof sea animals. Buddies they would normally just see at Sea World.
I would highly recommend if you are visiting this area, or have toddlers – teenagers visiting this area. It's a very low cost adventure your whole family can enjoy.
Tide pools in Southern California
La Jolla tide pools provide a captivating and immersive experience into the world of marine life. Visit La Jolla Cove to La Jolla Shores, to Sunset Cliffs and Birch Aquarium at Scripps. There are endless opportunities for learning. But there are others too like;
Located at the southern tip of the Point Loma Peninsula, Cabrillo National Monument. It boasts several tide pool areas. These rocky shores are teeming with marine organisms such as anemones, hermit crabs, sea stars, and colorful sea slugs.
Crystal Cove State Park features a beautiful stretch of coastline with rocky tide pool areas. During low tide, you can explore the tide pools and discover marine life. See such animals as sea hares, octopuses, small fish, and anemones.
Dana Point Marine Protected Area, Dana Point: This protected area encompasses various tide pool habitats along the Dana Point coastline. The tide pools are home to diverse marine species, including sea urchins, barnacles, sea cucumbers, and various types of algae.
Point Dume State Beach, Malibu. Point Dume State Beach offers rocky shorelines with tide pools that provide a home for many marine life. See sea stars, sea anemones, mussels, and crabs. The area is also known for its picturesque cliffs and stunning ocean views.
Corona del Mar State Beach is great. Along the coast of Corona del Mar, you'll find rocky areas that reveal fascinating tide pools at low tide. Explore these pools to discover an array of marine life, including colorful sea stars, anemones, crabs, and small fish.
Leo Carrillo State Park, Malibu: Leo Carrillo State Park features rocky outcrops that create wonderful tide pool habitats. During low tide, visitors can observe a diverse array of marine organisms. You can see barnacles, snails, sea stars, and even the occasional octopus.
Cabrillo Beach is home to two adjacent tide pool areas. The Point Fermin Marine Life Refuge and the White Point Tide Pools. Both areas provide opportunities to explore tide pools and encounter various marine creatures. They include sea urchins, sea cucumbers, and colorful sea slugs.
When visiting these tide pool areas, it's important to remember to tread lightly. Respect of the delicate marine ecosystems. Avoid touching or removing any organisms, as they play crucial roles in maintaining the balance of these habitats. Always check the local tide charts to plan your visit during low tide, when the tide pools are most accessible.