How to take the best picture with your cell phone and how to edit them right on your phone with this free app! If you're using your phone as your only camera you can take great pictures using these simple cell phone photography tips.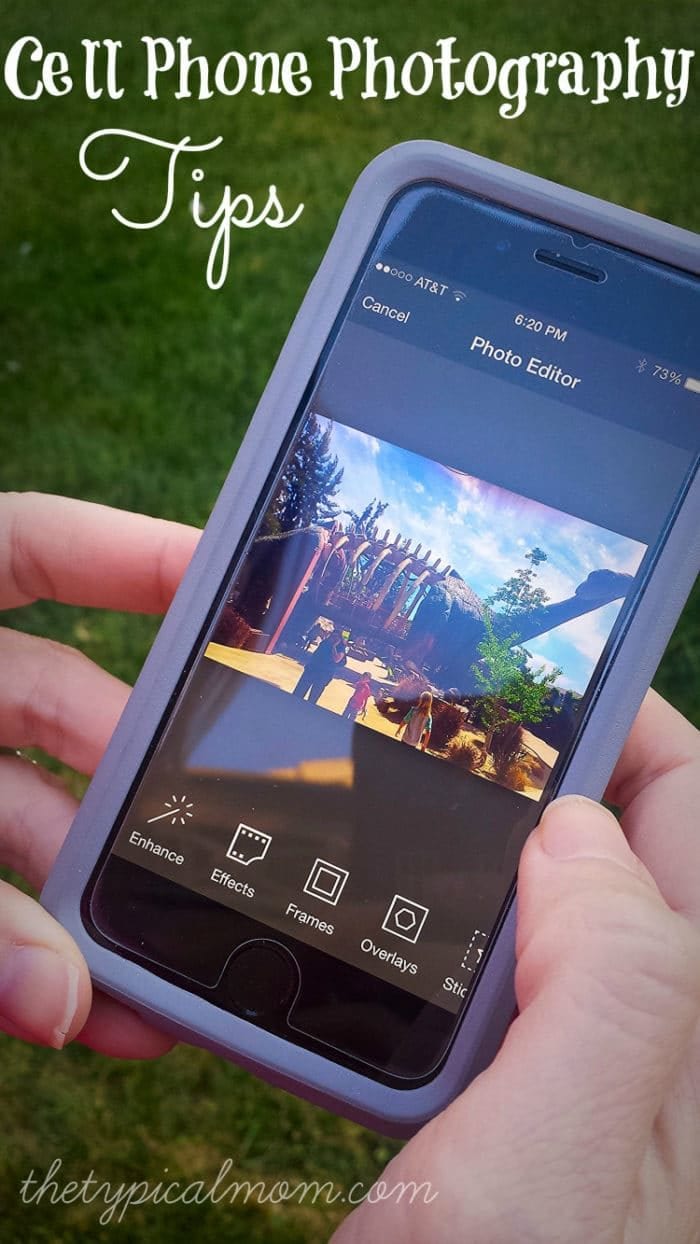 Let's be honest……I don't even own a camera anymore! The day I got my first smartphone was the day I never picked up a "real camera" again, sad to say but true. When I began blogging about 3 years ago I took pictures of products and at events with my cell phone just as I had been taking pictures of my kids, but now that other people were looking at them I began to search how to take the best picture with your cell phone….let me share what I've learned with you! (originally published 6/15)
Yes I had heard that to take the best pictures you needed to spend upwards of $1000 on some special camera to get the best shots and be competitive with others in my business….I just didn't believe it.
I believe in using what you have, being as frugal as possible, and researching ways to get what you want with little money out of pocket, so I began searching.
Believe me, it took almost this entire time (3 years) to really perfect what I have learned thus far (and there is always room for improvement so I am under no allusion that I can't still learn more), but the difference between the photos I used to take 3 years ago and the ones I take today are night and day!
(update) Now fast forward 3 years and I now do use a separate camera to take most of my photos however I send them to my phone and STILL use the same photo editing app mentioned below to edit them before sharing on social media and use many of these tips today if I don't have my camera.
How to take the best picture with your cell phone tips
Get down to their level

– When you are taking pictures of kids (or animals) for example you need to get down to their level. Have you ever had a child take a picture of you only to notice all the wrinkles on your neck and the hairs inside your nose?? Well, that is because they aren't at your level. The same goes for taking pictures of something or one who is smaller than you.

Crouch down to eye level and then take the picture. You can see what I am talking about in this post where I am at the same level of my kids to get them straight on. Now, take a look at the picture below….I will talk about how I improved the clarity in a minute. 😉

Put the sun behind you

– As you can see in this picture the sun is in front of me and that causes the what you're focusing on to be dark. If you walk to the other side and let the sun be behind you you will get a much better picture.
Focus

– If you're taking a picture of scenery or something large (like the picture above) you don't necessarily need to hone in on an object and focus on it, but if you are featuring let's say a SNICKERS bar but you want to show where you are in the background you need to focus on the object and have everything else somewhat blurred in the background.

All you have to do is when you're holding your phone to take a picture, just touch the object on your screen that you want to focus on.
The rest will become blurry and what you touch will come to life and be what your eye is drawn to. 😉
You can see the picture below, there are a few others here in this post.
Interesting angles

–  When taking a picture don't always think about taking it face to face or face to object straight on. Think of an interesting angle you could take in order to get someone's attention.

Taking a picture looking down at the object or event makes it interesting (yes that means you need to find a chair to climb on in order to get that shot).
Take this shot here of the plants. It would be hard to get all 5 plants in 1 shot without taking it from up above. It creates a different feel and you can also create an area to the side or below where you can add text later (I will talk about that more in a minute too).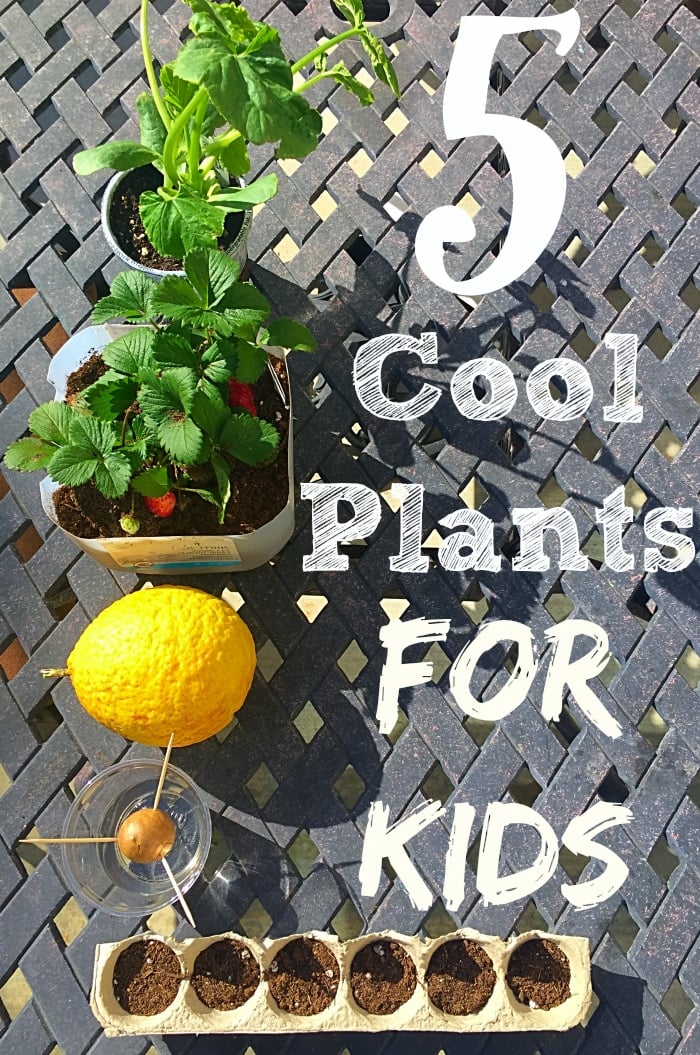 Editing

– THIS is probably the most important part in enhancing your pictures and how to take the best picture with your cell phone so they really stand out and look crystal clear. The funny thing is it is probably the easiest part to do, but it took me a while to find just the right APP and software to do it that was absolutely FREE (yes I am frugal…did I mention that already). 😉

First, download the free APP called Aviary, then once you have taken your picture touch the APP and it will bring up all your photos.

From there, tap the picture you want to edit and enhance, then tap further enhancers like "scenery", "food", or "portrait" if you are featuring a person and want to soften their features. It is GREAT and did I mention it is Free??!!
Let me show you the difference between one photo that was taken on my phone, and one that I enhanced in Aviary. Look at the picture at the top of this post with the dinosaur….now look at the one below. This took literally 20 seconds to do!

It will save your original image and the enhanced one, so no worries loosing one or if you wanted to alter it in a different way later….what an amazing difference right??!!! From ok to dynamic in less than a minute. 😉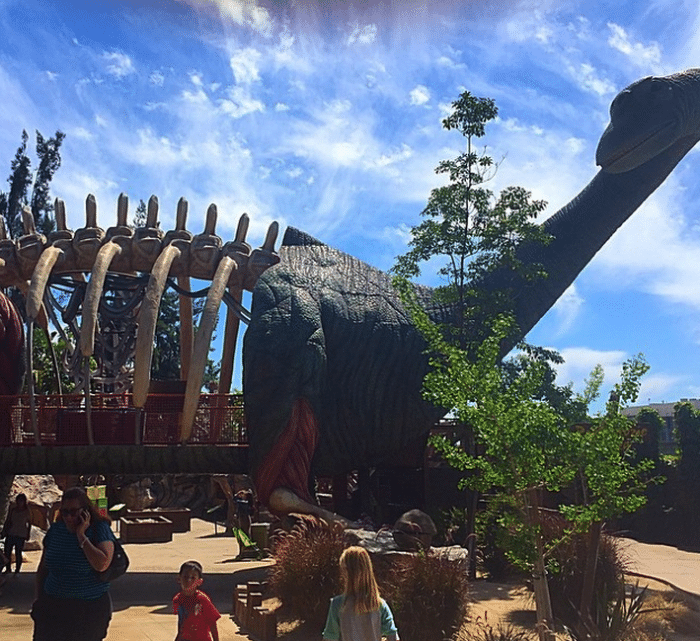 Adjusting

– Once you have your image enhanced and you are ready to develop your picture (if you are not a blogger you would be done at this point and go on to step #6) or you want to put it online or in a blog post you can further enhance or adjust the size of your picture or make it into a collage for Free using PicMonkey.

If you want all the features they offer it is just $33 a year which is super cheap but the free version offers you a lot!!

Developing

– I develop all my pictures right on my phone! If I've taken my pictures on my phone, and edited them there too there is NO sense in moving them anywhere else….just choose the ones you want, add them to your cart, and have them developed online and delivered right to your door.

Did you know you can do all of this for Free too……I know you're probably so excited at this point you might just need to sit down to hear this part. 😉
Free Images

– If you are a blogger, web designer, or looking for free stock photos or graphics try GraphicStock here. There are several places online to find images and graphics but many sites do not offer high quality dynamic images, this site has over 250,000 and they are very high quality too.
I hope these tips help you improve your cell phone photography skills, I've shown you how to take the best picture with your cell phone, and I've shown you a few free ways to enhance your photos and develop them for free too!
For more tips and tricks please sign up for my newsletter!