How to raise financially savvy kids & instill the value of a dollar in them at any age. Starting young is the key, here are tips on making them money smart.
The question is: How to raise financially savvy kids in this day and age. I found a great book focusing on just this. Special thanks goes out to Beth Kobliner for sponsoring this post so I could share her tips with you. 😉
I guess you could say I'm cheap frugal might be a better word, and I think it's important for my kids to be that way too.
I think even if money were NO object I would still look at the price per ounce when buying cereal or granola bars at the store, I think it's just been ingrained in me….part of my DNA if you will.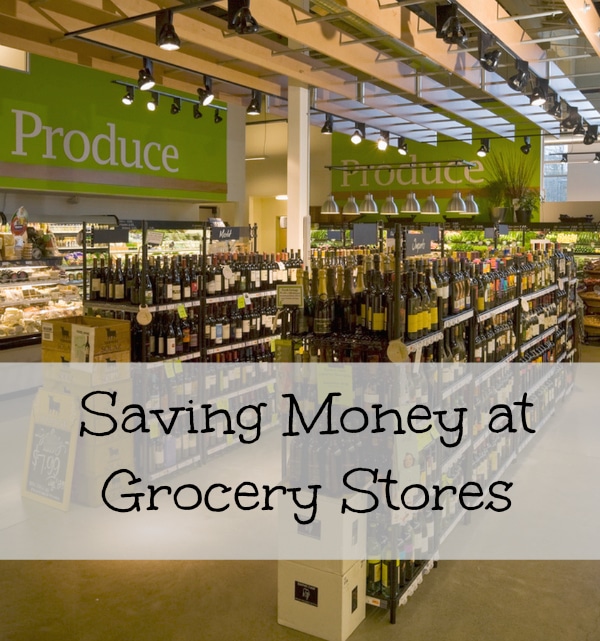 Personally I'd rather spend less on every day items, only buy what's necessary, and save up in order to travel with my kids as often as possible. Memories are just more important than things, that's just my philosophy.
When it comes to instilling this in my kids I think I've done a decent job, but I'm always interested in ways I can improve. Here's where Make Your Kid a Money Genius (Even If You're Not) book comes into play.
I got an advance copy (it will be released February 7,2017) and I was interested to see what I was doing well, and where I could improve. Here's what I get a gold star for, and what's on my list to focus on: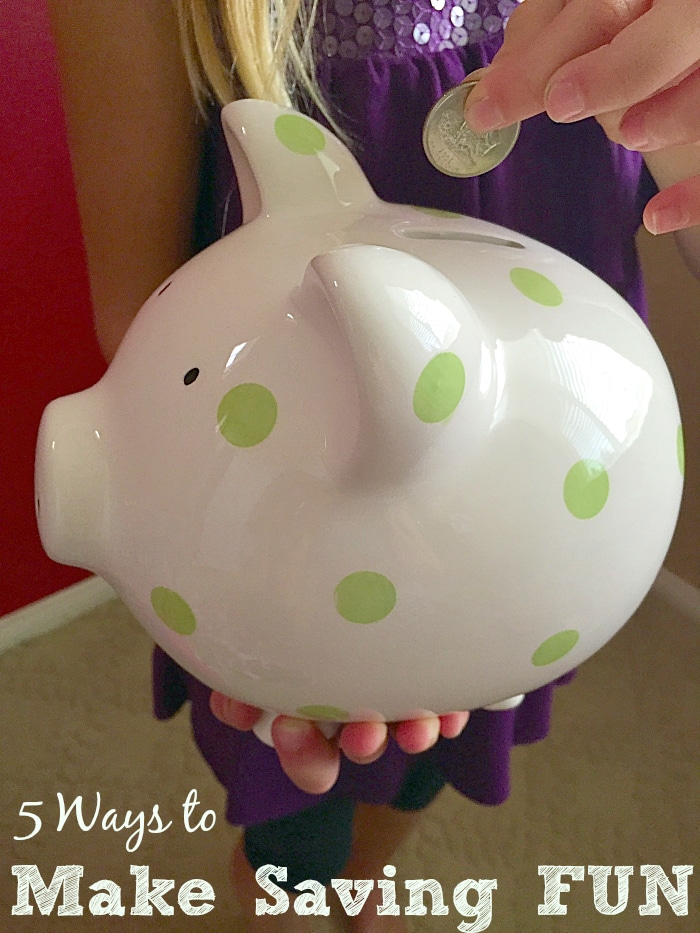 How to raise financially savvy kids
The importance of saving money – My oldest daughter has had a bank account for years but I really need to have my younger two open one for themselves too in order to deposit some of the money they receive and watch it grow with "free" money (interest)!
Talk to them about money early on. – I do talk to them about money; what things cost, how long it takes me to make enough money to buy this or that.
Give them the ability to earn money – We do have chores our kids need to do each week that they do not get paid for (which she says is good). They are just "doing their part" responsibilities around the house. However, I do need to offer more "extras" to give them an opportunity to earn extra money on a weekly basis.
Pay in cash – I haven't been doing this just because I never seem to have cash on me. Instead we keep a tally with their name on the top and when they want to buy something we subtract from that. She suggests dealing with actual dollars and cents which does make sense to me, I need to get better at that.
There are SO many other great tips and suggestions in this book: Make Your Kid a Money Genius (Even If You're Not)! I'm only on chapter 2 and I had to pause in order to jot down a few things I want to work on before I move on to the rest of the book. Beth's tone is very conversational (which I love) and her suggestions just make sense! 😉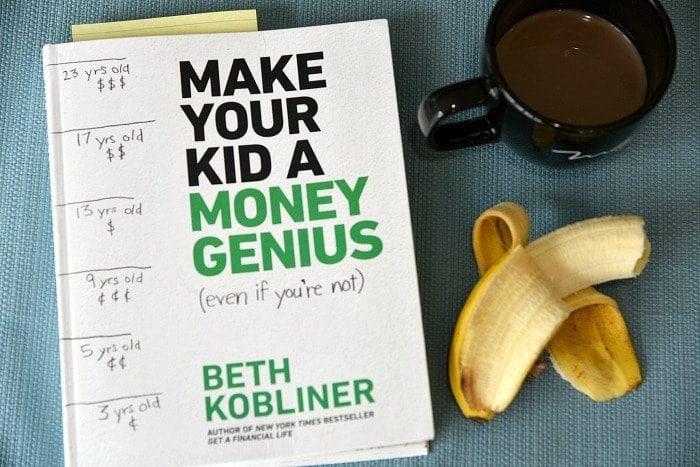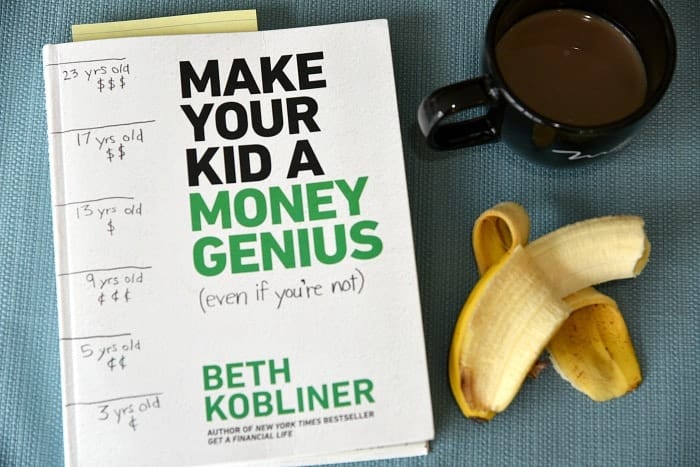 If the thought of talking to your kids about money, savings, and everything surrounding it makes you a bit nervous this step by step guide for parents and caregivers is a great resource.
I have a very open relationship with my girls and talk to them about just about everything, but there were many things I hadn't thought of as well as ways to improve what I am already doing. I'm always up for suggestions when it comes to how to raise financially savvy kids! 😉