Here is how you can get free Redbox codes good for surprises and / or free movie codes to use during the holiday season and year round!!
I just got notified the other day via text that Redbox was giving away free Redbox codes ! That is right….I just texted NICE to 727272 and I got a free code each day for the next 12 days!
They do offers like this quite frequently if you are a part of their notifications and email program. It is free to join and so worth it. You've got to sign up so you too can rent movies for free. (originally published 11/14)
What you do to receive free Redbox codes too on an ongoing basis is:
Sign up for Redbox perks online or right on your phone.
Confirm your email address.
Start to earn points which means more free Redbox codes for free rental from a Redbox kiosk

Now download the Redbox APP
Add a credit card to your profile so you can pay online and not at the kiosk
Fill out your entire profile
Rent movies or games!
The great things about Redbox for us is you can return movies to any kiosk. It is also much cheaper than going to the theater, and they have a great selection.
This rewards program where you can earn free Redbox codes is an added plus and totally worth signing up for.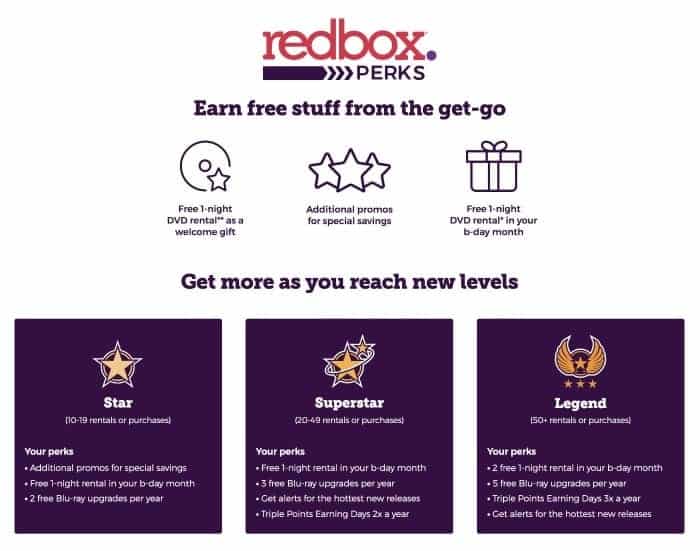 For more easy recipes, tips and free printables please LIKE The Typical Mom on Facebook and follow me on Pinterest! You can also sign up for my free weekly newsletter which is packed with goodies I know you'll love. 😉