We will share our FabKids review with you here. A great place to buy conservative clothing for girls with dresses, shirts, leggings and shoes they love. A subscription clothing for kids box we all love.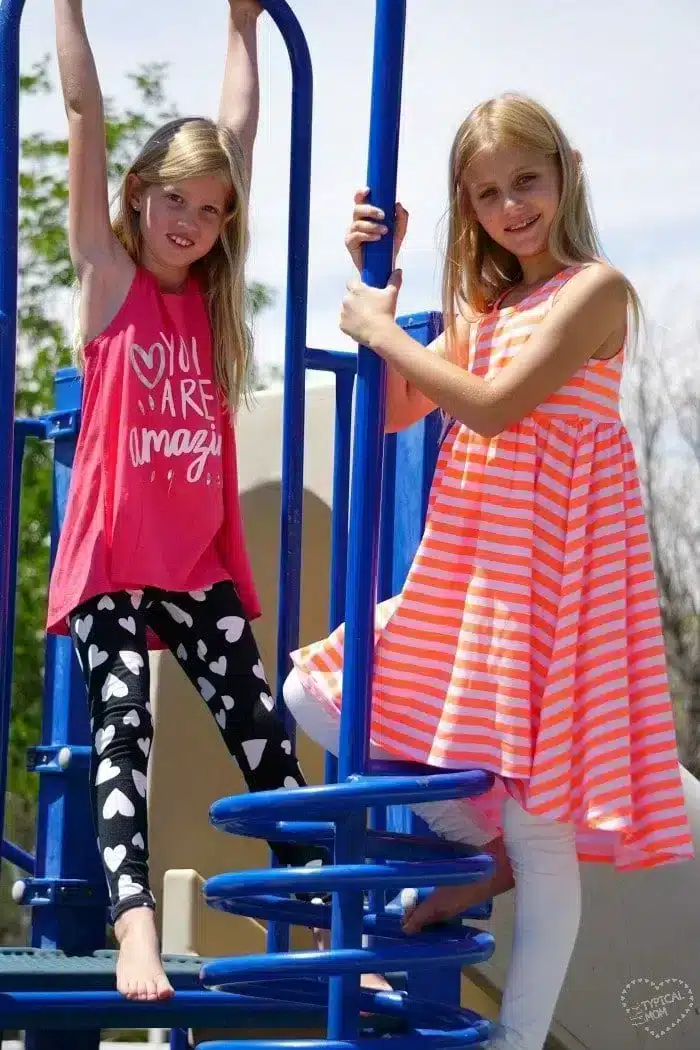 Do you love trendy clothes for your kids….and have kids who love stylish (and comfortable) clothing, well I have 3 of them at home! Three girls that is, so we are all about cute girls clothing that's easy to play in. Let us share our FabKids review with you and the oh so cute clothing (and shoes) we found that got a thumbs up by all of us. 😉 Special thanks goes out to FabKids for sponsoring this post so we could share our finds with all of you.
How Does FabKids Work
I can tell you that the outfits they chose fit their personalities perfectly! My girls live in long shirts/dresses and leggings. I love these combos too because it gives them the comfort and ability to move around and play easily while still looking really cute! How FabKids works is unique to other online shopping sites for kids.
First, they have you take a style quiz to match outfits to each kid's tastes…..really smart + you get a sweet deal on FabKids – BOGO for $9.95
!
FabKids Membership
At FabKids they narrow down your choices as to what your children (and you) would like which is nice because especially with girls they can be very specific as to what they want to wear (it makes shopping a lot easier and faster).
Of course FabKids has "fab" boys clothing too but in this house we are all girl. 😉 Another VIP perk is you save up to 50% off retail prices (love that), you get the personalized outfit picks I talked about, and you earn reward points too!
FabKids Review
My youngest daughter is all about comfort and "talking tees" (I'm a little obsessed with them too), and this one fit her personality perfectly. Love empowering statements on children's clothing, especially for girls!
Every month, with a VIP membership, you receive a box with personal selections just for your child. If you have more than one child, like me, you create separate selections for each child (we all know just how different each one is).
FabKids Clothing for Girls
Ordering is super quick too if you want something beyond your personalized clothing selections each month. They even have cute shoes! Perfect flats allow their legging and shirt outfits to be dressed up a bit if we are going out but maintain a comfortable feel.
Not to mention it is super fun to get something pretty in the mail!! A great place to buy conservative clothing for teens.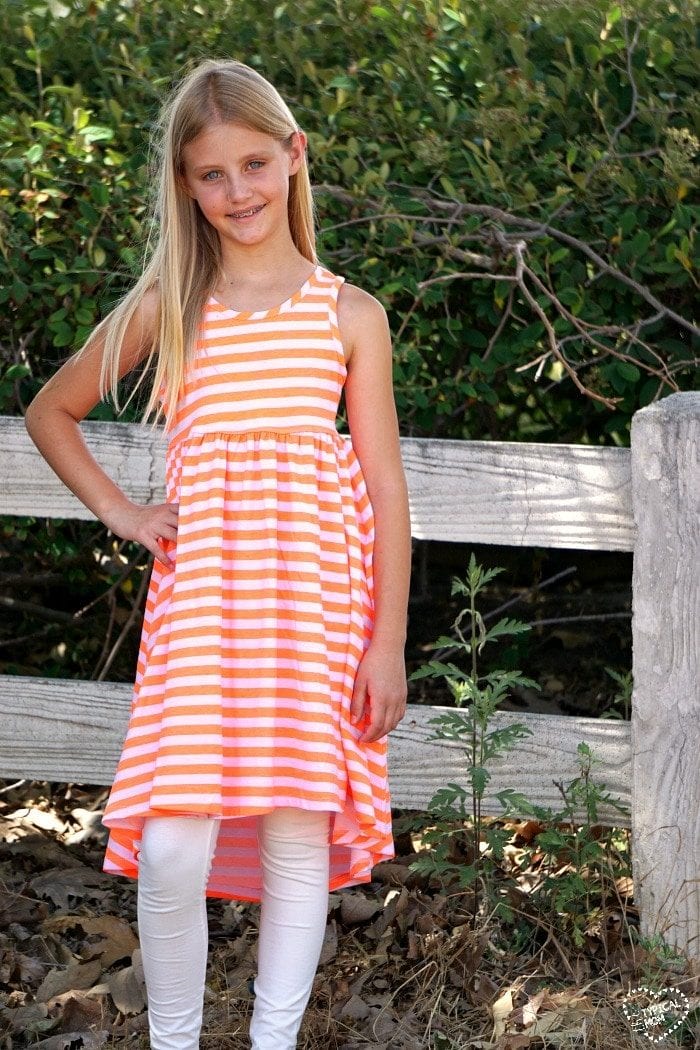 If you're looking for affordable (and super cute) clothing for your kids check out FabKids – BOGO for $9.95
offer, and you can check out the VIP benefits yourself. 😉