Just the thought of edible artwork is a pretty fun idea if you ask me….and my kids had fun creating their own this weekend. We like baking together and although decorating cookies with frosting and sprinkles is fun, drawing on your cookies and then eating them is a lot more fun! Here is how you make edible artwork on your cakes or cookies.
Fun right! This fun craft for kids would be fun at an art birthday party or just on a lazy day (that's when we did it).
You can use ready made cookie dough or make your own, we followed this sugar cookie recipe.
Then we melted white Wilton chocolate melts (affiliate link) and smoothed it on to our cooled cookies and let that harden.
Then we used these edible ink markers (affiliate link) to draw designs on our cookies.
We used white chocolate but you can also use it directly on cooled cookies or fondant as well which we haven't tried yet. You have to be gentle when drawing so it doesn't dig into the chocolate or your base but it is a pretty fun baking activity to try out with your kids. If you're throwing an art party you could have the cookies and fondant or white chocolate already ready on top so they could just sit and design at an "edible art station."
Like I said, we love baking together. We are always trying to come up with fun activities in the kitchen and of course we tend to focus on desserts! If you are looking for more fun baking ideas to try with your kids check out the cute cupcakes we've made together like these ladybug cupcakes!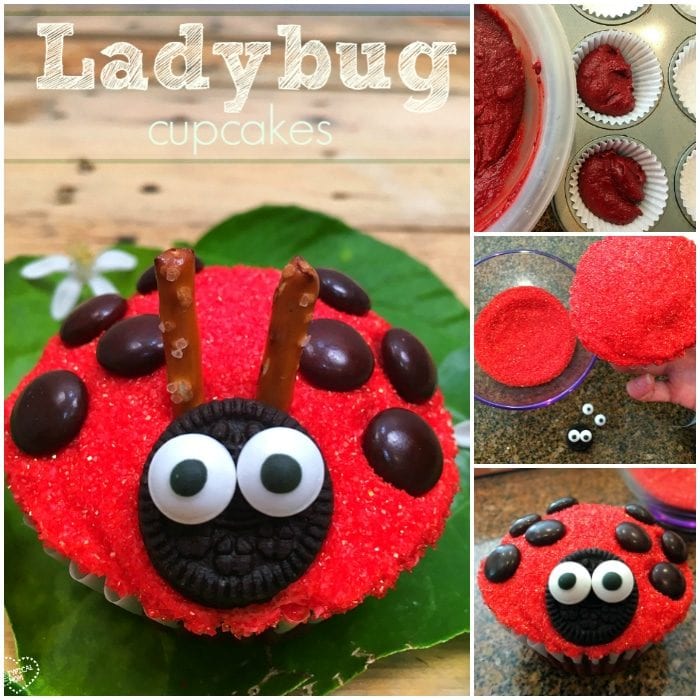 For more easy recipes and crafts please LIKE The Typical Mom on Facebook, sign up for my newsletter, and follow me on Pinterest!