I spot a fun APP for family game night you'll all enjoy playing! If you love playing Spot it! it's now available online and everyone can duel with a smile!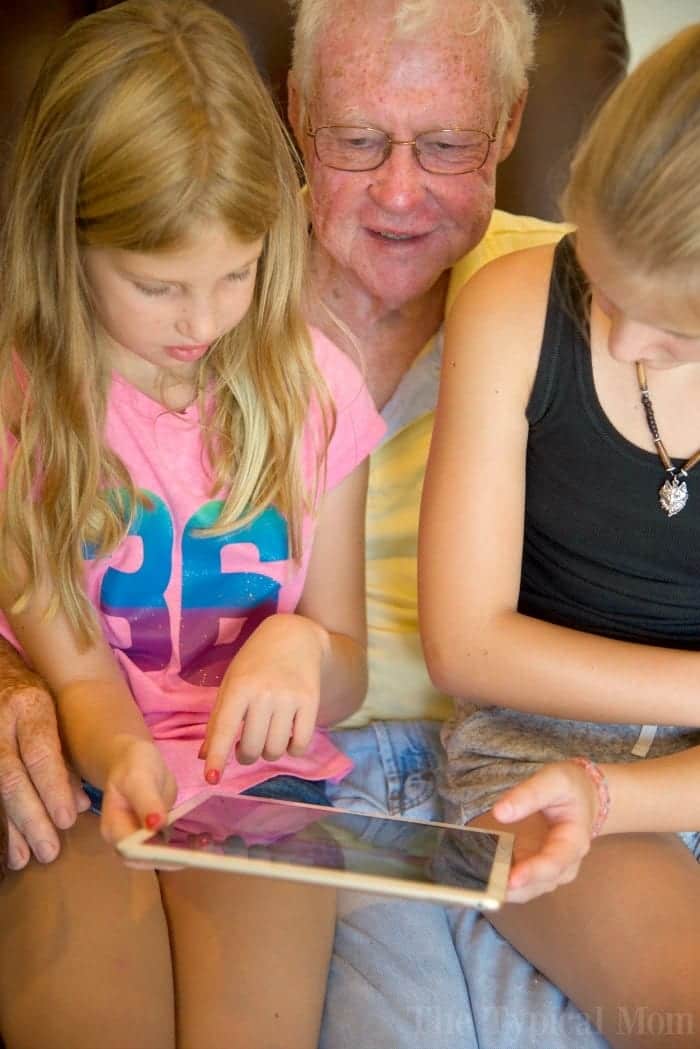 Do you enjoy an occasional family game night….do your kids love fun APPs online, well I found one my "little ones" really love! Once on the shelf in the game section, the new Spot It! game is now online and a free APP you can download in the APP store or Google Play too! Great for individual play or with a group, it's a fast paced matching game that all ages can enjoy (and older family members can catch on to quickly). 😉 I spot a fun app for family game night…let us show you what it is all about. Special thanks goes out to Spot It! Duel for sponsoring this post so we could share this fun game with you.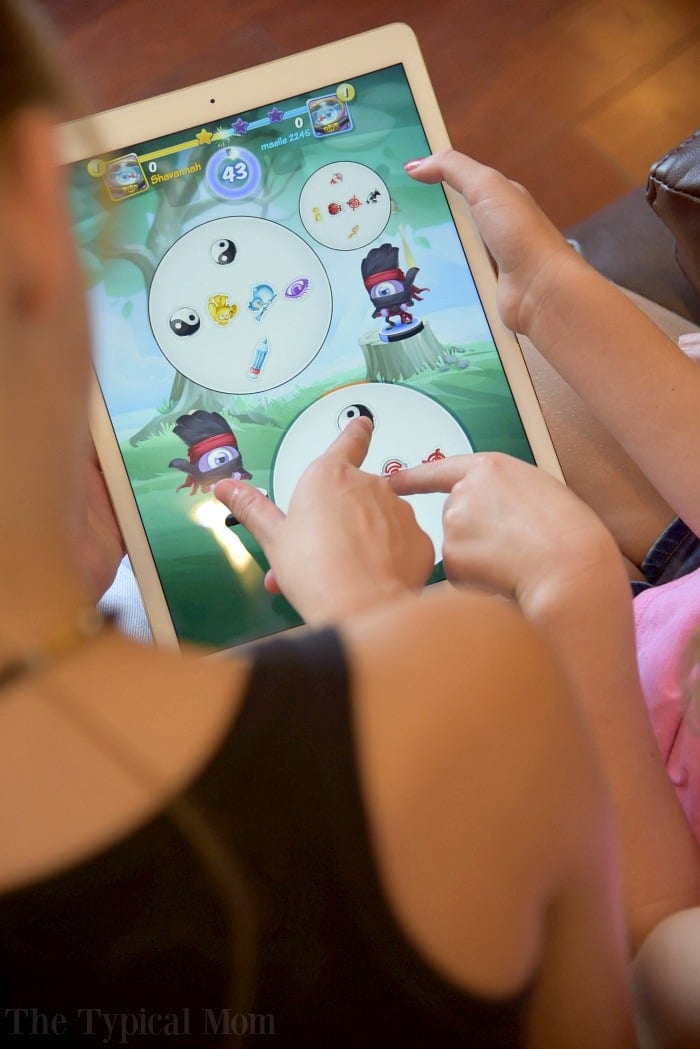 Yes my kids love fun games on their tablets! When we're on road trips, or they have some time to decompress they love face paced games that are full of movement, they can play together, and take a bit of thought to duel one another. When we're with their Grandpa it's fun to teach him their favorite games because for him this whole "computer thing" is a whole new world. 😉
If you're familiar with the Spot It! board game you'll love this! In Spot It! Duel, players match symbols as fast as they can, collecting rewards along the way. Building up bigger combos scores extra points, but it includes a bit of strategy and speed to survive which they love. It features a variety of solo and multiplayer options so they can play together, with others, or on their own too. Now you can leave the cards at home and take the Spot It! experience anywhere this summer.
Try it yourself and let us know what you think!!
Download Spot It! Duel in the APP store here!
Or if you're in Google Play download it for free here!