Here's how to save $185 on your utilities right now! We did it and we watch our bills go down and down each and every month now.
We found another way to save money, and this one is on our utilities!! Yes… this is how you can save $185 on your utilities and continue to save money on your electricity throughout the year by having it regulated and turned off automatically when you're not home. Here's how. (affiliate link present)
Purchase a NEST, we already had one and it has really decreased our energy costs just by itself
Fill out this simple online form and get a rebate for $75 rebate from SCE and $50 from SoCal Gas + save $60 beyond that each year
Watch your bills go down!
This and others are great ways to conserve energy and save money.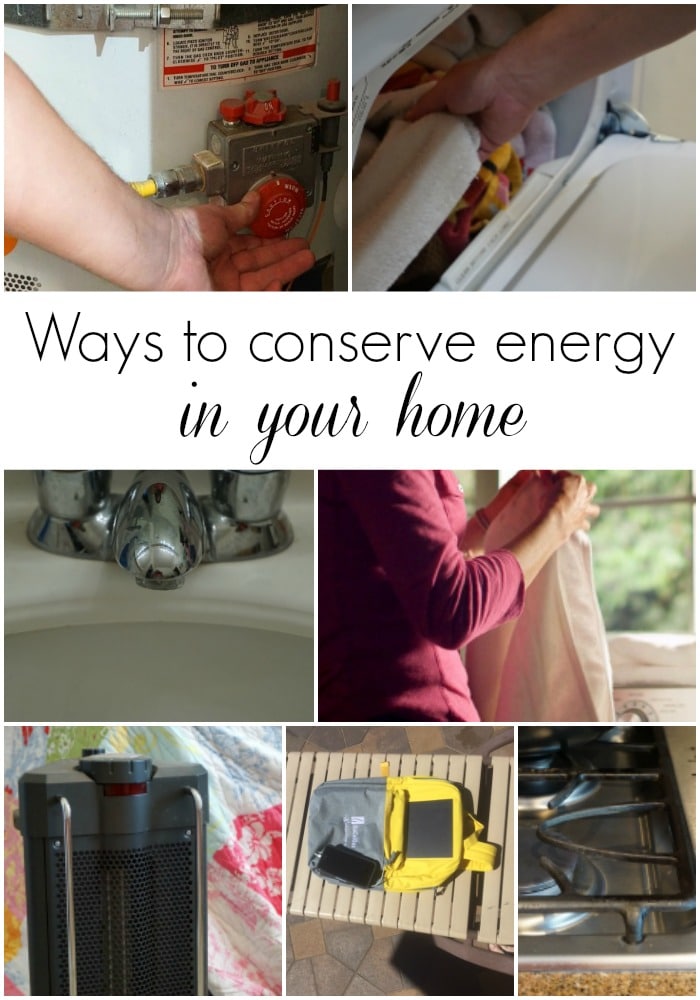 This is how the Nest Rebate works:
Nest thermostats learn what temperatures you like. Now they can do even more.
Southern California Edison may give you a one time $75 bill credit for signing up for Rush Hour Rewards. If sign up and you stay enrolled between June 1 and October 1, you'll receive up to $40 in additional bill credits.
For more easy recipes, tips and crafts please LIKE The Typical Mom on Facebook and follow me on Pinterest! You can also sign up for my free weekly newsletter which is packed with goodies I know you'll love. 😉