This is how to make a pretty Valentine's Day pop up heart card that is perfect for Mother's Day or just a fun craft for kids too. Making paper flowers is simple using this technique and you can create any shape you like to make a fun pop up card for a loved one or friend.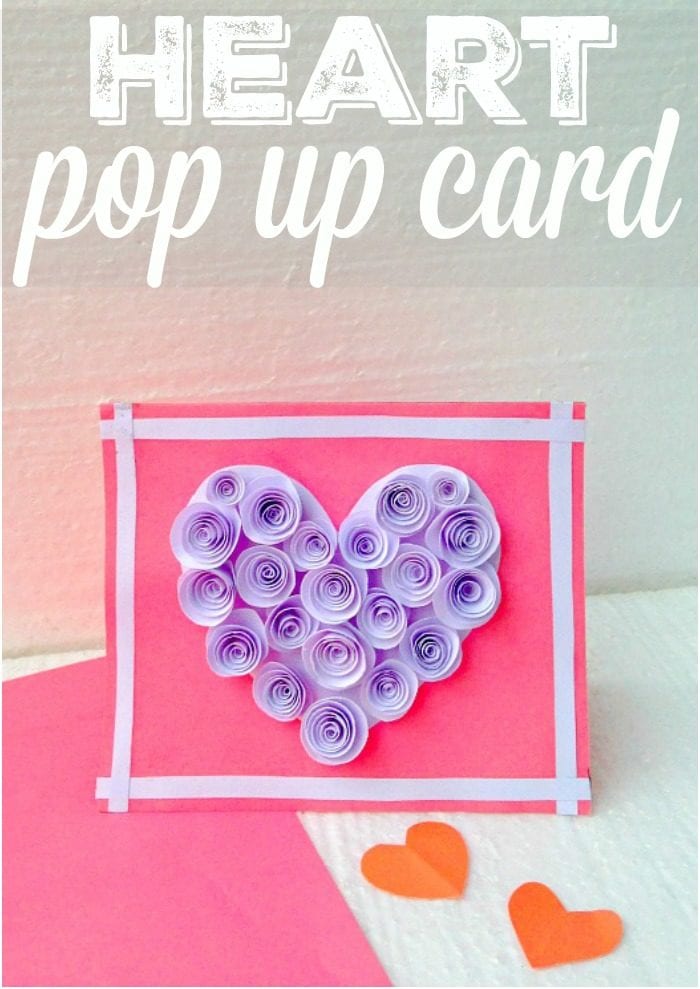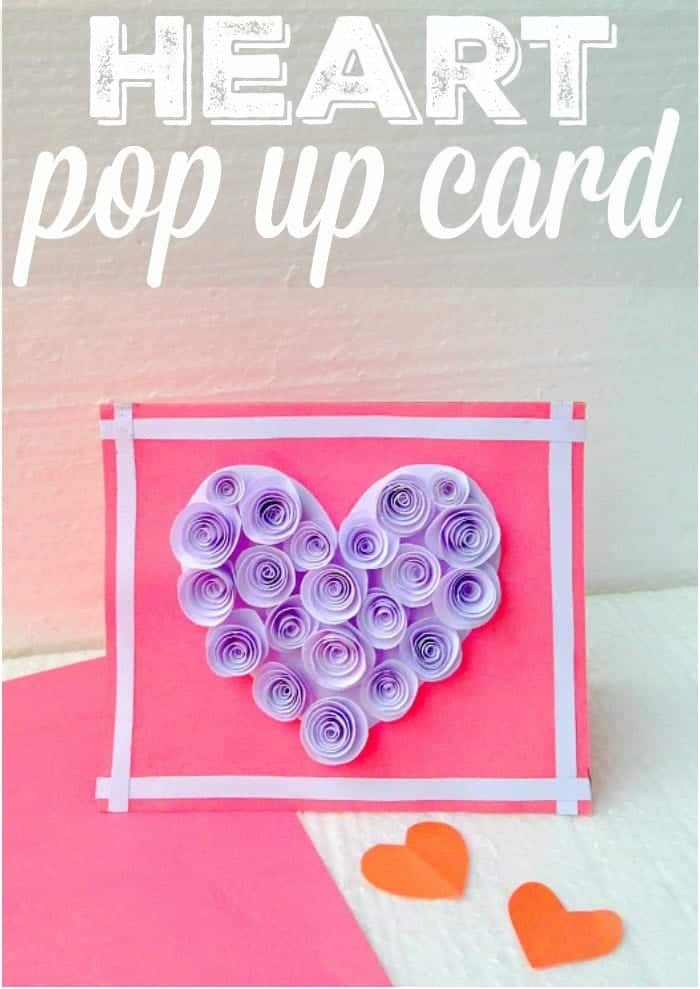 If you're looking to make a paper pop up heart card as a craft or for a holiday this is an easy tutorial on how it is done. With just paper and some glue you can make a pretty flower heart card for Valentine's Day or just because. It is a great craft for kids that they can make without many materials and is quite cheap to do too.
Homemade Valentines Day Card
Simple but pretty and a great activity for kids of all ages.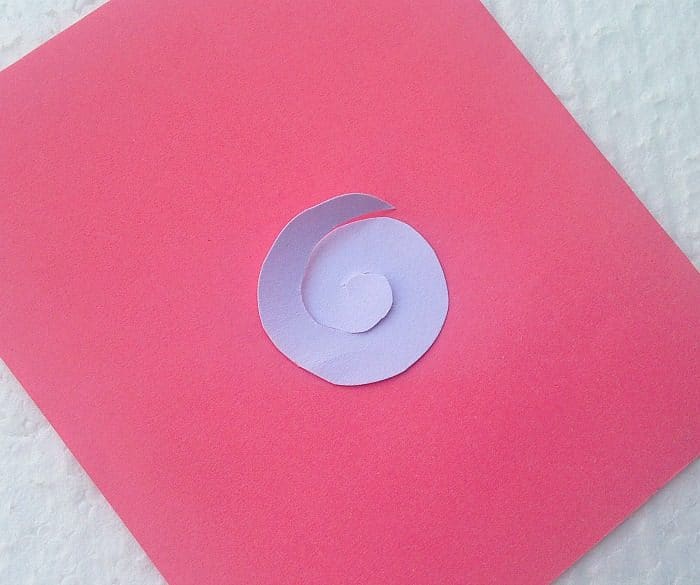 How to make a 3D card
For step by step directions look at the pictures below. You start here with just a circle cut out of a piece of paper, then cut a swirl starting on the outside, inward.
Then begin to roll that swirl starting on the outside all the way to the middle to create these little paper flowers that when glued together closely on to your heart (or other shape) creates a pretty pop up card look that will impress anyone.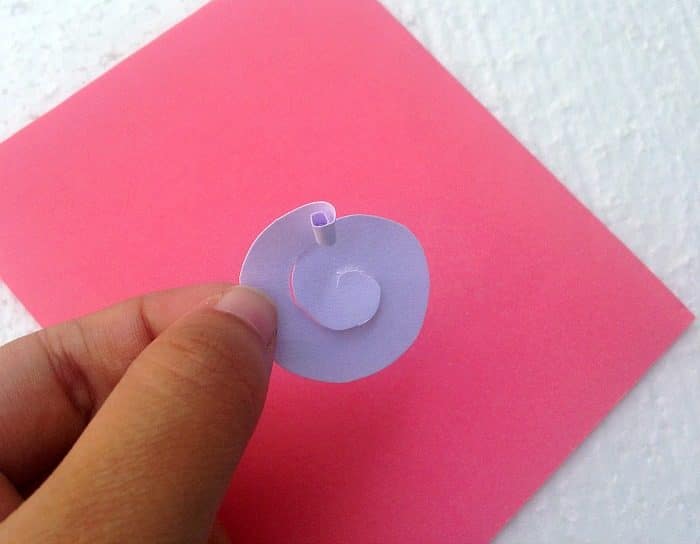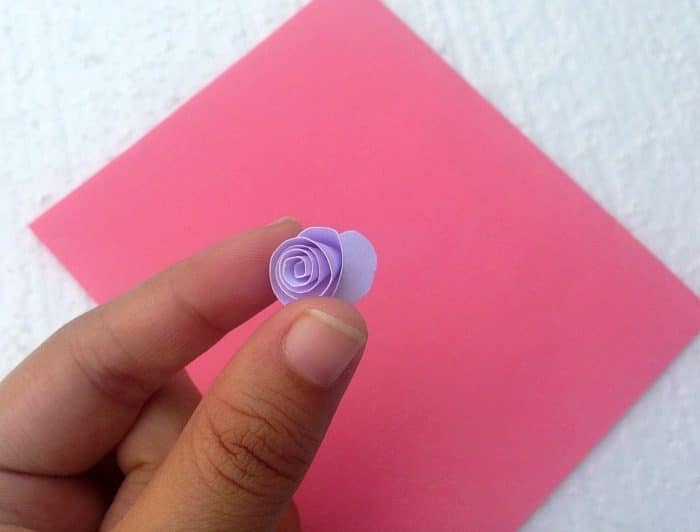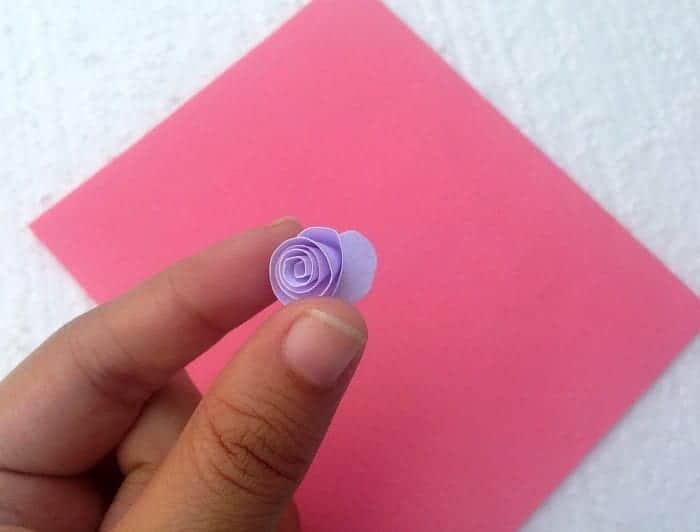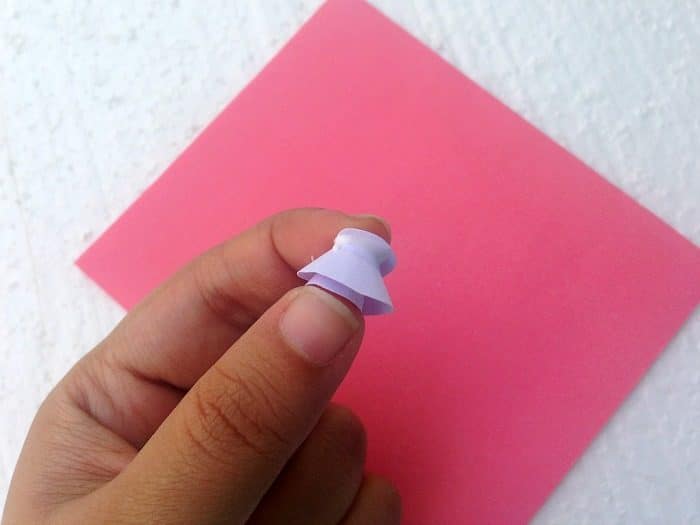 Here are the steps above and photos showing you how to make a paper flower for your pop up heart card. I will explain step by step in detail below.
Take a small piece of colored craft paper and cut it into a spiral as you see above.
Take the spiral paper and start to roll it from its outer edge inward.
Keep rolling the spiral pattern until it reaches the center, tightly.
Apply glue on the center area of the spiral pattern, which now should be below the rolled pattern.
Press the roll with the center to make sure that it is secure and the glue is within the center area.
Make around 20 roses using this method.
Cut out a heart with paper and glue it on to a folded paper that has folded into a card.
Glue the rolled roses starting on the outside on to your paper heart.
Keep them as tight as possible as it will look full and pretty.
Allow to completely dry before writing inside.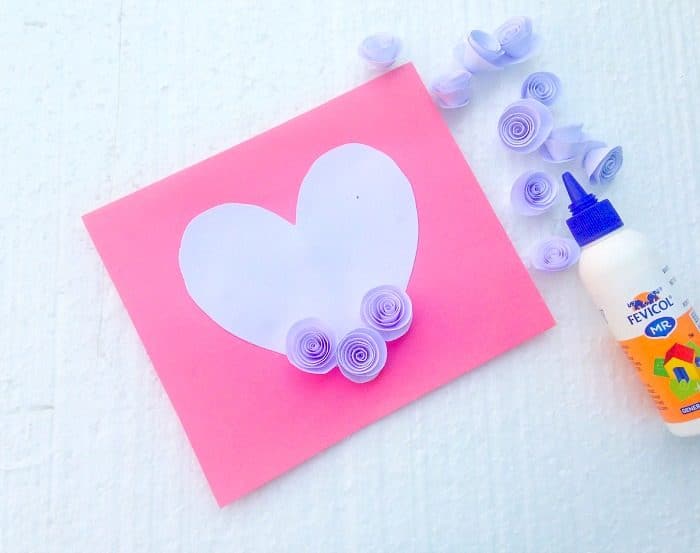 Looking for fun Valentines Day desserts?
Try Valentine Bingo for a party too.
For more easy recipes, tips and free printables please LIKE The Typical Mom on Facebook and follow me on Pinterest! You can also sign up for my free weekly newsletter which is packed with goodies I know you'll love. 😉