Personalized beauty products delivered right to your door from Birchbox! Great way to test new makeup and skin care products to see what works for you.
Are you a busy family like us? I'm talking…you live in your car, can barely make it to the grocery store before your cupboards run bare, and really don't have time to search for the right beauty products for your skin or hair?? If you're nodding your head let me show you this company with personalized beauty products delivered right to your door, and this can happen each and every month! Special thanks goes out to Birchbox for sponsoring this post so we could share just how convenient this idea is with you! 😉
So I have three daughters. I know, lucky Daddy right?? 😉 My oldest just turned 16 and makeup is on her list of the most important things in life next to food (that may be second at this point, seriously). It is easy to shop for her younger sisters, but when it comes time to find something that is "just her" I had a bit of a struggle. Then I heard of Birchbox!
Have you heard of this?? Makeup and beauty products delivered right to your door! They're personalized for your skin and hair too. It's perfect for beauty lovers and those who are new to beauty products! Here's how it works.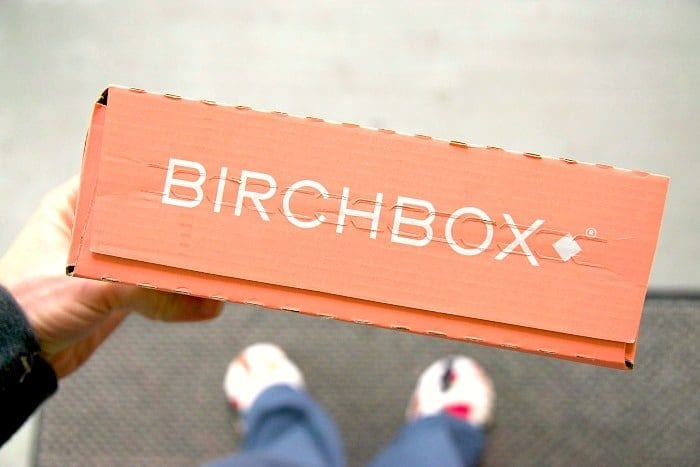 Personalized beauty products delivered right to your door
Choose the type of subscription you'd like (there's even one for men)
Tell them a bit about you so your box is personalized for your hair, skin type, & color preferences
Receive 5 samples each month, comes right to your doorstep
LOVE what you tried
Order full sizes right online, comes right to your doorstep
LOVE how convenient that is right??!! For our household it is a win win because my oldest daughter and I have similar hair and skin tones so when the box arrives we were both able to try this and that and see what works for both of us.
Then we can order full sizes of those products on Birchbox as well like this ARROW aluminum free deodorant! They carry a lot of other great / niche brands on their site to.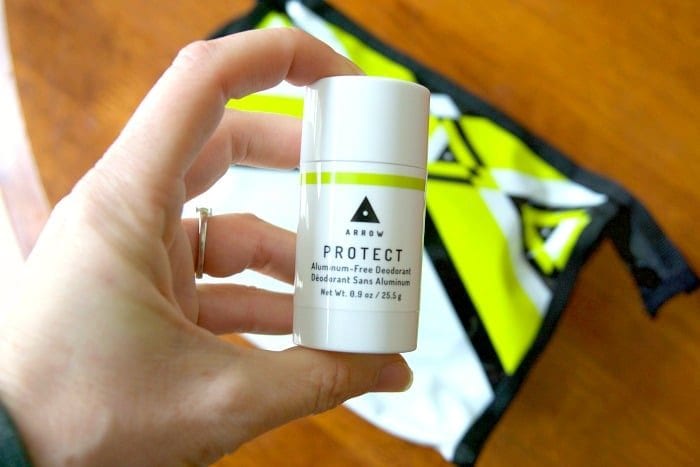 All the items are great for traveling, as well as trying them out to see if they're just right for you. Birchbox has a great loyalty program too and always has great offers on the name brands and products you love the most. I always love a great deal!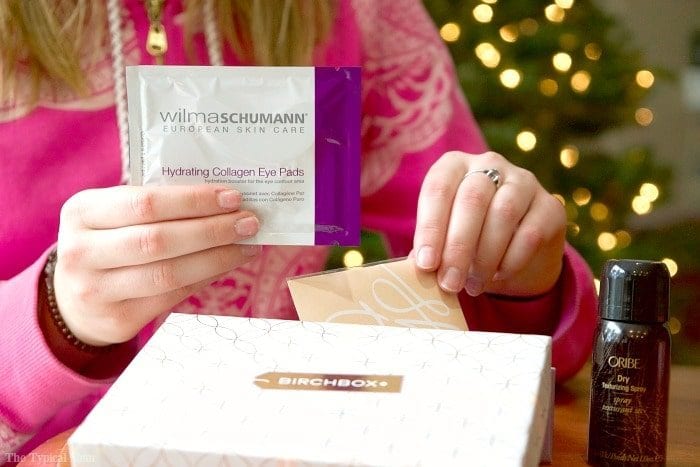 Like I said, this whole personalized beauty products delivered right to your door idea from Birchbox is perfect for not only myself, but a perfect gift for my teenager! The goodies just keep on coming. It's fun not knowing what's inside each month.
Dry texturizing spray came and "ooooh I've always wanted to try this" was her reaction. In a small bottle and perfect for traveling, it's a great way to see how your hair reacts to a new product. A lot of times I see something new on the shelves and wonder if it will work. I have a hard time justifying the expense when "I just don't know if it would work".
It's just convenient, and takes all the guesswork out of what beauty products might work for me. Whether it is for you or someone in your life Birchbox has a variety of subscriptions for everyone.
There's lots of different subscription options as well, even one for men (my husband would totally enjoy this too). Whether you choose to sign up for yourself at just $10/mo. (cancel any time), or are gifting it to someone else it's a great service that offers something for everyone and it's fun to see what's in your box that month!
Everyone loves a little surprise in the mail. Full size name brand beauty products can be purchased thru them as well, it's an all in one shopping site (perfect during the holidays). Love one stop shopping….just don't have time for much else. 😉
What's on YOUR holiday list this year that you might like to try??