Here is a simple and delicious Lemon Fruit Bruschetta appetizer or snack we all love. Give it a whirl for your next party or get together!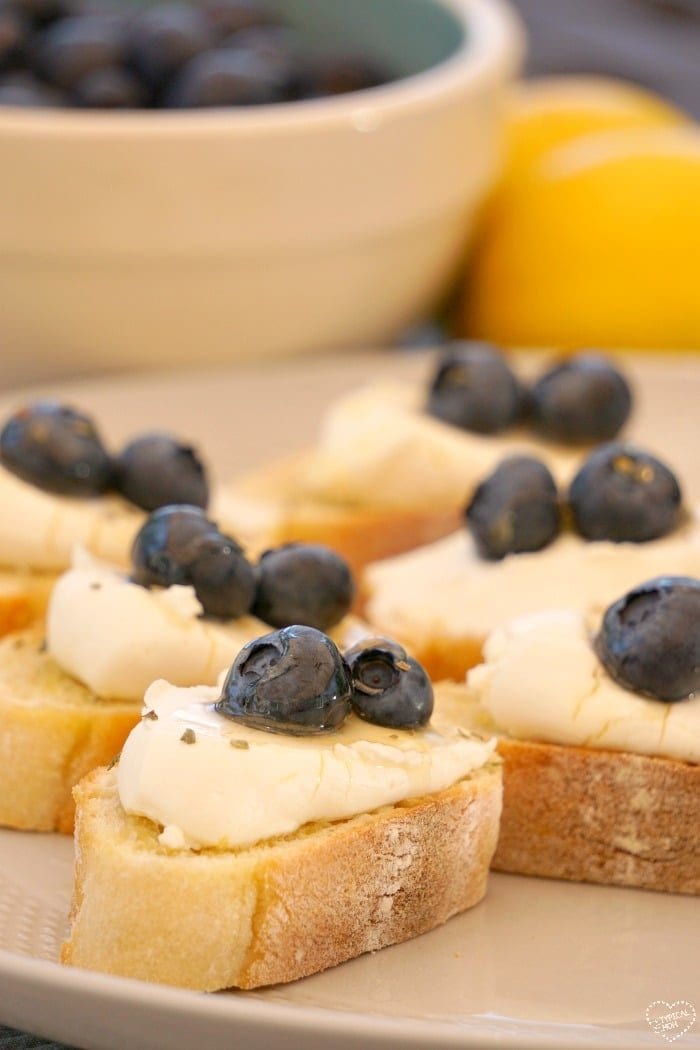 I love a great appetizer, especially one that incorporates the fresh fruits of summertime! I'm not a fancy shmancy girl though so EASY is top on my list of priorities when making a meal or small lemon fruit bruschetta bites like these. These are amazing and pretty easy to put together, here's how you make them. Special thanks goes out to ALDI for sponsoring this post so I could share this appetizer recipe from the ALDI Test Kitchen with you.
Ok so I'm a sucker for anything with cream cheese. Add fruit and OH MY, yes you have my attention! Lol. Summertime is a great time to add fresh fruits to your otherwise fruitless dishes.
This fruit bruschetta is versatile in that you can add any fruit to the top, but blueberries are my all time favorite so any way I can incorporate them I will. Take a peek at what we made, and just how easy it is to make.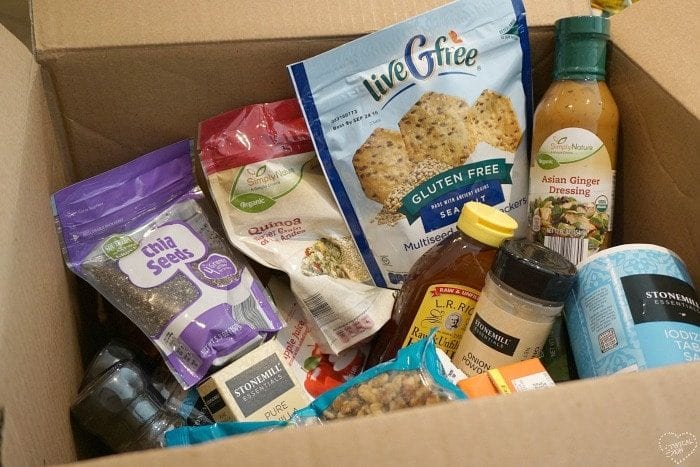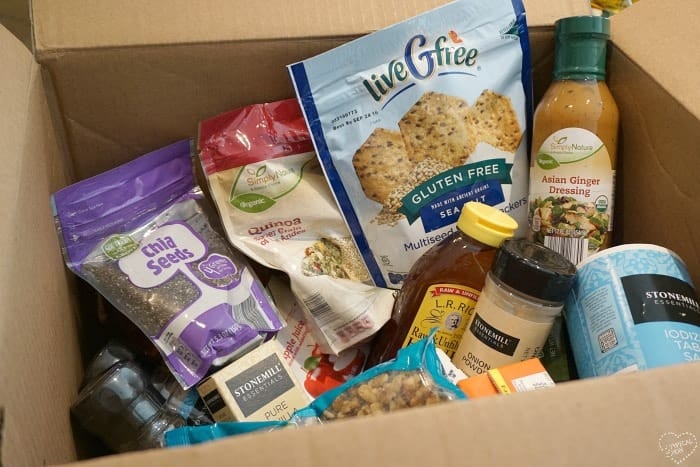 So, as part of my partnership with ALDI, I got a delivery from ALDI so I could try a few of their items, and choose a recipe to try as well. I chose this Lemon Fruit Bruschetta because it sounded delicious! I grabbed the bread and perishable items at a nearby ALDI and my girls and I had an afternoon of cooking together. 😉
If you've never visited ALDI you've got to see how it's different than other stores you've been in. You can see our experience and trip to our local ALDI here 😉
Lemon fruit bruschetta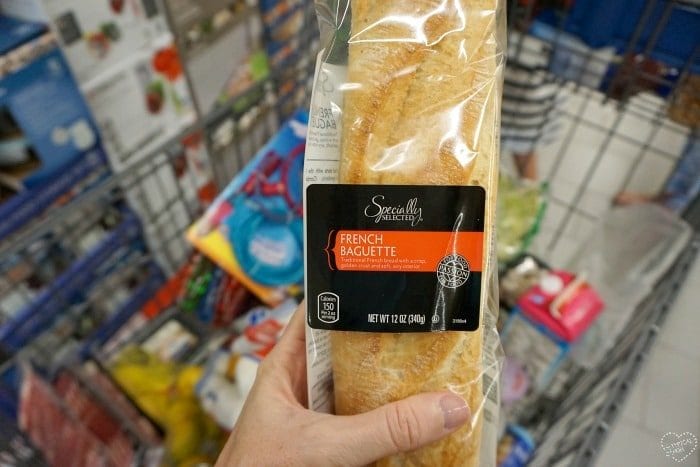 Like I said, the main topping is Happy Farms Cream Cheese, lemon juice + zest, and Happy Farms Preferred Honey Goat Cheese which I don't buy often just because I don't think about it but when we put all of these items together I remembered how much I really enjoy it.
This Lemon Fruit Bruschetta can be a great appetizer if you're headed to spend time with the girls playing BUNCO, or having friends over but this afternoon it kinda' became our lunch. Totally acceptable on a a Saturday right??!!
I like to get my kids involved in the "cooking" process especially if it is something easy to make and we can eat it almost immediately.
Squeezing the lemon, stirring, and putting some lemon zest into the mixture are great jobs for them. When it's blended well you can serve it on the side for people to put on the toasted bread themselves, or serve them ready made topped with fruit and a few drops of honey…they're heavenly!! Here is the entire recipe.
These are great when you have people over, a dish to bring to a potluck, or just a nice snack to make for your family. It's fabulous during the summertime using fresh fruits, or try our dried fruit dessert. Blueberries are our favorite addition! Like I said, you can find all the items you need at ALDI, and if you aren't sure where one is you can find a location near you .
Enjoy my friends!