Easy Earth Day activities for kids that incorporate recycling, repurposing, gardening, and crafts! Cheap and educational ways to teach conservation. From Earth Day coloring pages, to crafts and learning activities like you see below. We have a bunch of ideas. Here's a peek at a few of them.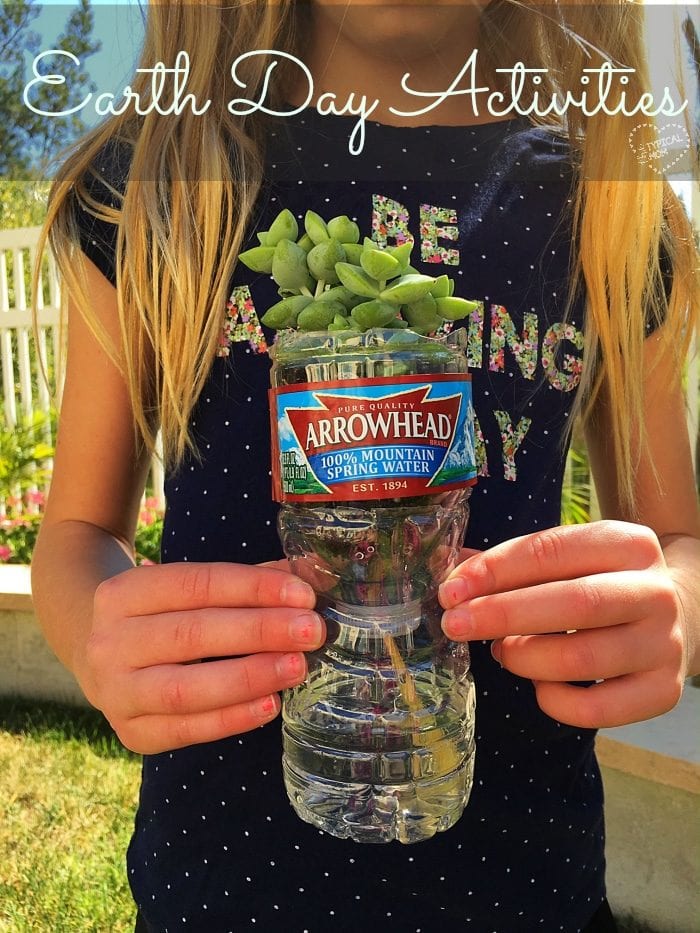 Earth Day is April 22 nd and that is a good day to teach kids all about conservation, recycling, repurposing, and how to take care of the Earth!! Of course every day is a god day to instill these things but on Earth Day it is a reminder to do so. I found a few fun Earth Day activities for kids from my own blog as well as other fantastic bloggers who I am lucky enough to call my friends! 😉 (originally published 4/16)
Earth Day Activities for Kindergarten
We always try to repurpose what would normally be thrown away. I became more passionate about this after learning how recycling plastic bottles happens at the Arrowhead facility.
If we can possibly use it for storage, for something in the yard, or in the garden we will do that. My children have slowly started thinking outside of the box before throwing a container away. They've actually become quite creative about how containers can be reused.
Here is a fun and useful way we repurposed a water bottle into a planter!
How to Make a Planter out of a Plastic Bottle
Earth Day is usually around April 19th so plan accordingly. This time is a great way to get children thinking about how we can better take care of our planet! Here is a peek at some fun activities you can do with them. The first one we love are these easy gardening activities for kids.
Here are 5 "cool" plants they will love to plant and watch grow. We did this when my kids were about 6-8 and it was a great experiment. Now they LOVE to garden!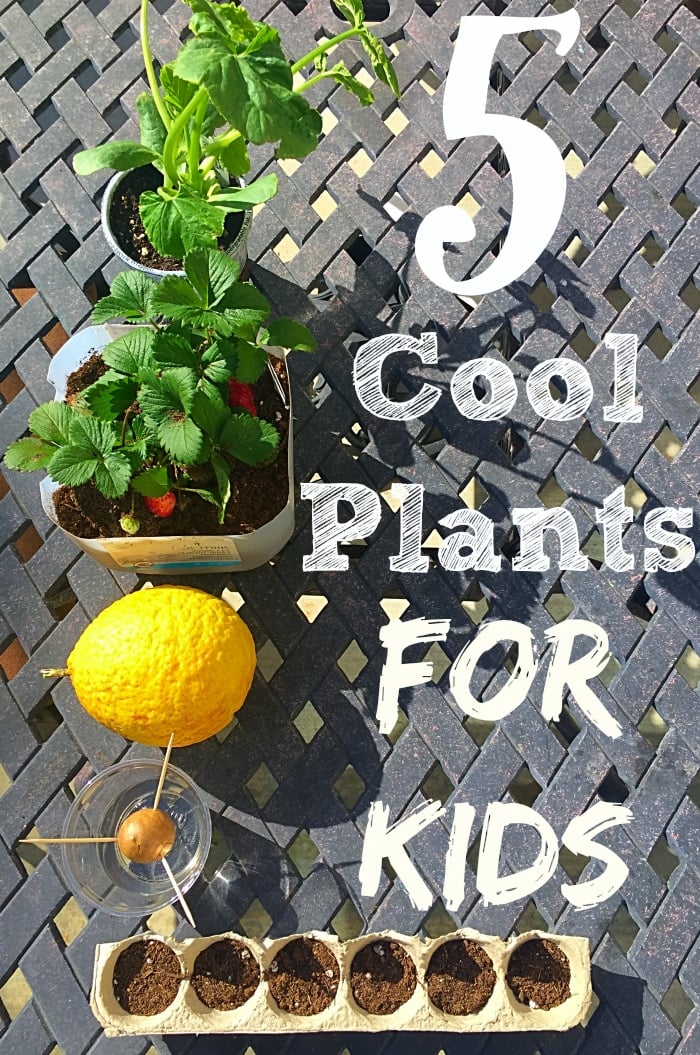 Earth Day Activities
Here are a few other recycling activities for kids I love teaching my kids different ways to recycle. Any way to reuse something that would normally become trash is a win!
It's one thing to repurpose plastic containers but you can go well beyond that with your "trash".
We have made numerous crafts with egg cartons for example, many of which have cost us nothing.
Just because crafts are free doesn't mean they're not fun. 😉

Earth Day Crafts
If you are looking for a yummy treat to celebrate Earth Day, try these peanut butter Earth looking pops from My Little Me.…look delicious!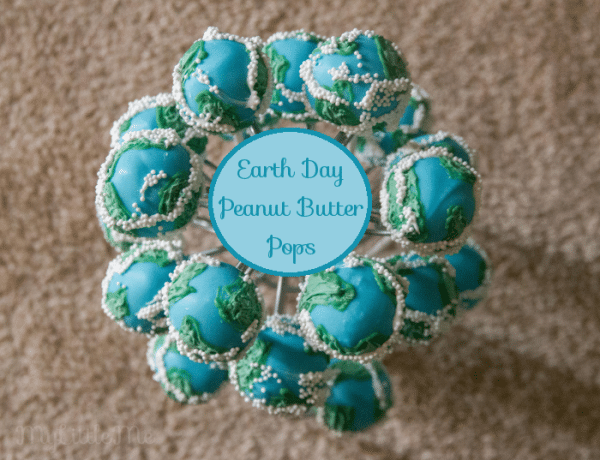 Earth Day activities for kids
Here is another fun Earth Day craft you can make with coffee filters We all have coffee filters at home so this one is inexpensive to do and comes out amazingly well.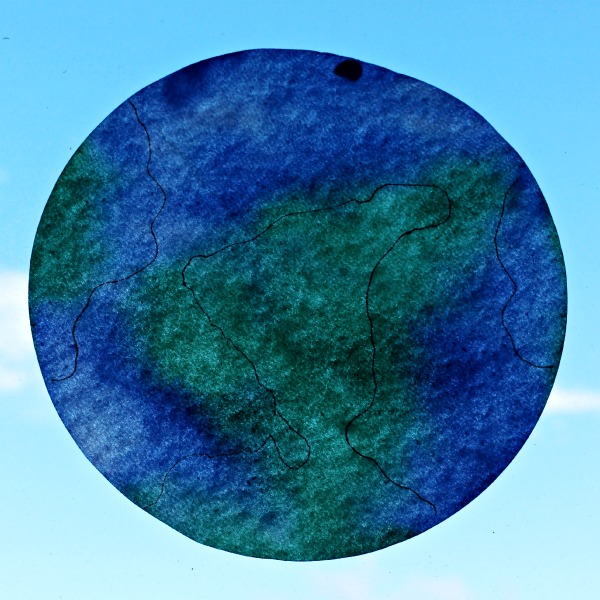 Earth Day Word Search
If you're looking for free printables we have this earth day word search for you, and more outdoor activities for kids here!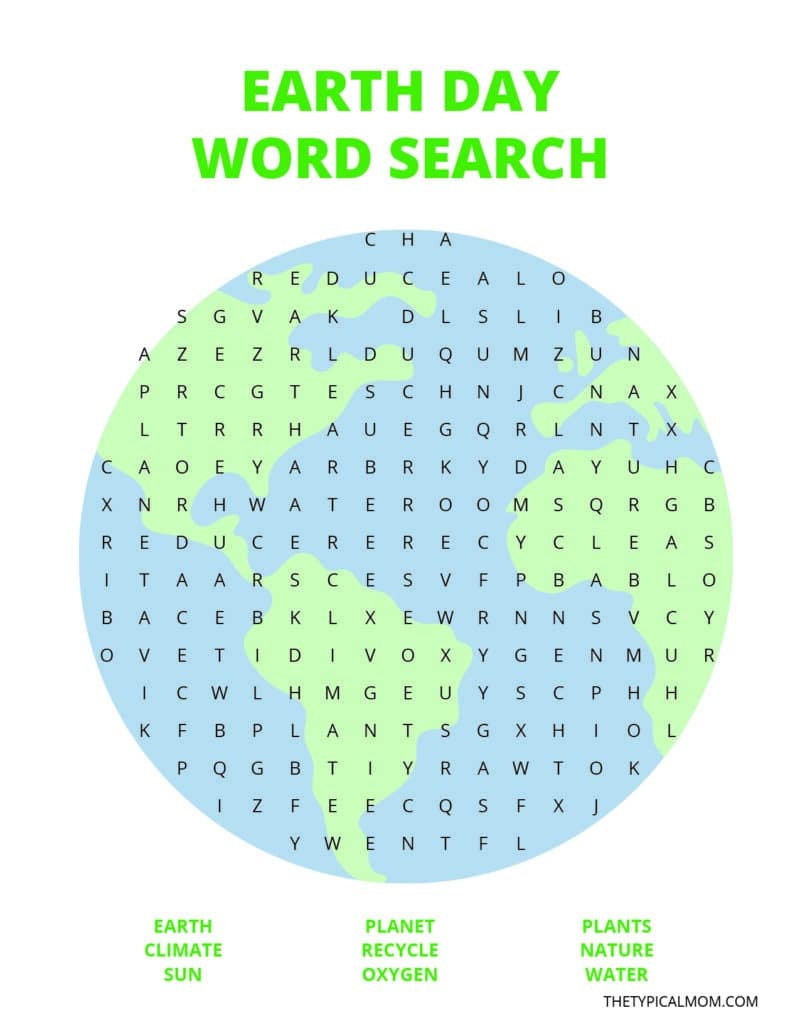 Just remember to think outside of the box when it comes to repurposing things. There are SO many uses for containers that usually end up in the recycle or trash bin.