Here are 20 different and fun ways of dyeing Easter eggs with your kids this year!! Natural Easter egg dye plus Easter egg painting and how to use shaving cream to dye your eggs are here plus many other methods. Think outside of the box and find non toxic ways of dyeing Easter eggs for toddlers and all ages here.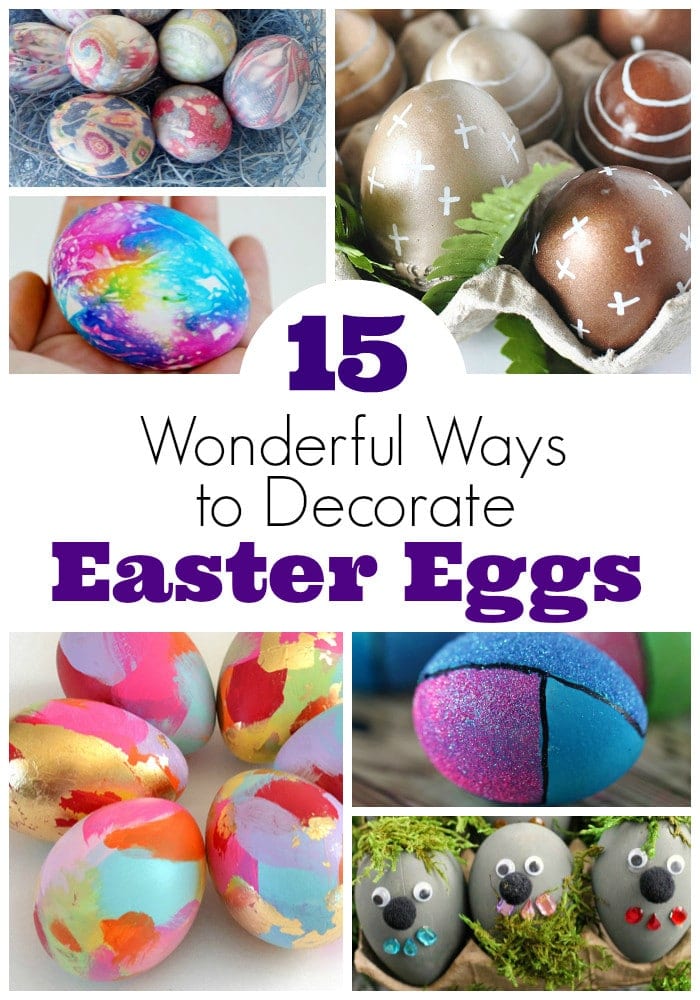 There are TONS of different ways of dyeing Easter eggs!! Skip the traditional store bought packages with just primary colors and stickers and try these fun Easter egg designs that will knock your socks off and make your kids say "Wow"!! Take a look at the best ways to dye Easter eggs that we found and have done ourselves. (originally published 3/16)
Of course you can buy a store bought kit but there are a lot of other clever ways to dye your Easter eggs this year.
If you aren't a fan of actual dye being used you can find natural Easter egg dyeing kits like this one and dress your eggs up from there.
Want to think outside of the "box" big time this year? You can try Instant Pot Easter eggs too. Put them inside your Easter egg bread this year or just eat them up when they're done.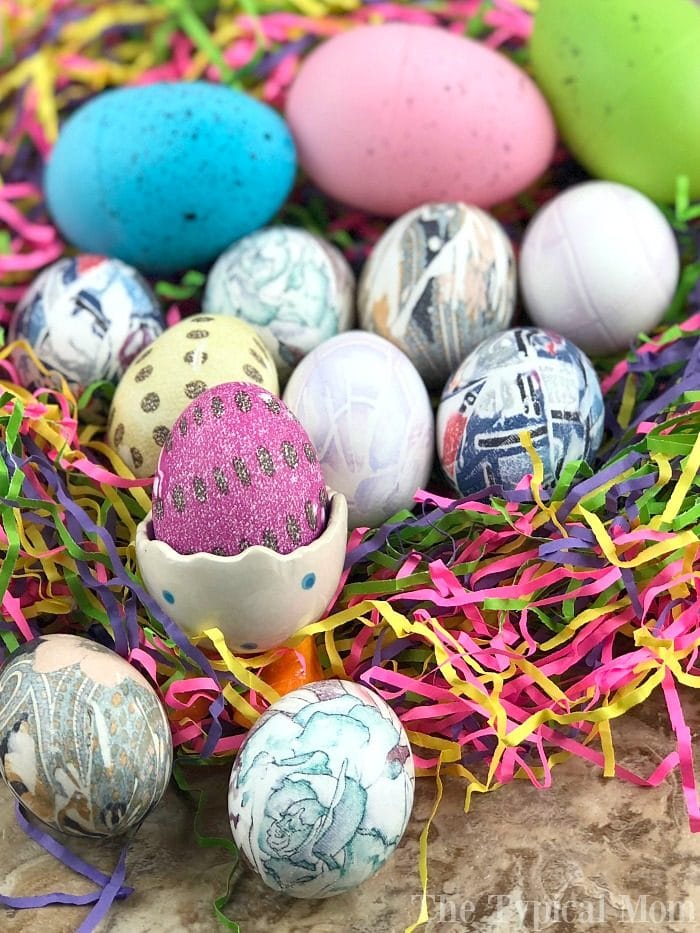 Depending on the age of your children there are many non toxic egg dyeing techniques you can use that are listed below, and some that you use a paintbrush to decorate. Take a peek and see which method you'd like to try this year.
How to dye Easter eggs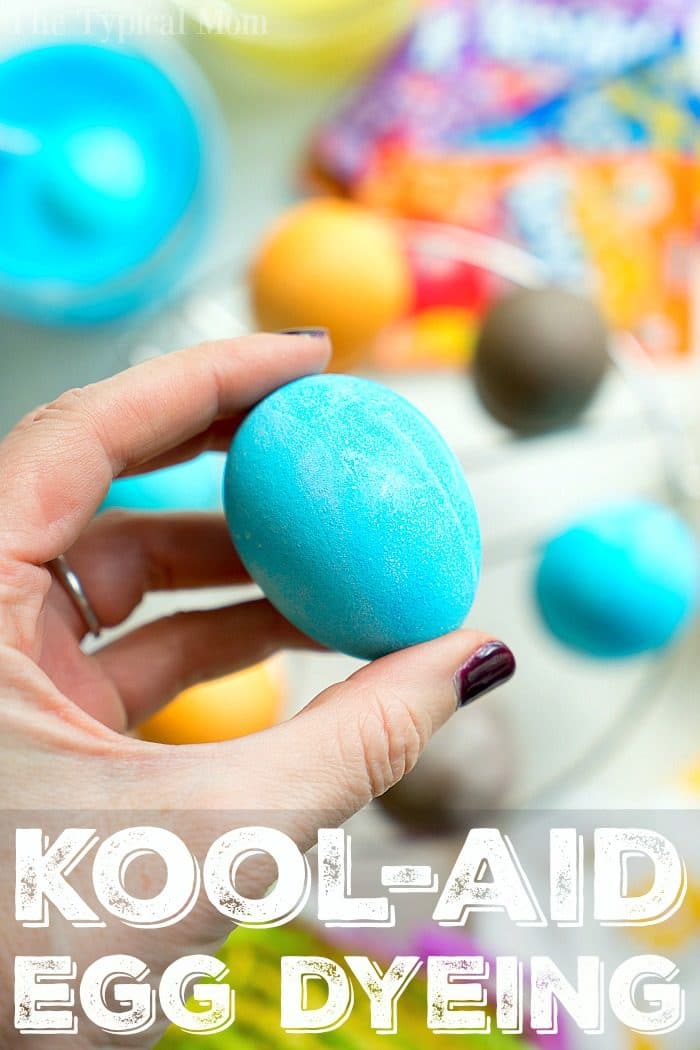 1. Frugal Mom Eh – Drip Dye Easter Eggs
2. Delineate Your Dwelling – DIY Metallic Easter Eggs
3. Our Best Bites – Silk-Dyed Eggs
4. Moments of Mommyhood – Tissue Paper Dyed Easter Eggs
5. Toddler Approved – Volcano Egg Dyeing
6. Dream a Little Bigger – Gold Leaf & Abstract Easter Eggs
7. The Frugal Foodie Mama – Rock Troll Easter Eggs
8. Horses and Heels – Equine Easter Eggs
9. Here Comes the Sun Blog – Watercolor Easter Eggs
10. It All Started With Paint – Dye Easter Eggs With Rice & Food Coloring
11. It Happens in a Blink – Real Glitter Easter Eggs
12. It's Always Autumn – Totally Awesome DIY LEGO Easter Eggs
13. I Love to Create Blog – Tie-Dyed Easter Eggs
14. Frugal Mom Eh – Colour Block Easter Eggs
15. The Joys of Boys – Easter Dinosaur Eggs
16. Hands on as we Grow – Marbled Easter Eggs
17. Hands on as we Grow – Eggs and Rolling Balls
18. Cutting Tiny Bites – Polka Dot Easter Eggs
19. Mainly Homemade – Natural Dye for Easter Eggs
20. Nurture Store – Dyeing Easter Eggs with shaving cream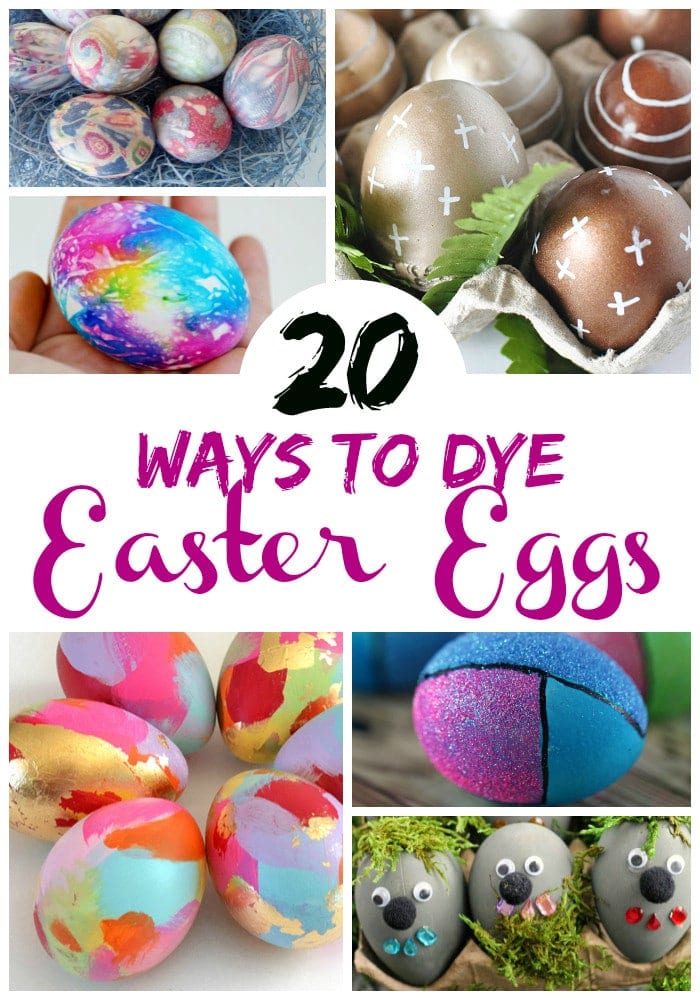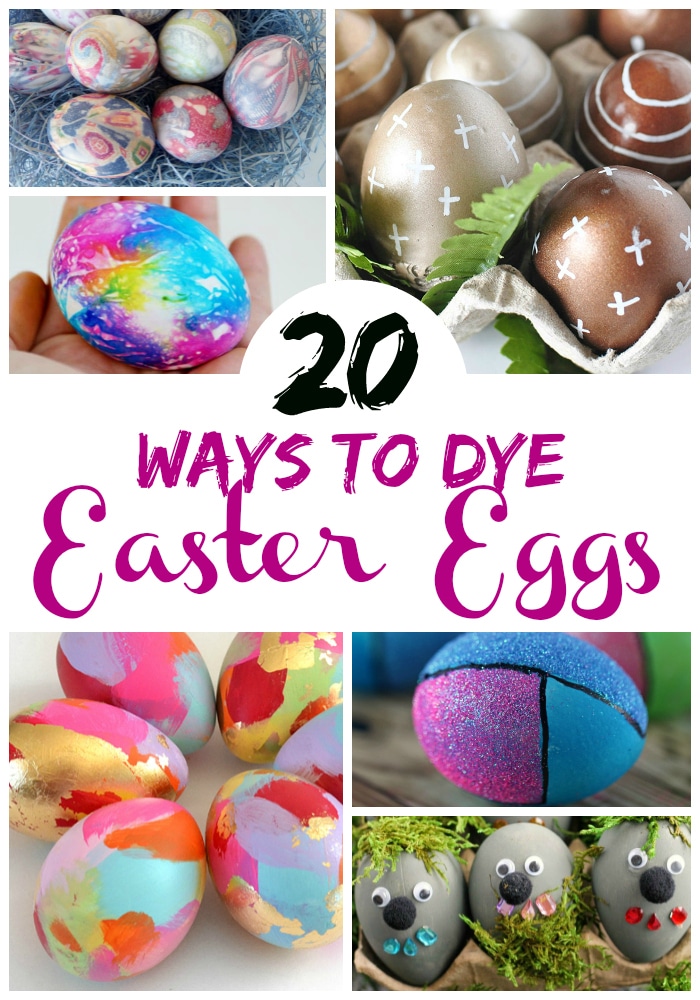 If you're looking for more Easter fun in the kitchen, and Spring crafts try: