I grew up going to Balboa Fun Zone, such a great place! If you've never been it's a great way to spend a day with your kids. There are rides, boat rentals, arcades, shops, a ferry, and a beach nearby too. I hadn't been back for about 20 years and was curious to see how it had changed, and show my kids this place I went to growing up. There are so many memories for me on Balboa Island and it is still a great family travel location in Southern California, let me show you what they have to offer. Special thanks goes out to Discovery Cube's Ocean Quest for sponsoring our visit so we could share our visit with you.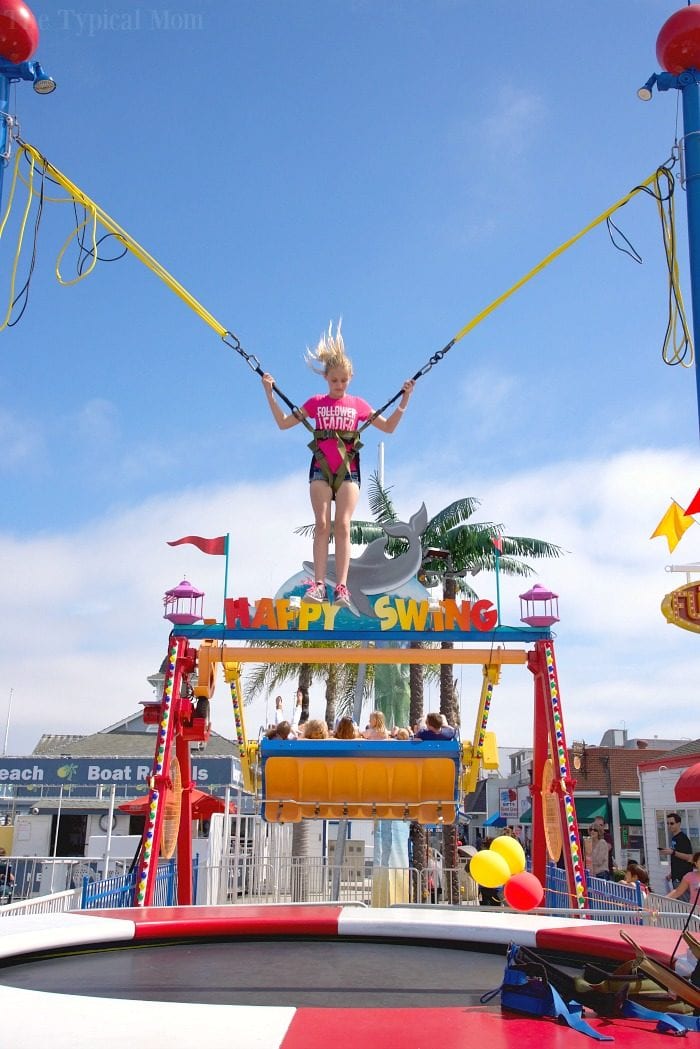 Yes this was one of their favorite activities, going on it over and over again! This and a few other rides were new to me since the last time I visited Balboa, but many things remained the same. The same quaint feel of a beach town where you can drive your car on to a ferry and take it to the other side of the island, now that is fun! You can walk on to the ferry too and take a trip over to spend the day at one of their beautiful beaches, or just walk around.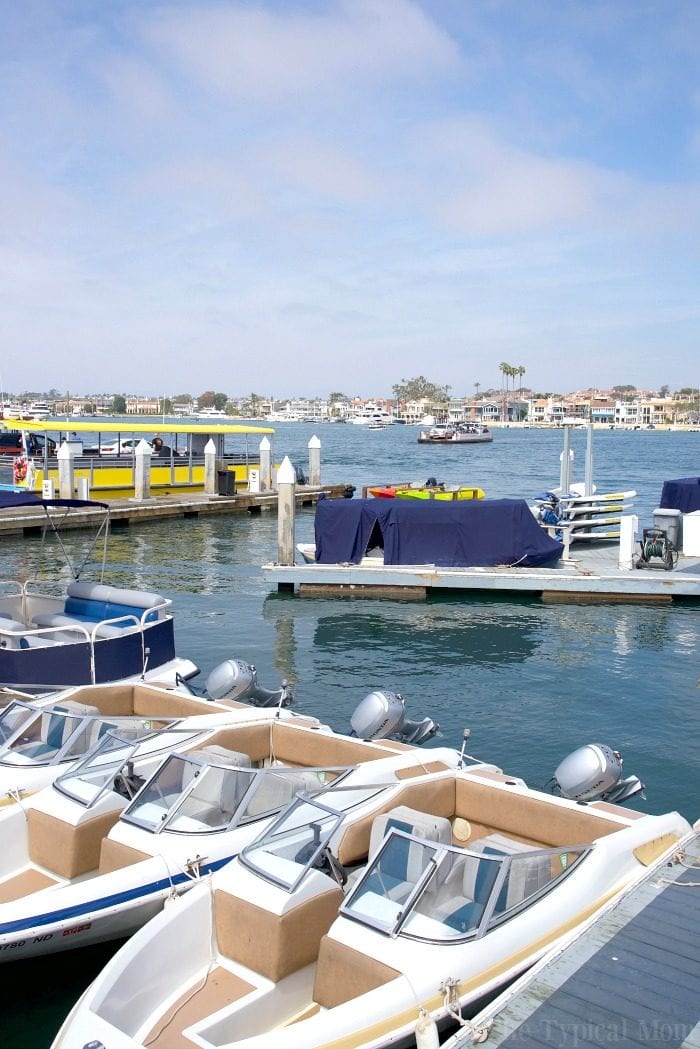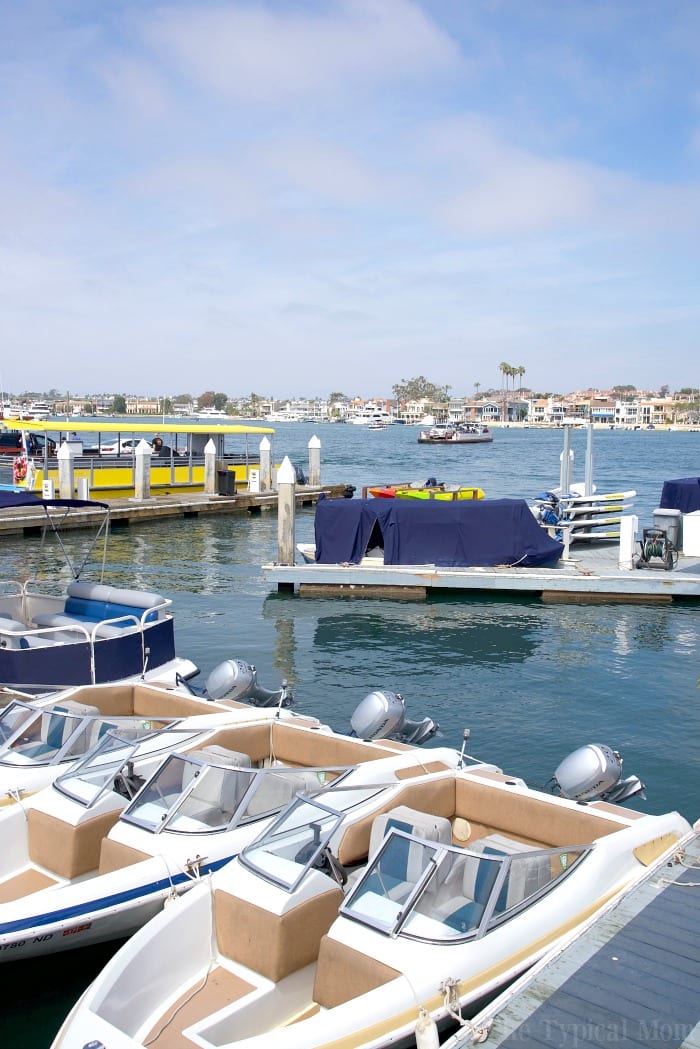 The kids first checked out a few of the new things like Discovery Cube's Ocean Quest had an area with hands on activities you would see at The Discovery Cube OC (which we have visited over and over again since they love it so). We had lunch at the Balboa Fun Zone, the kids rode a few of the rides overlooking the water, and then we headed over to look at the shops I remembered. You can buy clothing, trinkets and of course candy!! There's a little shop next to where you get on the boats to head on over to Catalina Island that has all the "old school" candy you want.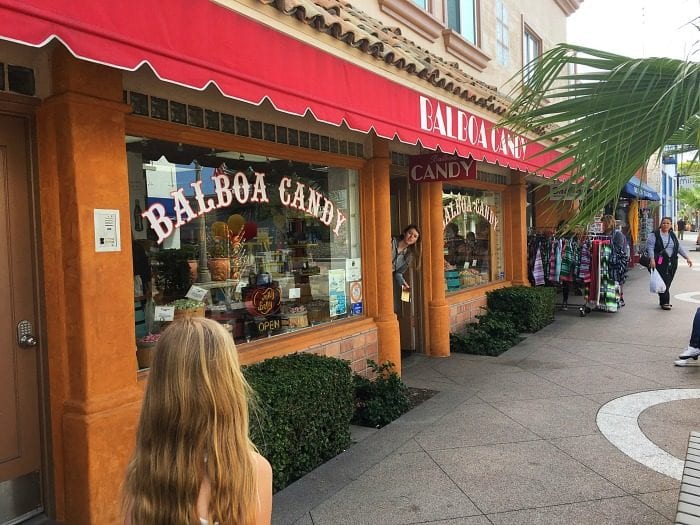 Then we headed over to Newport Beach boat rentals and went out on the water for an hour. We got a really cute boat that had a shade cover over it to keep us cool. It slowly took us around the island to see the gorgeous houses that lined the water, we listened to music, talked and had a really nice time together! I highly recommend renting one, it was the highlight to our day.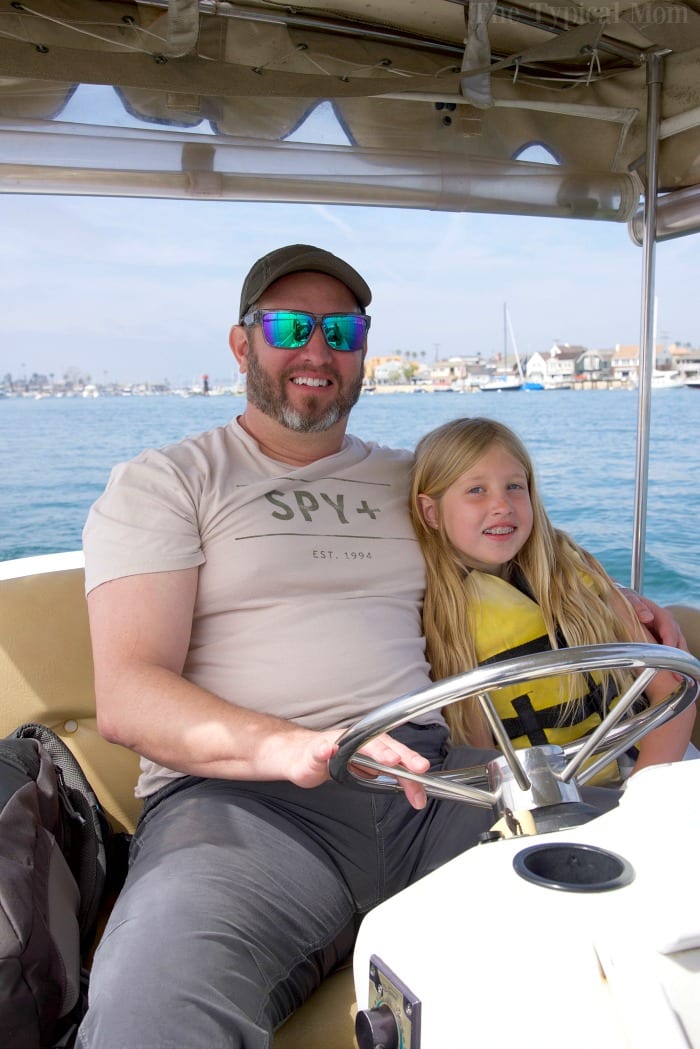 We didn't make it on to the Balboa ferry this trip but that is really a neat and different experience too when you visit. I remembered the ice cream and bananas on a stick when I was a kid there and sure enough the little shop was still there with the same toppings! My kids laughed at the thought of ice cream on a stick (first for them), but it made for the perfect ending to our day.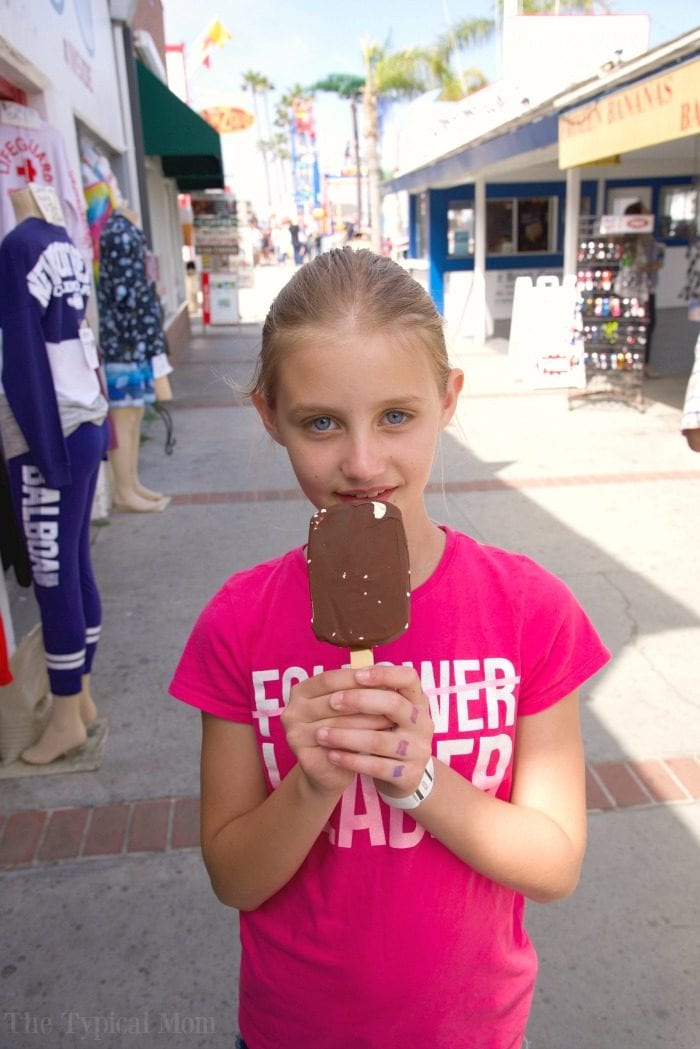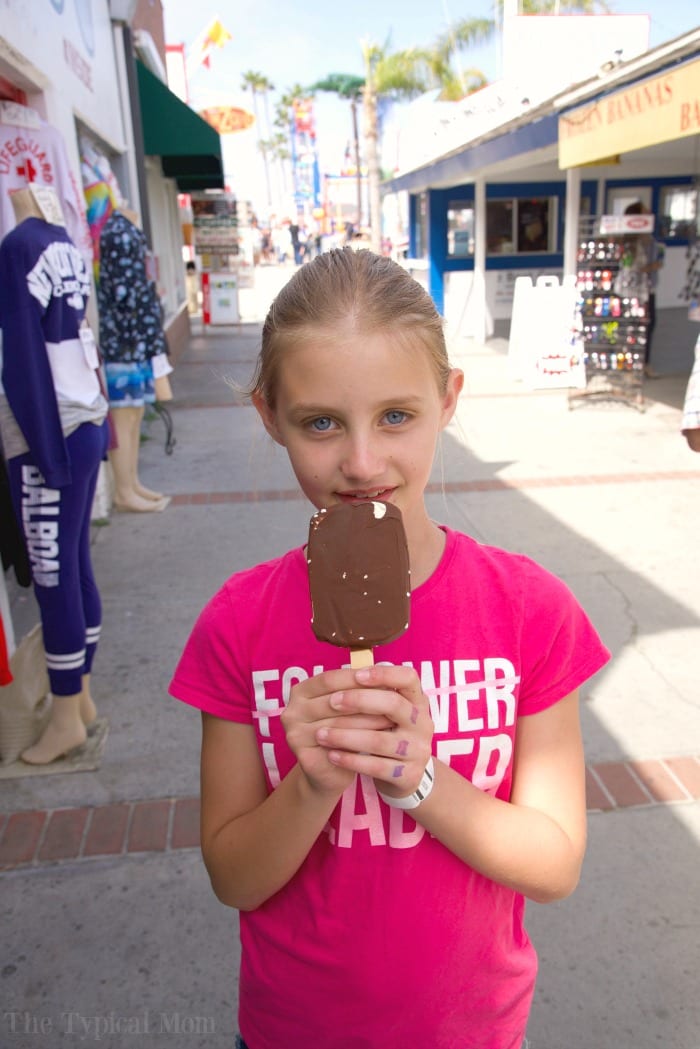 There are SO many great things to do in Southern California but Balboa Fun Zone and Discovery Cube OC are just a few of our favorites. Take a day to enjoy all that they have to offer…that's a weekend full of fun and activities together!
For more easy recipes, tips and family travel destinations please LIKE The Typical Mom on Facebook and follow me on Pinterest! You can also sign up for my free weekly newsletter which is packed with goodies I know you'll love. 😉
Visit The Typical Mom's profile on Pinterest.