This is a sponsored post written by me on behalf of Chase Freedom for IZEA. All opinions are 100% mine.
Credit cards are a way of life nowadays. I rarely ever have cash in my wallet, and when it comes to choosing the right credit card to use, I LOVE one that offers cash back options. With Chase Freedom, you get just that, earning points on every day in store and online purchases and trading in those points for FREE gift cards or cash back is as easy as pushing a button…let me show you what I mean!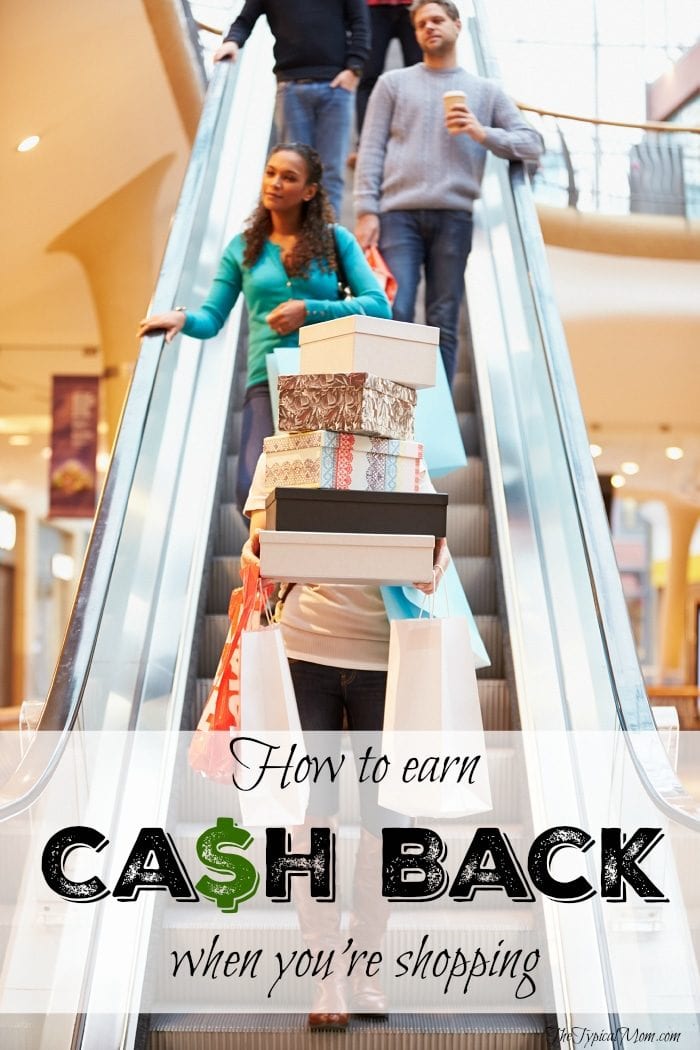 We're in peak shopping season, and whether you are more likely to hit the malls or do most of your shopping online (that is me…I love shopping in my pjs), using the Chase Freedom card earns you up to 10% cash back on select holiday purchases!
This season, Chase Freedom will offer cardholders 10% cash back on up to $1,500 in new purchases from Amazon.com (our fave), Zappos.com (love their shoes), Audible.com, and Diapers.com!  So let's say you spent $500 on gifts from Amazon.com for the holidays (not hard to do), and used your Chase Freedom card, you would earn $50 in cash back rewards. You could take the $50, or even use their new mobile app to snag a FREE gift card and redeem your rewards right on the spot when paying in-store (my favorite thing to get is a Starbucks gift card…so I can enjoy that while I am shopping).
Not only is this a great way to earn cash back on your purchases during the holiday season, but you can take advantage of this 10% cash back offer on everyday items throughout the year too, like that new vacuum you've been eyeing, or the purse that has been screaming your name (you can wrap it up for yourself and put it under the tree…we won't tell). 😉
If you already have a card, make sure you activate your 10% bonus here…and if you don't have a Chase Freedom card yet, well now is a great time to sign up. You will get the 10% cash back offer until the end of this year + get 0% APR for 15 months + NO annual fee + a bonus of $150.00 after you spend $500 in the first 3 months (um it's the holidays…that is easy peasy)!
I'm looking forward to hearing how much you saved with Chase Freedom this holiday season! And apparently I'm not the only one who believes we should pamper ourselves at the time of the year! Chase Freedom recently commissioned a survey that revealed that 77% of shoppers who have rewards credit cards say they are likely to treat themselves to something special with the rewards they earn buying holiday gifts for others.