How to earn cash back when shopping online or in a store. See how it's done easily with this credit card.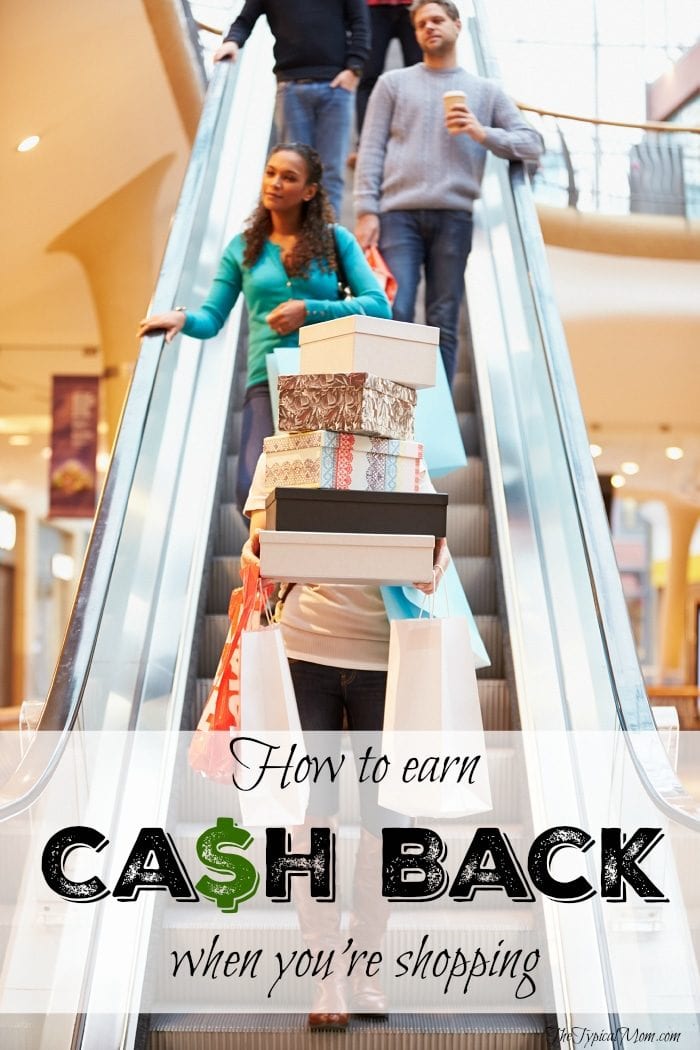 This is how to earn cashback when shopping online and in stores! We're in peak shopping season now. Whether you are more likely to hit the malls or do most of your shopping online, using the Chase Freedom card earns you up to 10% cash back on select holiday purchases! Special thanks goes out to them for sponsoring this post.
There are actually TONS of ways to earn cash back! This credit card is great, but you can double dip by signing up for Swagbucks too!
Here's how it works!
Get 10% cashback on all online or in store purchases
That money goes into an account
Cash out for a deposit into your bank account, or free gift cards
Not only is this a great way to earn cash back on your purchases during the holiday season, but you can take advantage of this 10% cash back offer on everyday items throughout the year too.
Use it on that new vacuum you've been eyeing, or the purse that has been screaming your name. If you Christmas shop in July you can save a ton!
If you already have a card, make sure you activate your 10% bonus too. If you don't have this card yet, well now is a great time to sign up. You will get the 10% cash back offer until the end of this year + get 0% APR for 15 months + NO annual fee + a bonus of $150.00 after you spend $500 in the first 3 months (um it's the holidays…that is easy peasy)!
I'm looking forward to hearing how much you saved with Chase Freedom this holiday season! And apparently I'm not the only one who believes we should pamper ourselves at the time of the year! Chase Freedom recently commissioned a survey that revealed that 77% of shoppers who have rewards credit cards say they are likely to treat themselves to something special with the rewards they earn buying holiday gifts for others.