My kids LOVE veggies now but I can say that this wasn't always the case. For many years I was a single mom raising a daughter who didn't eat much. This changed when I had my other kids, here's tips on getting kids to eat vegetables. I hope they inspire a change in your kids too!
Getting kids to eat vegetables
Serve them every night and just put one on their plate to start. Cooked veggies were more successful than raw ones. The flavor doesn't seem to be quite as pungent and they are easier to chew. If eating the whole piece is tough, a bite should be required in order to receive any late night treats.
Offer a variety of vegetables throughout the week. Quite frankly I only buy what is on sale. Throughout the year that rotates. You can find and cook a variety to serve at least a few times a week over time. That way they get to see and taste something new.
During the summertime you will find things like artichokes and eggplant that are unique. Believe it or not because they tried it my kids will ask for artichokes now above all the rest!
Tricks to get your kids to eat vegetables
Top them with yumminess, meaning that in the beginning you may need to shred cheese on broccoli and cauliflower. Over time hold back on the amount of topping you put on the veggies. They get used to the flavor they will need less of it to mask what they are now used to. Hopefully will eventually like.
Cook with them in the kitchen. If they are involved in the cooking process it's best. Come up with different ways of cooking them that they think tastes good. I like this cheese better than that cheese on my broccoli. It is more likely that they will have a positive outlook on tasting them.
Make it fun by putting different ones in an empty egg carton (of course ensuring it is clean and no leaky eggs were in there, or use plates with divided sections) so they can pick and choose what looks yummy. Add some fruits in to the mix with the vegetables so they aren't instantly turned away from trying it. Get creative.
Get Kids to Eat More Vegetables
Eat veggies yourself every night when you serve them. Not only eat them but enjoy them. The best model of what kids eat and how adventurous they are depends on what you model to them. When it was just myself & my daughter & I didn't really cook or serve veggies she had a "yuck" attitude.
Now years later as we have served frozen vegetables or fresh every night. She's seen me eat them on a daily basis she asks for certain things in her lunch. Modeling is so important!
Be consistent as you strive to create good veggie eaters. Don't get frustrated. You may have to cook and serve different ones for a few weeks, and they still won't love them. It will be slow for some and quicker for others.
One of your children may become a more adventurous tester & be quicker to like one or more things you've served. Some who are more set in their ways may take some time. Be consistent in what is required of them. At least try every meal and they will eventually find something that they enjoy (it's bound to happen.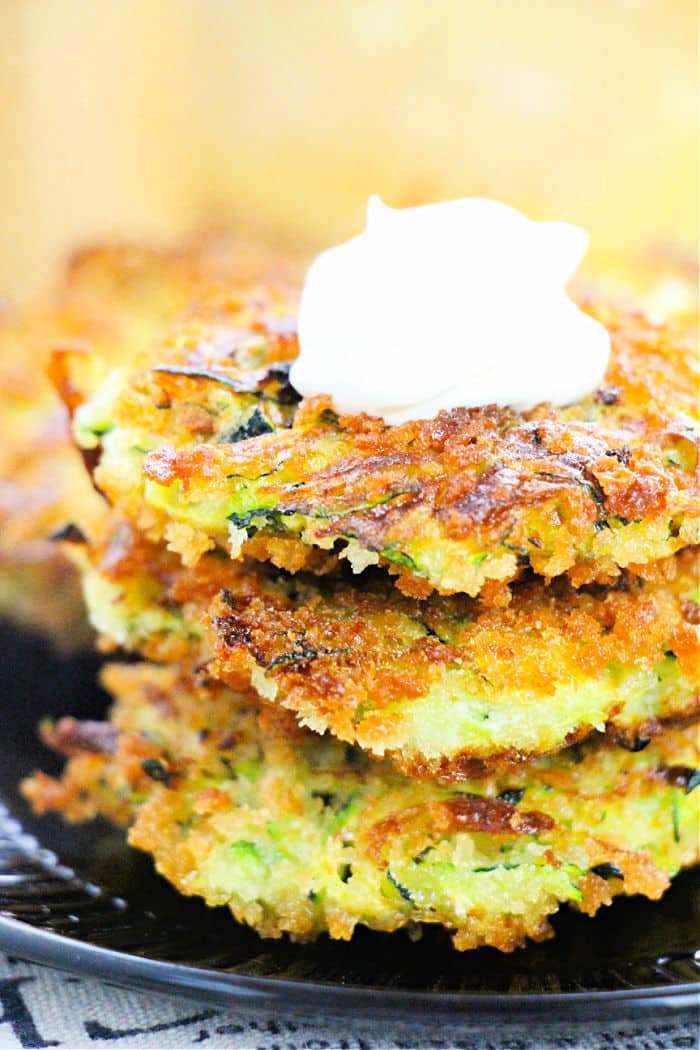 What to do if your child won't eat vegetables
I am obviously not an expert at getting kids to eat steamed vegetables. I'm just a mom with 3 kids who has been in the place where I wanted my child to eat healthy and be a more adventurous eater.
Took the time to try different methods, and now I am sharing what worked for us. Now my kids LOVE things like sushi, broccoli and rave over my quiche. I hope this helps & happy eating!
There are many cookbooks out there that have great recipes where you can "hide" veggies in dinners and baked goods. It is great and a good way to start, this is one way to begin the veggie process.
Shredded carrots in meatloaf and zucchini in muffins mask the flavors. Kids eat them unknowingly, and later you can introduce the idea that they did in fact eat it in that "yummy muffin". The "yuck" factor will fade a bit this way.