I'm sure you're wondering what I'm talking about with this title, and whether it's for real….well I wouldn't be writing this if it weren't! I do this all year long and get lots of free gift cards which I turn into gifts in December. Here's how to get free Christmas gifts this year. 😉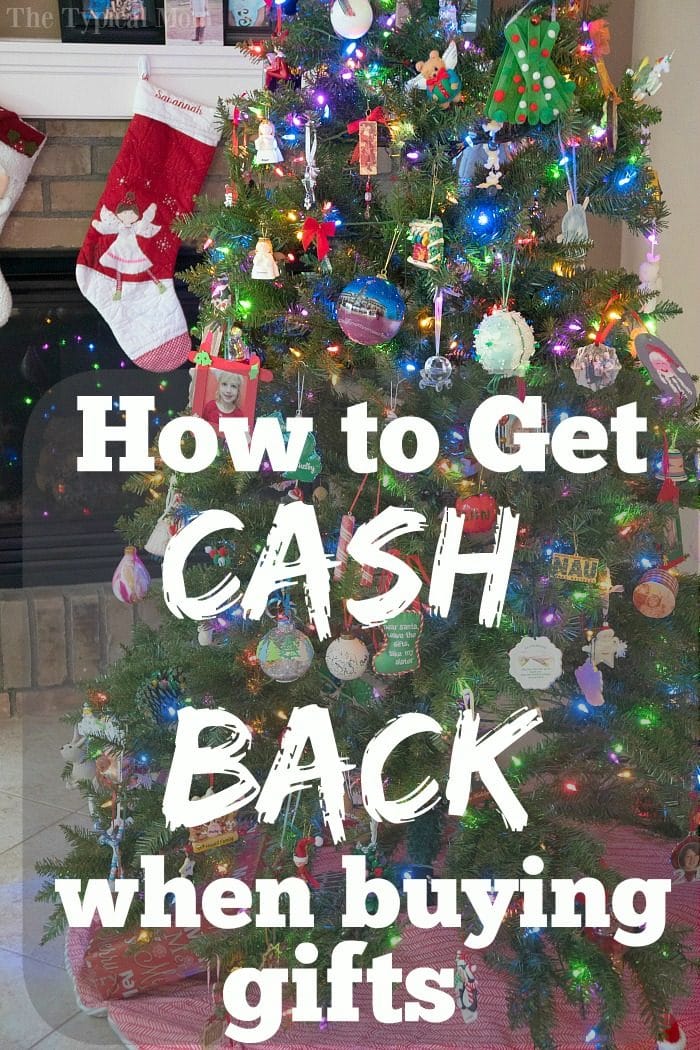 So I am all into free, and especially if it is something I am going to do anyway like buy items online and purchasing gifts at the holidays. I will tell you I take advantage of this tip ALL year long in order to get free gift cards throughout the year and how to get free Christmas gifts this year and every year after that. (referral links present)
There are methods of gaining points that are a bit more time consuming and EASY ways too, like changing your browser where you earn points all day long just by searching the web. This is what you do.
I have been earning free gift cards for years thru this program and it is SO easy to do! It actually saves me money day after day because instead of driving from store to store finding what I want I let my fingers do the walking and always shop online for everything…even groceries!! Here's how you can earn free gift cards which can translate into free Christmas gifts this year…and all year long
Start earning points by shopping online, here's how you get points every time you buy something online.
Just type in your search bar what store you want to shop at, we buy most everything on Amazon. So I type in Amazon and above the regular links you would see will pop up a box if Swagbucks offers cashback when you shop thru that particular retailer.
You click on Earn Up to 7% Cash Back and Swagbucks will take you there and automatically deposits a % of what you spend into your SB account where you rack up points. When you have let's say 1,000 points you can redeem it for a $10 gift card to tons of retailers like Kohl's, Target, and even Starbucks.
Here's a faster way to earn lots of points on Swagbucks.
Change your browser setting to search directly thru Swagbucks
Just by searching the web daily you will earn points with NO purchases necessary (I earn a TON of points this way)
Here's how you do that:
Go to the far right of your search bar and right click on it, this box will pop up (I'm on a mac). Click on Edit Search Engines. Then this box below here will pop up. click on Swagbucks to make that your default browser instead of Google or another. That is it!
Log into your Swagbucks account occasionally to see how many points you have and redeem for free gift cards and therefore free Christmas presents this year!
For more easy recipes, tips and crafts please LIKE The Typical Mom on Facebook and follow me on Pinterest! You can also sign up for my free weekly newsletter which is packed with goodies I know you'll love. 😉