Free Sea World Preschool Pass is here for children 5 years and under!! Allows them in the entire year. First 10,000 passes are free, $20 if you apply after that. Preschool pass for Sea World 2022 registration.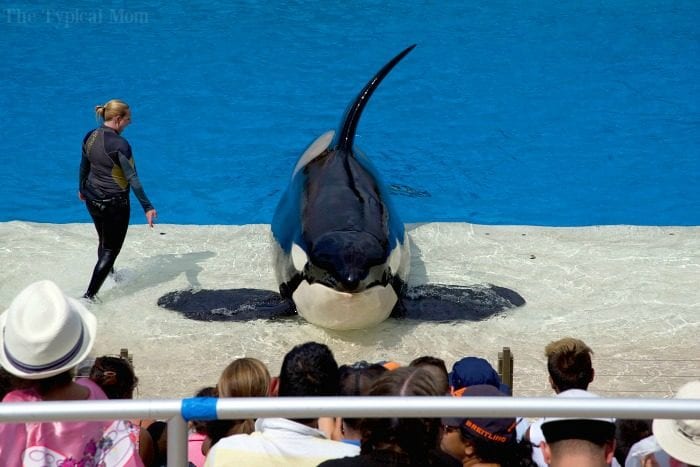 Your child ages 3-5 (under 3 is Free already) can get a FREE Sea World Preschool Pass 2019 to Sea World that will get them in for FREE this entire year!! (originally published 1/15)
Free Sea World Pass
When my youngest daughter was 5 1/2 she still qualified, so check and see even if your child is not quite 6 whether they can get a $10 Sea World Preschool pass for 2022 , what a deal!!
Just plug in all your info. & it will tell you whether your address and the age of your children qualify!
This was one of our visits that was a once and a lifetime experience my daughter will never forget.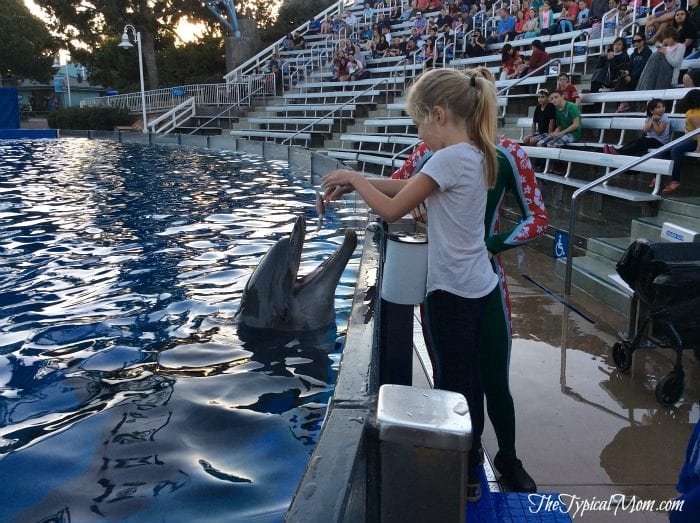 Sea World Preschool Pass 2022
Make sure you're on your desktop computer or iPad for the link to work

Fill out the form here to get a Preschool Pass to Sea World and that is one less ticket you will have to buy this year when you visit!
First 10,000 registrations get free passes, beyond that it is just $20 per qualifying child.
Many years they offer a free Teacher Sea World pass too so see if that offer is still available as well.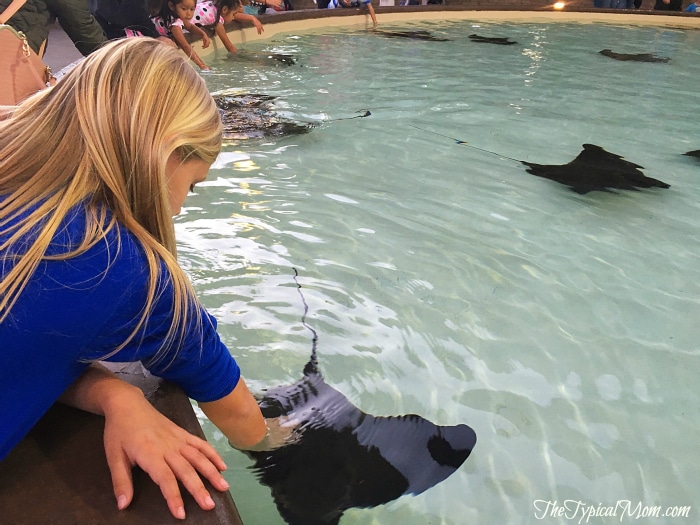 We visited Sea World San Diego many times when we lived in Southern California and loved every minute of it.
There are lots of resources for kids of this age on our website. This will keep y'all busy every month, there are free Preschool worksheets and how to get kids ready for Kindergarten too.
For more easy recipes, tips and free printables please LIKE The Typical Mom on Facebook and follow me on Pinterest! You can also sign up for my free weekly newsletter which is packed with goodies I know you'll love. 😉