Details for Kids FREE October San Diego activities is here! TONS of free things kids can do like the zoo, safari park, Sea World & more at no charge at all.

Next month is San Diego Kids Free October!! Well, ok it's technically not called that, but it mind as well be with all the FREEbies they are offering. Seriously. Free train rides, free entrance to the San Diego Safari Park, free entrance for kids to the San Diego zoo, museums and more!! Check out all the goodies they are offering and take advantage of it + Tell a Friend!! (originally published 7/17)
Kids Free San Diego Offers
Ok so you just moved to Southern California or you have never heard of the month of October being a month long of free fun for families. Let us tell you all about it so you can plan early on which ones you want to hit. Some are better for younger children and others are appropriate for teenagers.
Here is just one of the many deals offered for the zoo which is popular. Kids 12 and under get into these places FREE of charge with adult paid admission which typically means if both of you go you can bring two for nothing out of pocket. A great time to visit for sure since a family of 4 can be pricey.
Kids Free October
1-2 kids can get in FREE per paid adult depending on venue typically during this period of time. Details at very bottom when you click on link of where you want to go. Dates go from Oct. 1st – 31st so you should plan ahead of that because it will be more crowded, obviously.
Now is a great time to visit somewhere new, or visit again if it has been a while. It's like a buy one get one free opportunity but for tons of different free things to do in Southern California.
We have been to the Safari Park, Zoo, Birch Aquarium (which I highly recommend). We hadn't been to a few of the museums they offer though so we headed there last year. If you have done the zoo the safari park is different because the animals live in open areas in their natural environment vs. cages.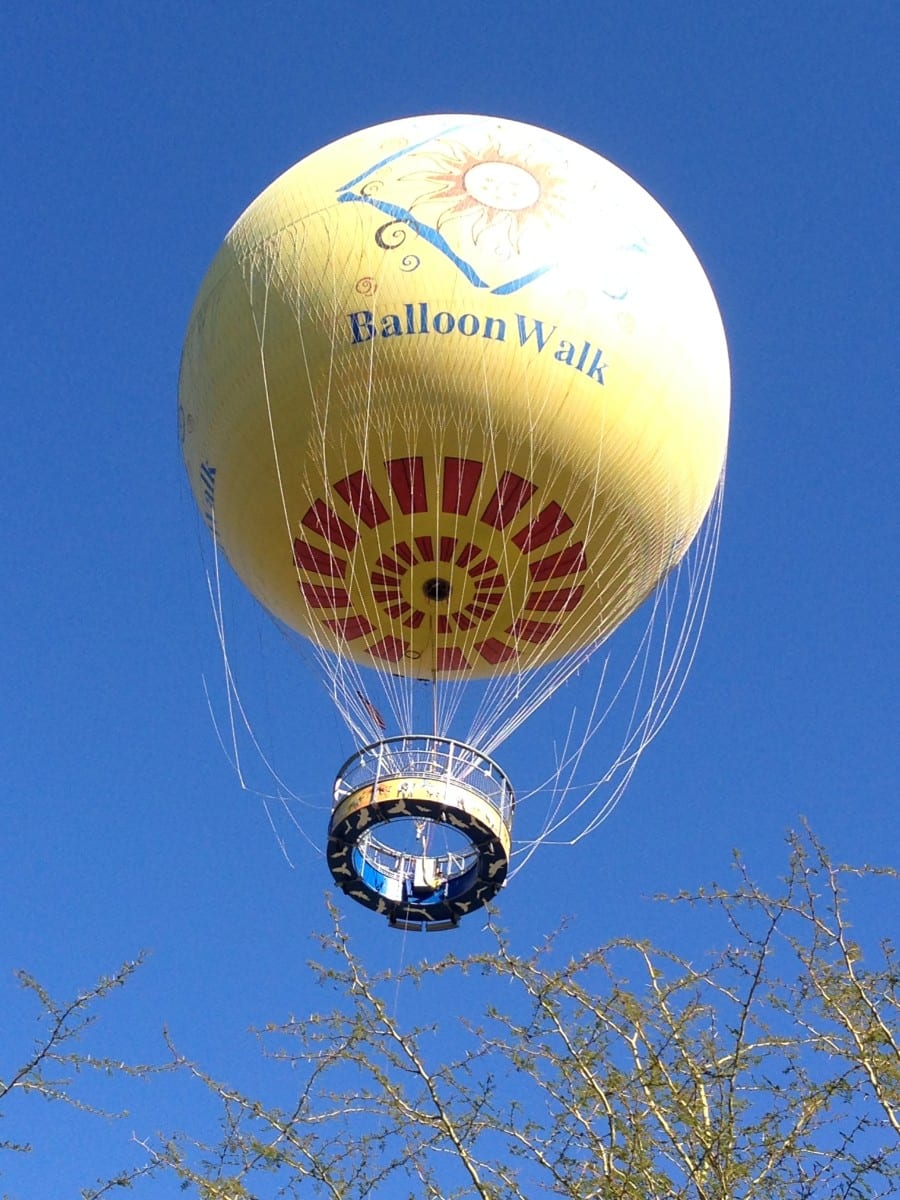 Free Museum Month San Diego
San Diego Kids Free October changes the locations yearly so check every Sept. Mark your calendar for a new place each weekend in Oct.! San Diego tourism authority goes all out during this time and offers all the things to everyone to visit.
Here is the complete list of Kids Free October activities below are a few of our favorites
SeaWorld San Diego location
San Diego Zoo Safari park
The USS Midway
Birch Aquarium at Scripps is super kid friendly with some hands on exhibits in beautiful la jolla
Charter site seeing bus tour offer for free is a super deal
San Diego Air and Space Museum is great for kids age 6+ I'd say
If you haven't taken your kids on a trip on the train it is great fun! It doesn't really matter where you go. Just pack a lunch and head out on an adventure just to say you went on one. Train lovers will be thrilled about this one.
Ride on Amtrak
Children's Nature Retreat
Railroad Museum of san diego
If your child has an interest in surfing this is a great opportunity to try it. Whale watching is one experience we did during Girl Scouts that my daughter will never forget. I even thought it was beyond amazing and many of them guarantee you'll see a whale or you can come back again for free.
Free Kids Tickets San Diego October
I get sea sick but was fine on the boat that left out of the San Clemente area and we did see a few…they guarantee it! Even little ones get a kick out of this experience. Museums that offer hands on experiences are always fun for all ages, even older kids.
Surf free with Surf Diva
Ride and Play Free at Belmont Park
Old Town Trolley Tours
San Diego sailing flagship cruises
Whale watching free for kids
Free tickets to Legoland California, children age under 12 is usually best
Fleet Science Center
Balboa park is fun to visit and has a great view
Children eat free at many restaurants
There is SO much to do during San Diego Kids Free October month. Take advantage of it and let us know which ones were your favorite! Many others listed here on the San Diego website, with other offers like places where kids eat free as well. Those the ones above are some of our favorites there are many more too.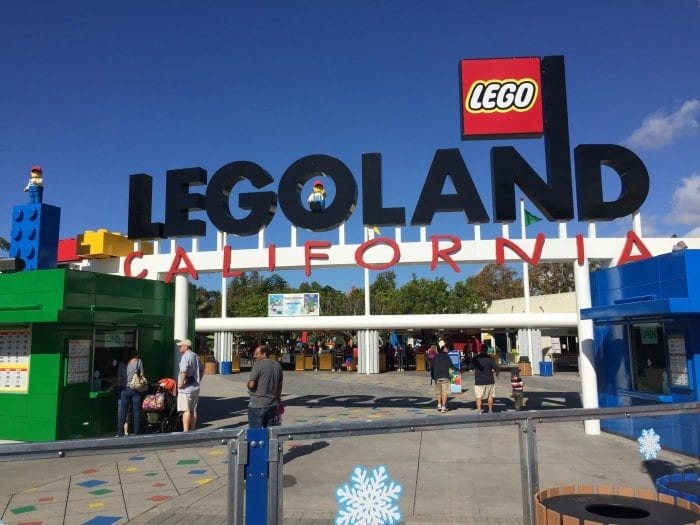 Free Things to do in San Diego
Planning your family vacations for the year? It is a great idea if you do because you can not only save money on tickets with this but you can get free airline tickets too which we do all the time. We haven't paid to fly for over 15 years and share our tips on how we have done it in the post above. No joke.
Tackle a few each year and visit something new every single weekend. That is 4 experiences for your family free of charge. Most of them stay year to year but occasionally a new one will pop up or something will be replaced so check each year what they're offering.
Want to see a few of my favorite things that I am totally obsessed with?? Take a peek and see how many you might already have…twinsies!
Looking for more easy family recipes and tips? LIKE The Typical Mom Facebook page?
Then sign up for my free newsletter, and follow me on Pinterest! 😉
***** If you LOVED this recipe give it 5 Stars below and let everyone know what you thought about it. 😉