How to handle difficult conversations with your teen effectively in order to have an open dialogue about tough topics and become closer. How to get them to open up and when to talk to them about things that are uncomfortable for you both. This has helped me as a mom connect with my teenager and hope it helps you too.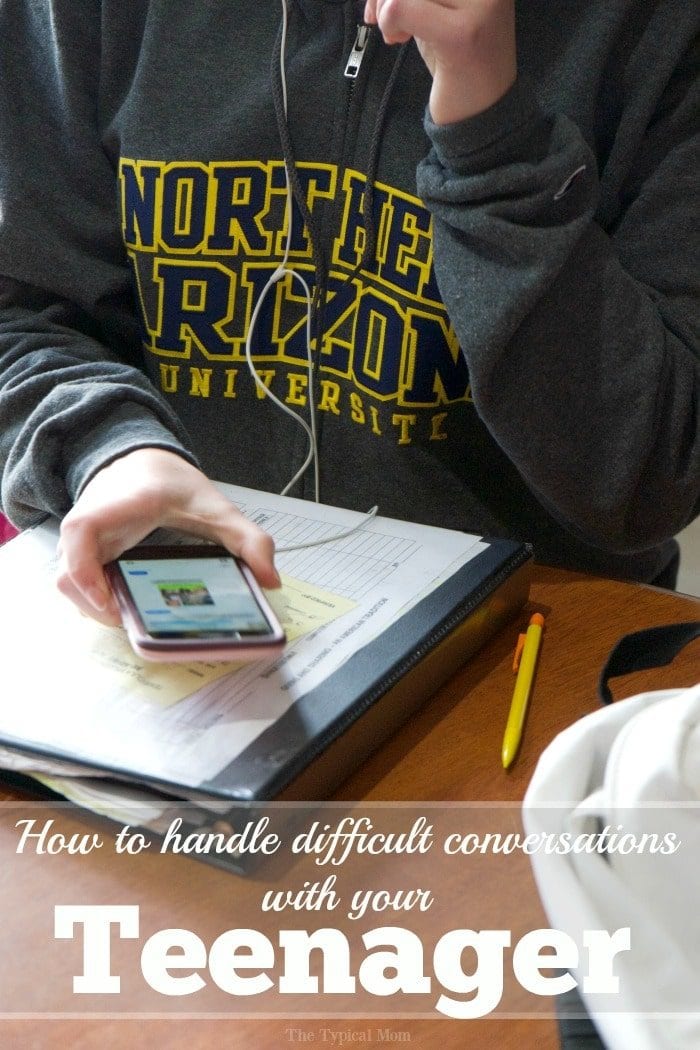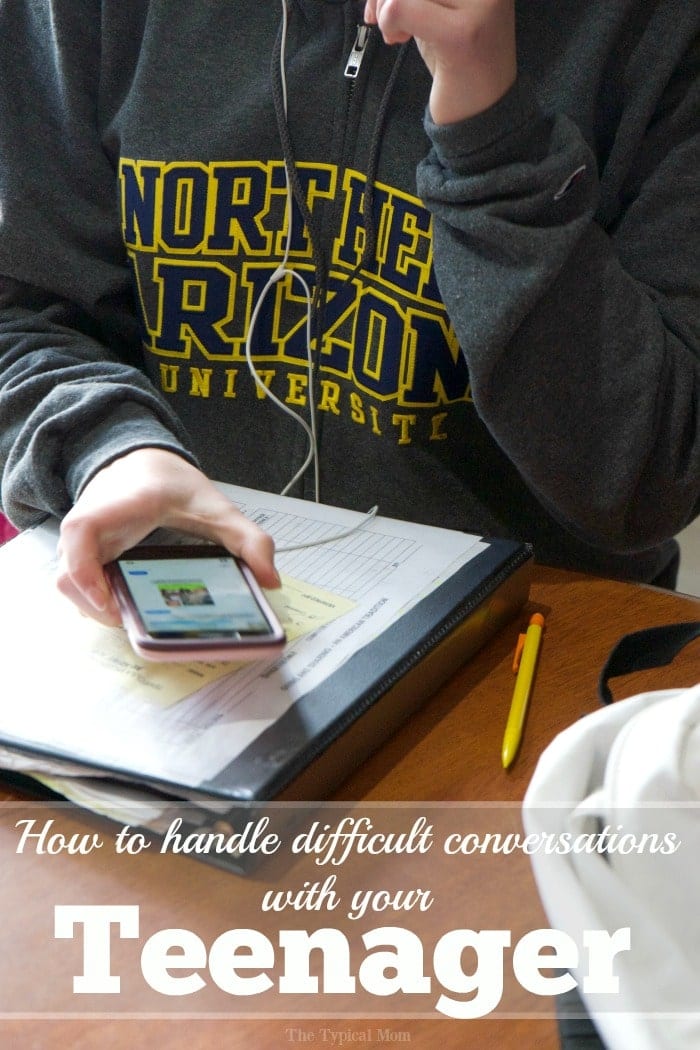 It's not easy…. parenting I mean. We all picture what our kids might be like as babies, cute toddlers, and the close bond we will have when they reach adulthood, but the time in between can be tough. Teenagers. I have one. She's smart, witty, pretty, and gives me a run for my money at times. When thinking back to my time as a teen I cringe, I really do. Such a difficult age trying to find yourself, being awkward, figuring out who you really are, and amongst all that is peer pressure! We don't want to believe it's there, and probably worse than when we were teens, but I really think it may be harder nowadays. As much as we don't want to have "those talks" we need to, here are a few ways on how to handle difficult conversations with your teen that have worked for us to have more of an open dialogue. This is a sponsored post written by me on behalf of National Institute on Drug Abuse. All opinions are 100% mine. (originally published 1/17)
Tell me you remember those days….when you just wanted to fit in, wanted to be popular, wanted to "do what everyone else was doing". I get it, I do.
Having an open dialogue with your teenager is so important, especially nowadays. Knowing that they can come to you when they are confronted with an issue, drugs, dating, and they don't quite know what to do.
Knowing that you won't "blow a gasket" when they tell you their friend is experimenting with drugs and alcohol and wonder if it really is that amazing. Open dialogue is vital during these times.
Talking with your teen
Relax

– You I mean. When and if your teen comes to you and starts their sentence with "I have to tell you something….", don't drop to the floor or say out loud "OH NO". Just don't. Instead, respond with something like "ok, what's on your mind?" That will help develop more of an open dialogue. Just. Breathe.

Ask questions

– Not in a 30 questions inquisition kind of way, but rather ask things like "how was your day", "what was the best part of your day today", "What would you have liked to go differently today?" At first they may give you short answers, but these are more open ended questions rather than asking "How are you", "Fine" isn't what you're getting at. Over time the answers will expand and more conversations will ensue. That will help develop more of an open dialogue with your teenager.

Bring up hard topics in the right setting

– Not sitting down face to face at the table without any distractions staring each other in the eyes…. they won't talk. Wait until they're doing their homework in the kitchen and you're making dinner, they're playing on their cell phone, or you're in the car and the music is on. It's less intimidating that way. Ask them what drug and alcohol facts they already know and if they have any questions. Tell them about your experiences, and be honest…that will go a long way. If they're open to it, have them take the National Drug & Alcohol IQ Challenge online, and offer to take it with them!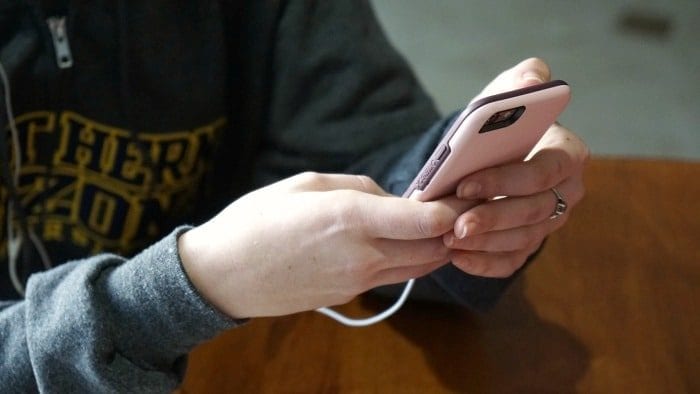 Laugh

– Laughter goes a long way. Allowing them to see you as a person, and not just a parent, allows the walls to go down a bit. Everyone says how difficult teenagers are but quite frankly mine is fun, she makes me laugh, she surprises me with what she will tell me nowadays and I'm blessed to have that kind of relationship with her. We talk about just about everything, I mean everything, and yes it makes me gasp inside sometimes but I'm glad she confides in me so we can talk about what she's going through.

Be honest

– When they ask you about college life, your first date, or experimenting with smoking etc… be honest. They can tell if you're holding back and if you're up front with them and own your decisions, sharing the positive and negative outcome of your past they will be more likely to open up to you too.

Thank them for their honesty

– Parenting is all about rules, yes, but a thank you and/or a compliment can go a long way and will help you develop more of an open dialogue if you thank them for confiding in you in the smallest way. This will probably lead them to talk to you further the next time they're confronted with a difficult situation.
This month, January 23rd – 29th is National Drug & Alcohol Facts WeekSM . That makes it the perfect time to SHATTER THE MYTHSTM,SM about how dangerous drug and alcohol misuse is with them. Don't avoid this difficult conversation with your teen.
Ask them what they know and what myths they've heard about drugs at school so you can discuss them and find out the facts. The quiz is a great way to start and it's free to take! I hope these tips help to bring you and your teen closer together and create a more open dialogue in your home too.