Here are 12 of the best flavored popcorn recipes out there! Really easy recipes to make with caramel, peanut butter and other flavors on top of your favorite snack, popcorn! If you love sweet and salty treats these will make you think outside of the box when you bring your air popper out.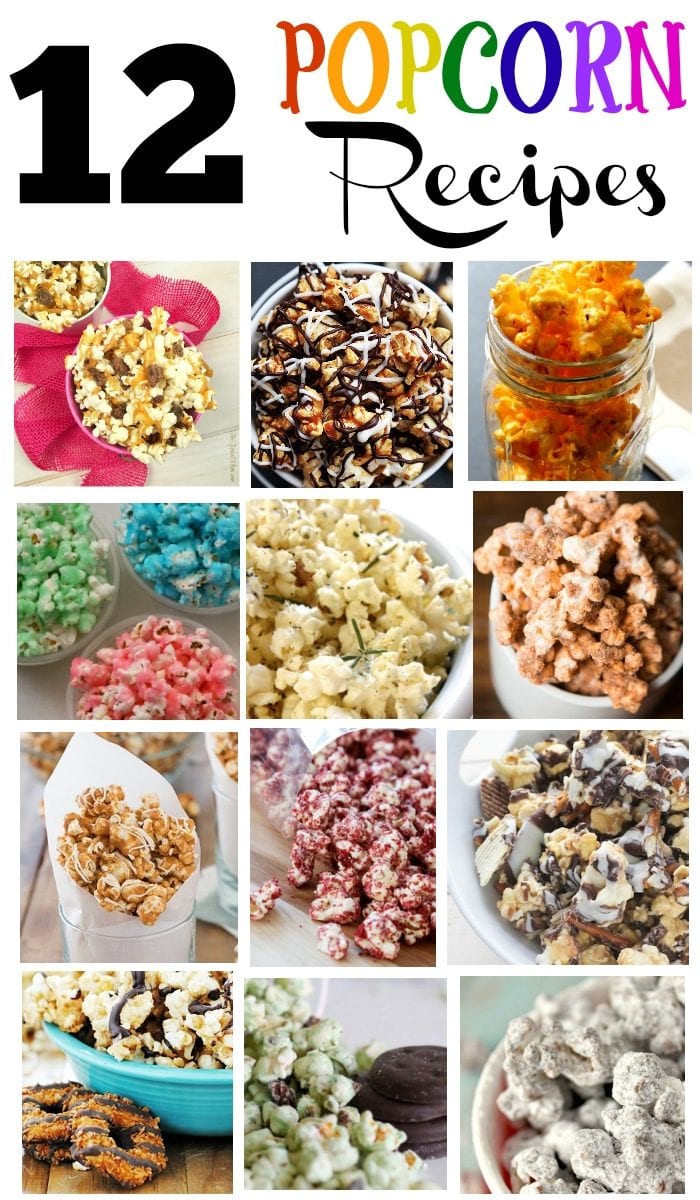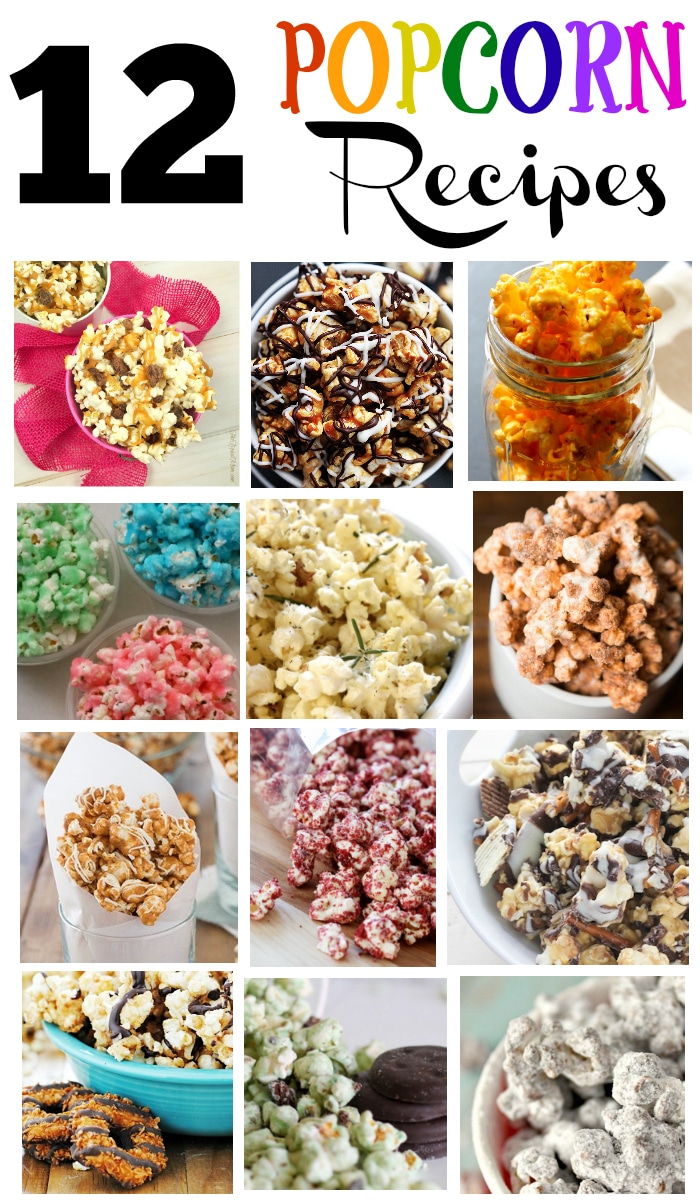 If you want to celebrate National Popcorn Day in January. Seriously, there is a day. Or maybe you're just looking for some delicious flavored popcorn recipes to make to snack on. I have 12 of the best ones out there! (originally published 1/16, affiliate links present)
A variety is what you need so here are some sweet and some salty for you to enjoy and make! Enjoy my friends!
This is what you will need:
An air popper !!-to make air popped popcorn
Baking sheets
At least one cup popcorn kernels
A large bowl
To make toppings

A few tablespoons melted butter
brown sugar
corn syrup
toasted coconut
sesame oil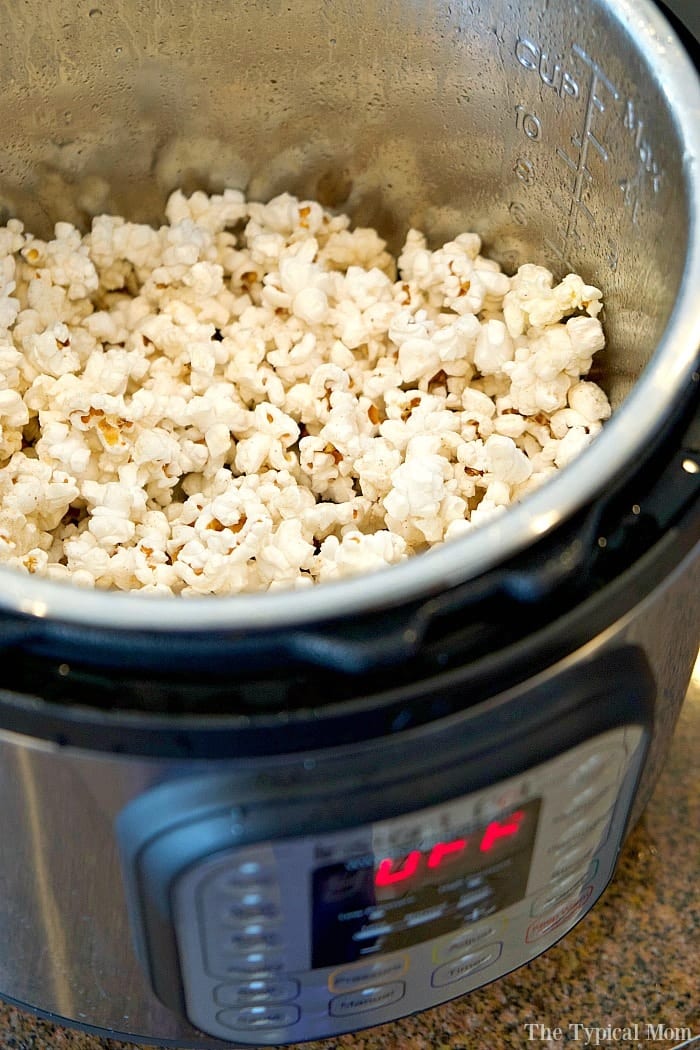 Now you can get started and choose which one you'd like to make. First you'll want to make a batch of plain air popped popcorn.
Then either add popcorn and toss with ingredient toppings in a bowl. Or spread it out on cookie sheets and drizzle over the top. I think making kettle corn is easier in a bowl.
Flavored popcorn recipes
Red white and blue popcorn for a patriotic theme.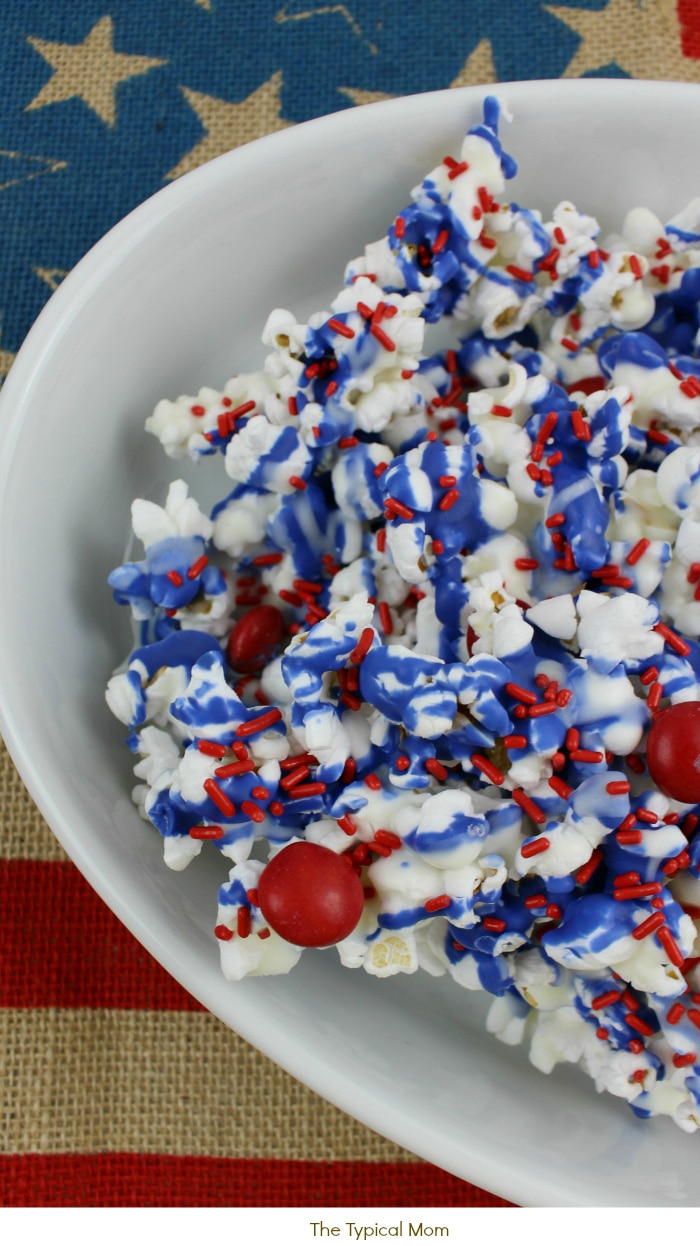 For more easy recipes and crafts please sign up for my newsletter and follow me on Pinterest!