This is a sponsored post written by me on behalf of Cuties for IZEA. All opinions are 100% mine.
We love Cuties…you know those "cute" mandarins that taste so sweet??!! My kids take them to lunch on a regular basis (you can write a cute note on the outside of the skin too for fun), and they're a great after School snack too! We came up with a quick and easy mandarin orange smoothie recipe we enjoy regularly and hope you like it too, here's how you make it + a fun Cuties Song you can sing while you make it too (you don't have to be in tune, we won't tell)! 😉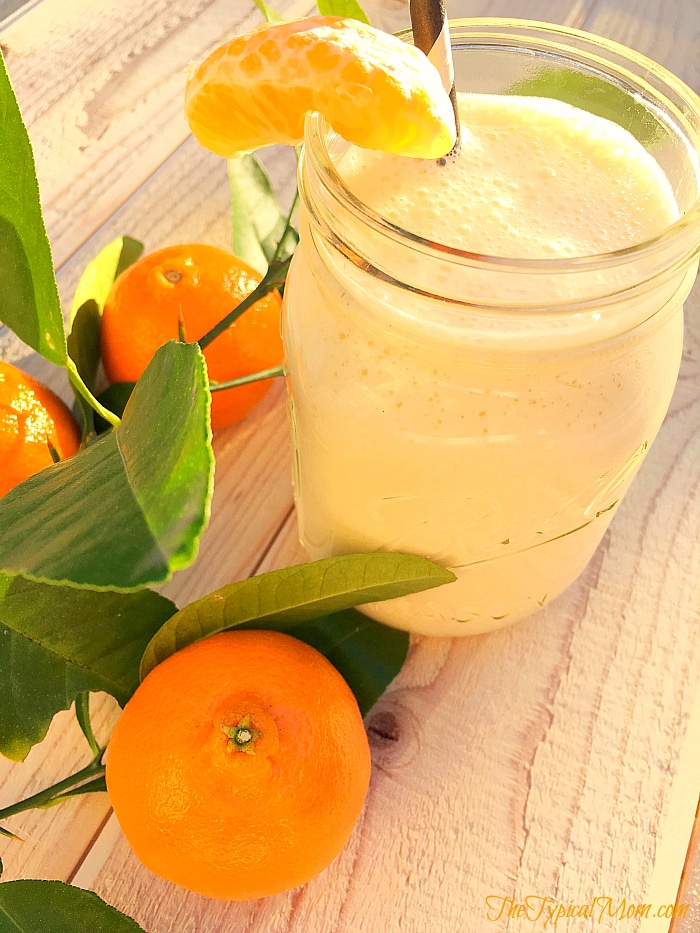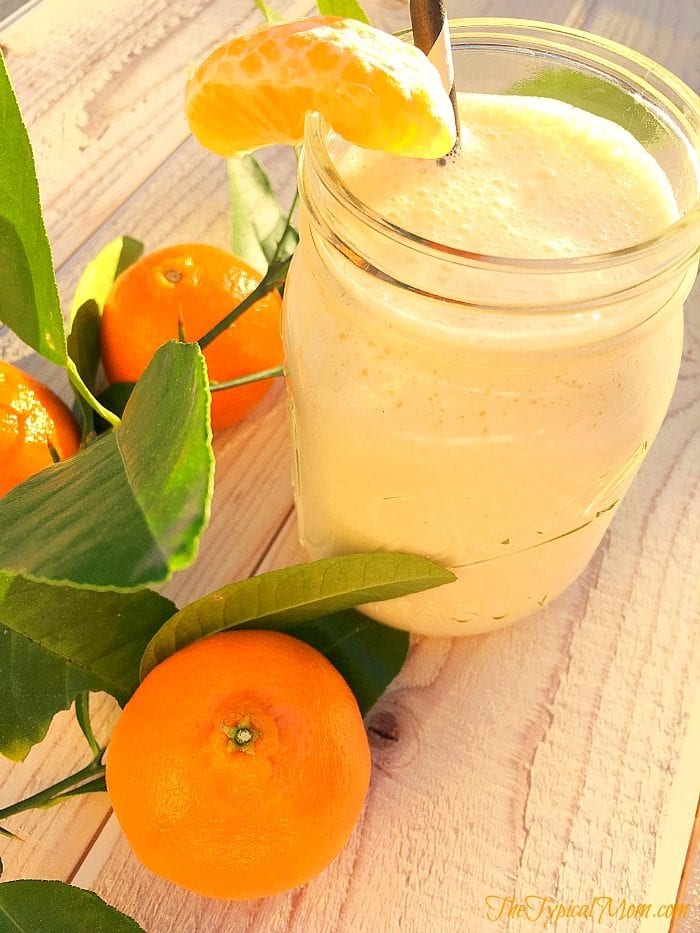 I'm all about EASY and healthy paired together and this mandarin smoothie fits the bill perfectly. You just need a few ingredients and you can tailor it to fit your taste.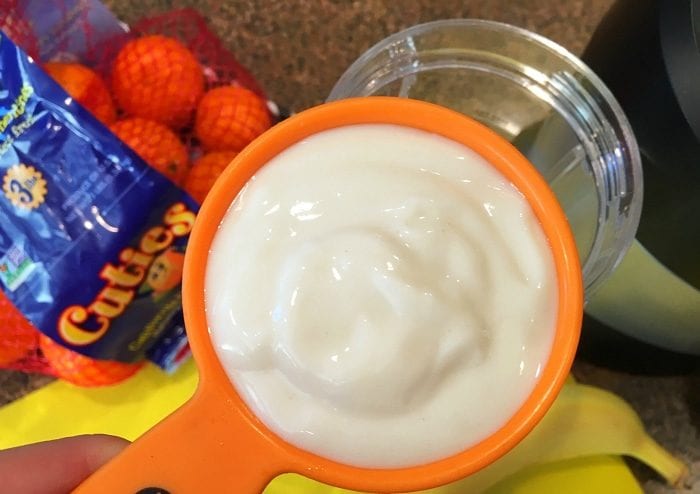 Start with 1/2 a cup of ice, yogurt, and milk. We like to add a dash of vanilla to make it like a creamsicle flavor but it's not necessary. To make it frothy just add half a banana!! Easy right??!!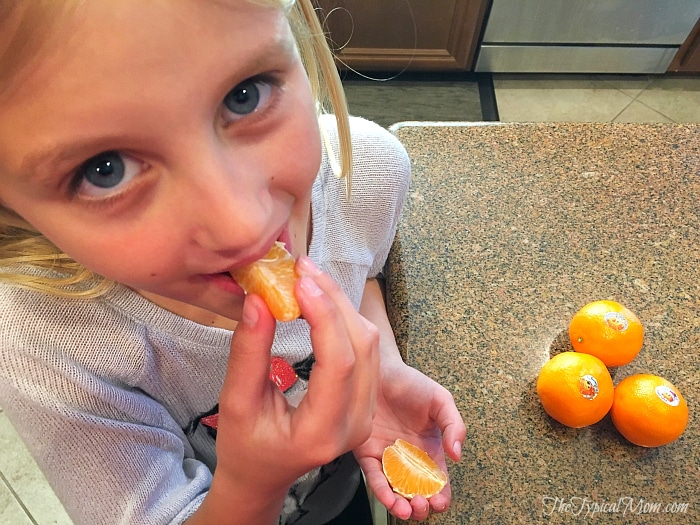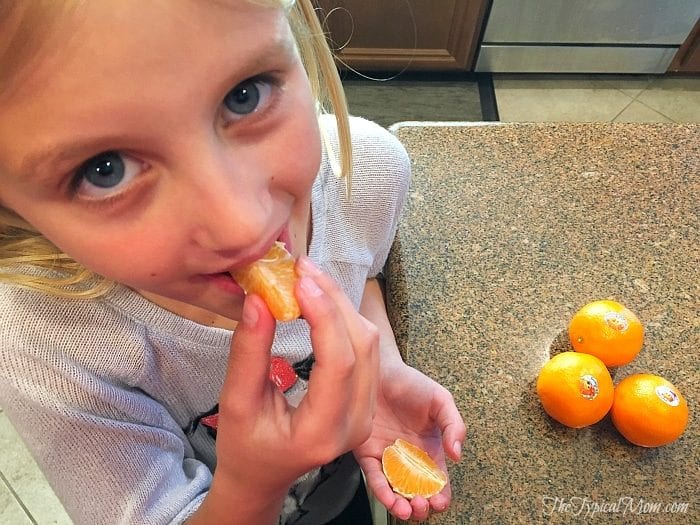 Wait…..we forgot the main ingredient, the Cuties!! Now get your kids ready to help you on this part. Involving your kids in the "cooking" process makes them more likely to try new things. Not that anyone would have to be convinced to try this because it smells and looks delicious, but I like to involve my kids in the kitchen whenever I can. Have them peel 1 Cutie mandarin and add it into the blender. Blend until smooth and you're done.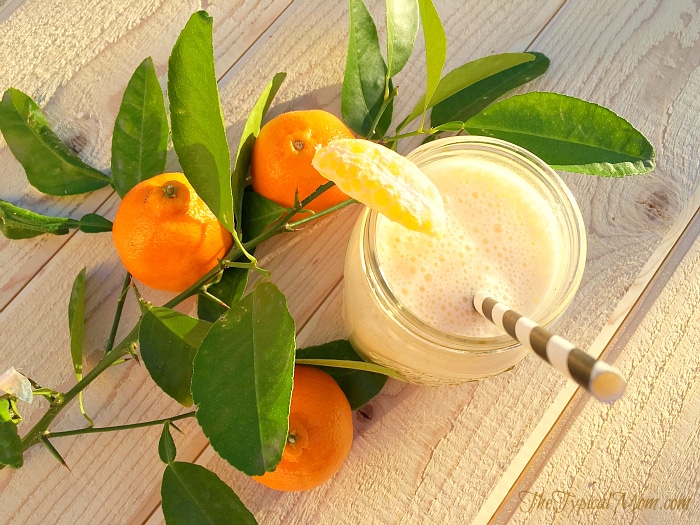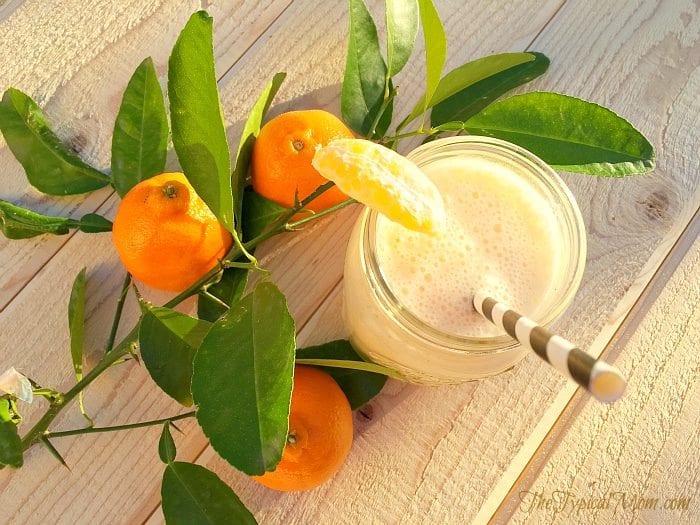 Especially during the holidays when there are loads of sticky sweets around, this easy Cuties mandarin smoothie recipe is a great naturally sweet treat for everyone in your household to enjoy + it's packed with Vitamin C. This recipe makes a mason jar full so if you are making a mandarin smoothie for a few people just double this recipe. It's so tasty it makes you just wanna' dance and sing…..hit it!!  
Now let's see your kids and your moves…share your photos on Facebook, Instagram & Twitter using the hashtag #IWantCuties like we did.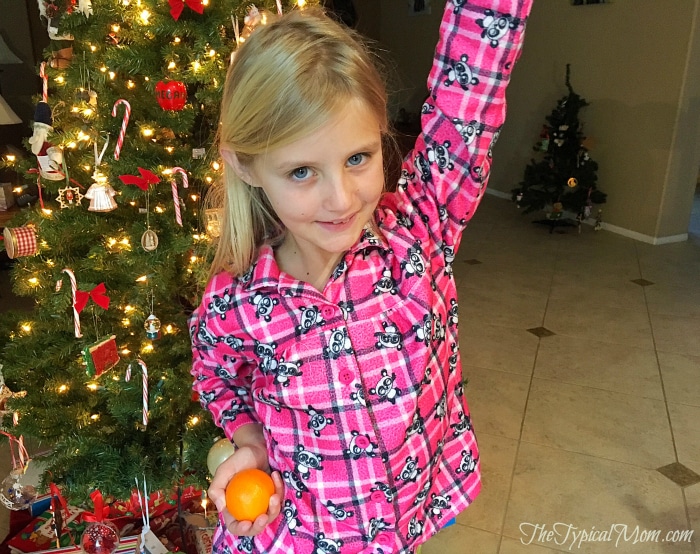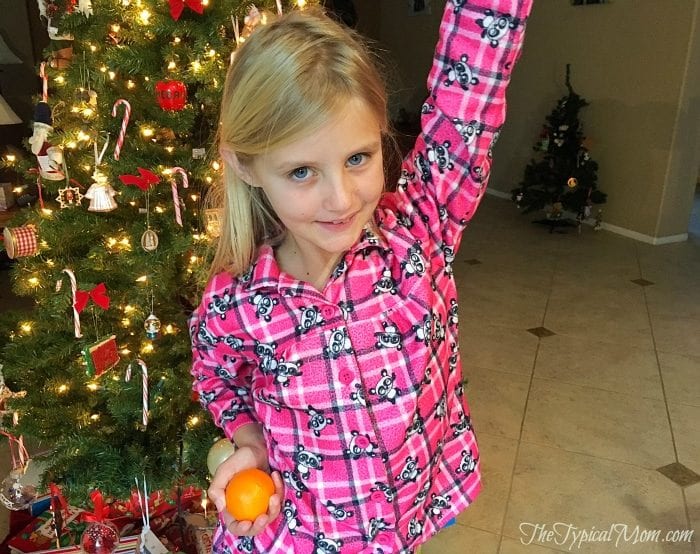 If you just can't get enough of this cute Cuties song you can download it for FREE and you can watch the Cuties Music Video over and over again too! For more fun visit the Cuties Facebook page for more information, as well as recipes, fun tips, crafts, and brand updates too!