Top 25 discounts for college students here. Find where you can get deals for college students on computers, food and more. Here is a list of the best.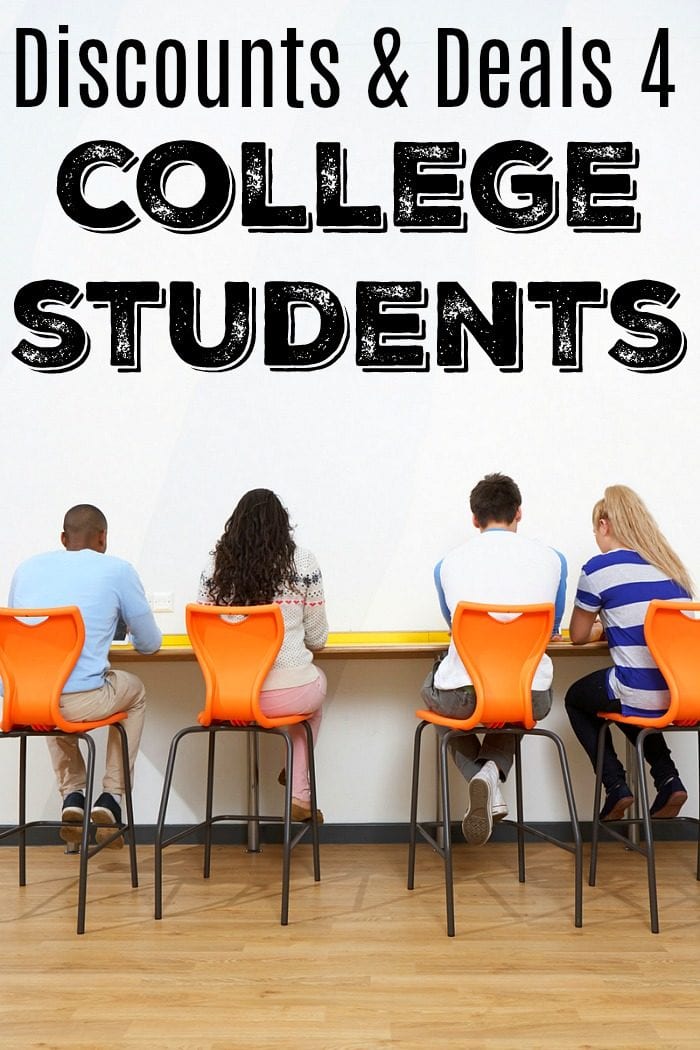 Do you have a child heading off to college, or are you a college student heading off to school yourself and looking for some student discounts??!! Well there are many out there you may not even know about, here are the top 25 discounts for college students around. Hope this helps you save money and good luck on your journey. 😉 (originally published 5/15, affiliate links present)
College Student Discounts
I remember being in college and being broker than broke.
I had a part time job but every penny counted and if I could get a free drink here or there with my meal for dinnertime I was all about it!
If you are a parent of an 18ish year old who is headed out the door.
First start with this dorm room checklist so you don't forget anything.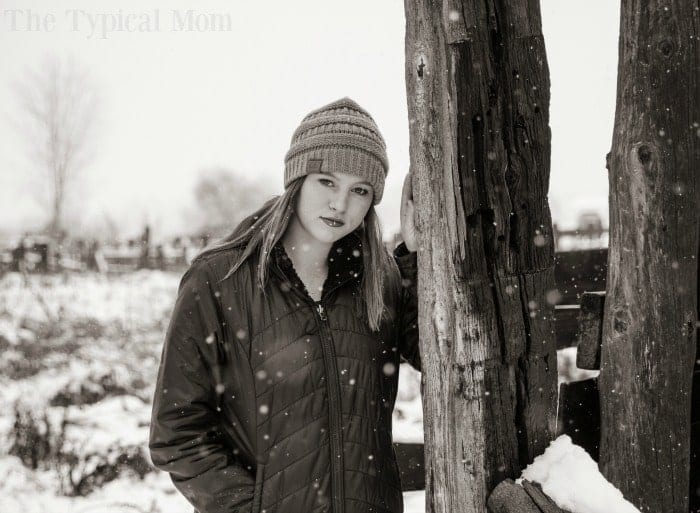 Of course you have to check your local shop to make sure these offers apply to your city but here are a bunch of deals for college students I have been able to find throughout the years. I add/change them as they're found or no longer participating so I hope they all work for you or your child.
Many of these same student discounts apply if you are a teacher as well!
Discounts for college students
Amazon – This has to be my FAVORITE site of all times! There isn't anything I haven't found on Amazon and perfect for college students who don't have a car!
When you sign up for Amazon Student you get TONS of discounts + free 2 day shipping (they have groceries too) + you can download music & movies too.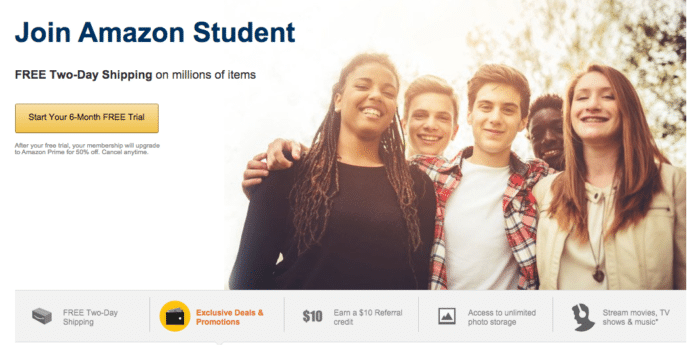 Car Insurance Discounts for College Students
Geico Car Insurance – This company offers a good student discount which could save you quite a bit on your car insurance. Not all companies offer discounts for students but if you maintain a B average you should qualify. They also offer good driver discounts so if you haven't been in an accident it may save you even more money on your auto insurance.
Allstate – If you are under 25 you can qualify for a 20% discount on your car insurance, every little bit helps! Discounts vary but good grades may = a bigger discount. State Farm may offer this as well to full time students.
Sam's Club – This big box store sells products in bulk at discount prices. Sam's Club offers a collegiate membership. They are also offering a free $15 gift card when you sign up or renew your collegiate membership now. This may help buying the things you will need most like detergent, and food.

They participate in many other programs like Toys for Tots too. Great company.
This is also a great place to create a care package to send to them when they're feeling down.
Computer Discounts for College Students
Apple Computer – Students can get up to $200 off a new Mac computer. Even students who have been accepted into a college, homeschool students, and faculty can qualify for this discount.
Microsoft – Download Microsoft Office for free when you are a student with this program! Yes, you can download it to 5 different devices if you are a college student with this student discount program.
DELL Computers – Get a free t.v. with select Dell computer purchases when you are a college student. They also offer military and K-12 grade discounts here as well.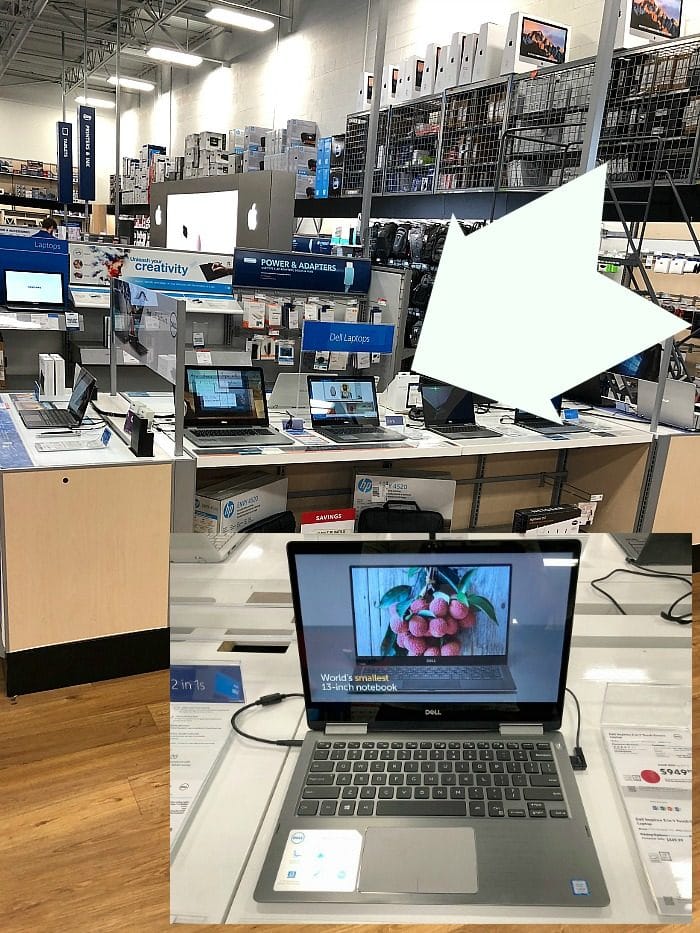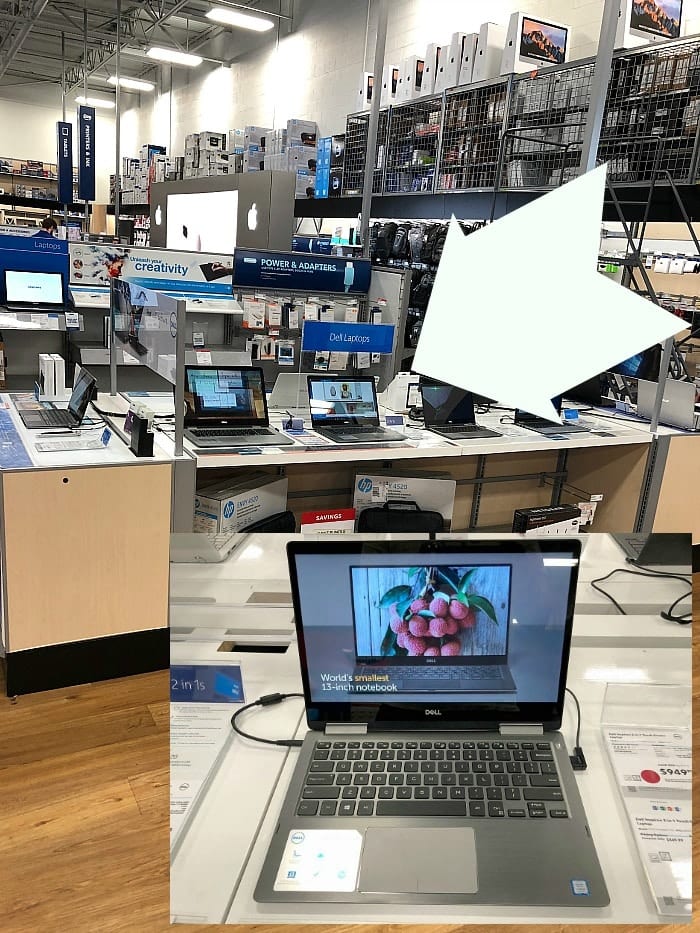 Cell Phone Discounts for College Students
Verizon – Offers discounts to students, apply online to see what you may qualify for.
Sprint – This cell phone carrier offers discounts to college students in certain areas. You can just go to their site, enter your school email address and it will let you know if you quality and what your student discount will be.
The New York Times – This great newspaper offers 4 weeks for $.99 then 50% off after that to college students. Just enter your college email address to sign up here.
FedEx – Offers discounts on shipping and other services by signing up for this free student card
Cinemark Theater – Get a discount at the box office when you show your student ID, see theater for exact discounts.
AMC Theater – If you go tot he movies on Thursday you can get a student discount at AMC theater locations!
Discounts for Students in College
Chevrolet – Chevy is offering discounts on cars with their student discount plan. Create an online account and bring that paperwork to your local dealership for discounts.
Shortline / Coach USA Bus – If you don't have a car but still want to come home on breaks this is a great way to travel.
Greyhound Bus – This bus service also offers student discounts on destinations around the country. I took this many times from the airport to my college when I didn't have a car. It was an affordable way to get back and forth.
CollegeBudget – A site that offers items many college students need at discounted prices, free to join.
Barnes and Noble – They offer discounts on books and resources you need for students.
Carnegie Hall has offered special education pricing for students
Food Chains offer student discounts with a valid student ID but vary according to location. Check with them first but in general this is what they offer: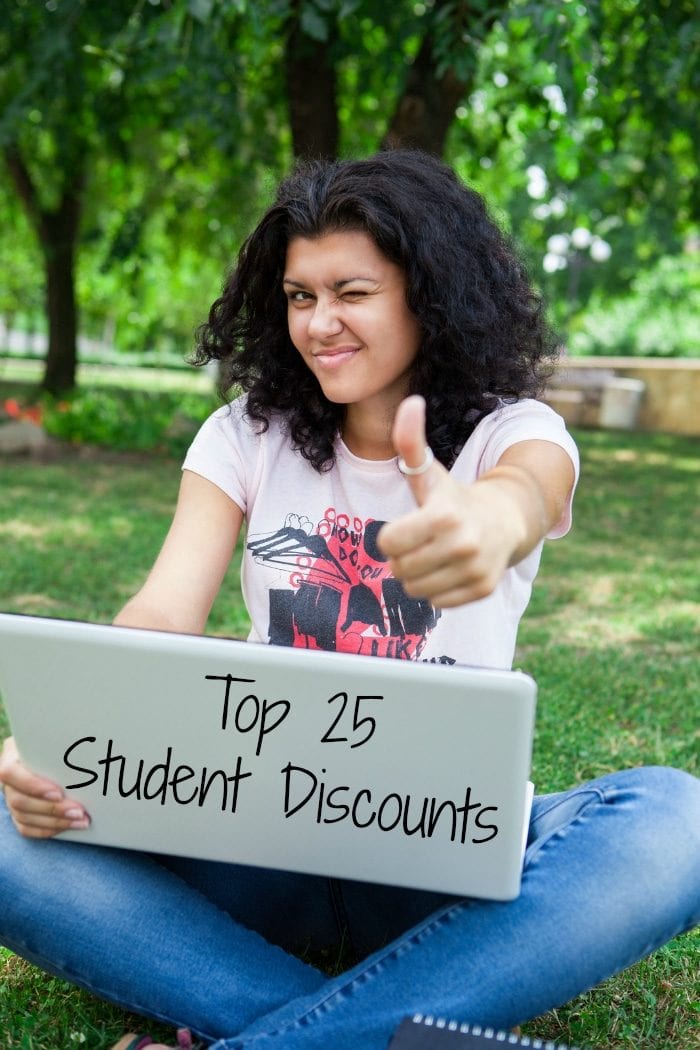 Subway – 10% off your total purchase
Chick fil A – receive a free drink with a meal purchase
McDonalds – sometimes offers special prices for students like 10% off your purchase with ID
Burger King – 10% off your purchase
Chipotle – free drink with purchase
Banana Republic used to offer a discount
Dairy Queen – 10% off your purchaseStudent Discount Card – Offers hundreds of discounts to students just by getting this card. From food establishments to rides on Amtrak, it is great for college students.
Special pricing may be available for truck rentals, to subscribe to the Wall Street Journal and more. Grab free resources like this cookbook for college students too.
Photo credit: CollegeDegrees360 / Foter / CC BY-SA