Christmas room decor ideas to dress your house up for the holidays. Inexpensive holiday decorations you'll love and are easy to put together.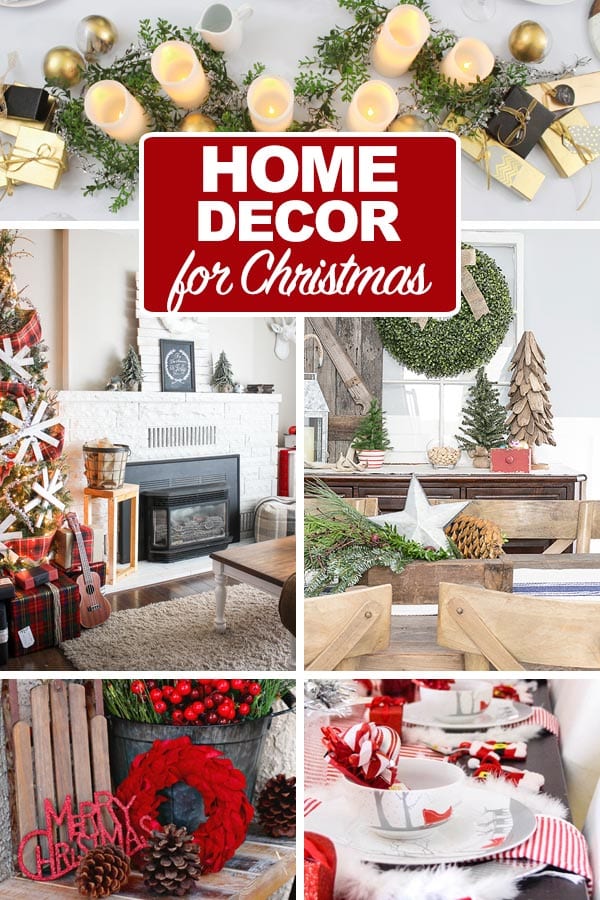 It is fun to decorate once the holidays get closer. Once about October hits we are ready for Halloween, Thanksgiving and Christmas room decor and I'm always ready for new ideas each year! Here are a bunch of simple Christmas decorating ideas from several of my favorite DIY bloggers and us. 😉 (originally published 11/16)
Cheap Christmas Decor
We first shared a bunch of DIY Halloween decorations, now it's time for Xmas. Whether it be a simple wreath on your door or you go all out decorating your table and mantel, it is fun (especially if you have kids) to get all red and green throughout your house and in each room. Here are some DIY Christmas room decor ideas I'm sure you will love.
Christmas Decor For Your Kitchen
Christmas Kitchen
Red, White, Silver Christmas Tablescape
Christmas Eve Dinner Table
My Christmas garland made from burlap can be for Fall and into the end of the year
Dollar store Christmas decorations are always fun.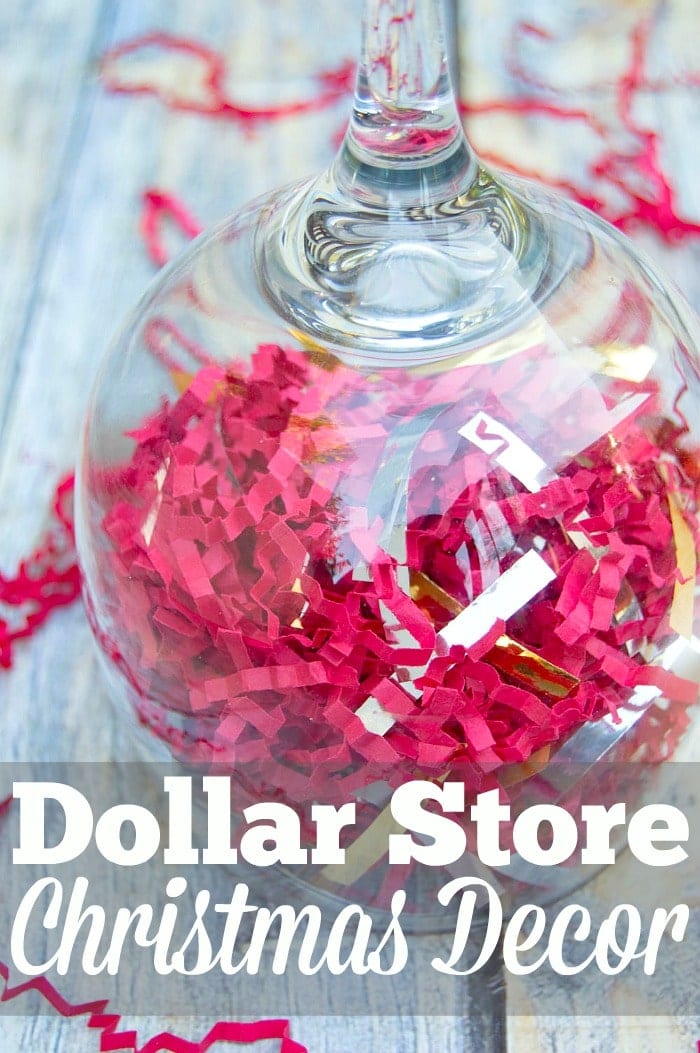 Cheap Christmas Decorations
Christmas Mantle
Holiday Porch
Christmas Home Tour
If you're looking to involve your kids in a homemade Christmas ornament craft this slinky ornament is a fun one to do together!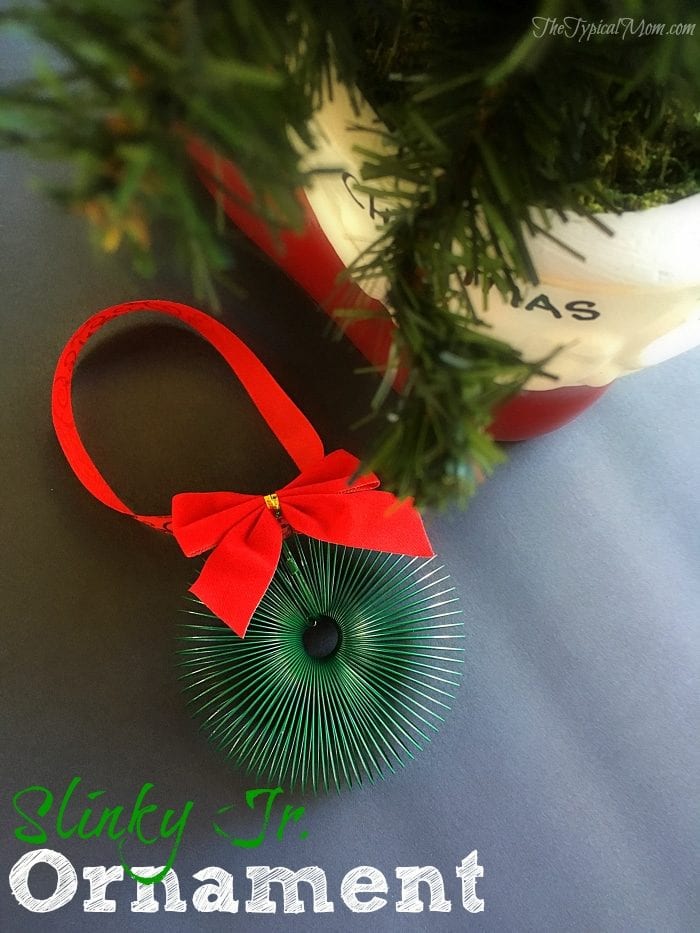 For more easy recipes, tips and crafts please LIKE The Typical Mom on Facebook and follow me on Pinterest! You can also sign up for my free weekly newsletter which is packed with goodies I know you'll love. 😉