I just found the Murrieta Christmas lights map for 2015!! We have all enjoyed driving around Bainbridge Circle in Murrieta and using the Temecula Christmas lights map to find great houses there, but now we have some more gems in Murrieta to look at!
Download this Murrieta Christmas lights map here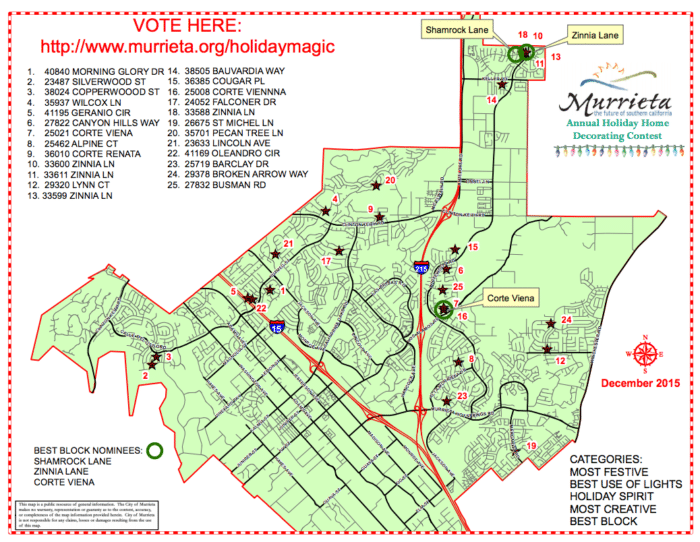 You can get a printable version of the Murrieta Christmas lights map right here, pack up, and get to searching! There were some great categories, and the winning houses are listed below….maybe there is one on your street!
Did you know there are Santa Stops in Murrieta too….check them out!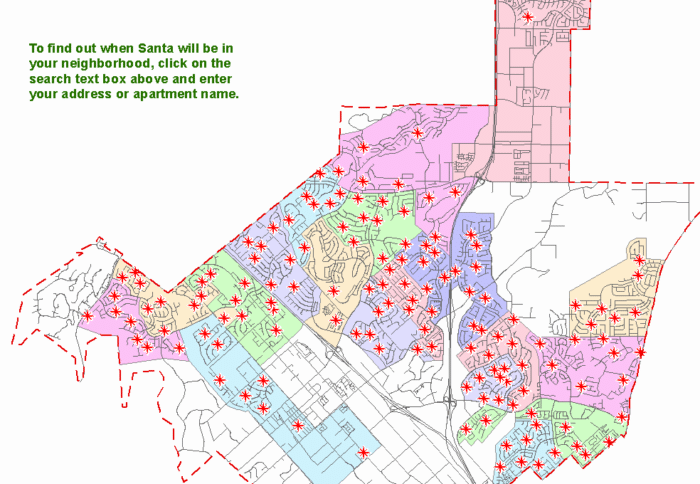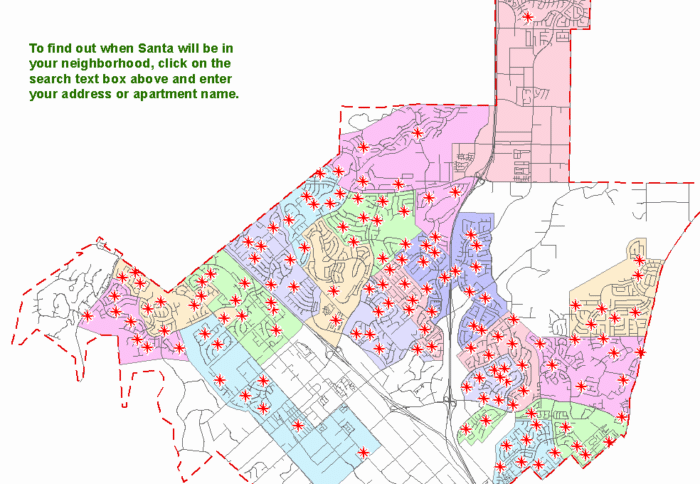 Be sure to visit my post and UTube video about Bainbridge Circle in Murrieta, a printable scavenger hunt list to use while you visit Bainbridge Circle here, and get a printable map for the Temecula Christmas lights tour here too.