There is a great place in Murrieta we like to call Bainbridge Circle Christmas lights extravaganza. It's a festive neighborhood/street, where every house goes ALL OUT (like awesome Griswold Style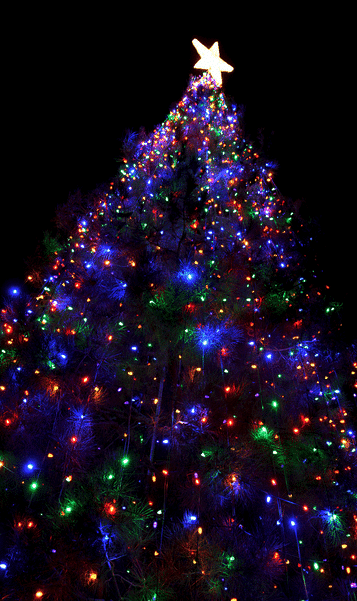 Bainbridge Christmas lights has music playing, an entire house decorated with lights, characters, and FUN FUN FUN for all!! It is a great neighborhood you must visit in the Temecula / Murrieta area every year! (originally published 12/15)
For my BIG list of holiday activities in the Temecula/Murrieta area please visit this post, enjoy friends! 2017 schedule is the night after Thanksgiving – Christmas night!
Here's a video I took years ago.
Bainbridge Circle
It is so popular I would suggest finding the street HERE, and then parking a block or so away and walking in on an evening with your family to just stroll and enjoy the decorations.
So…grab your jackets, get a thermos for everyone filled with hot cocoa and enjoy it from the day after Thanksgiving thru Christmas night from 6 pm-10p.m. = FREE family FUN!!
There are not just tons and tons of twinkling and dancing lights but lots of music too. The lights seem to dance to the music too as you can see in the video. It is fun to get a few families together and make a tradition of it.
Once you have enjoyed Bainbridge Circle in Murrieta you can venture out and try to find some other houses that have won awards for the best lights in town.
There is still time to enter your decorated house and see if you win…if so you will be listed in the Temecula Christmas Lights tour of houses that have received awards for the most "Griswolded" out house so other people in town can drive and see!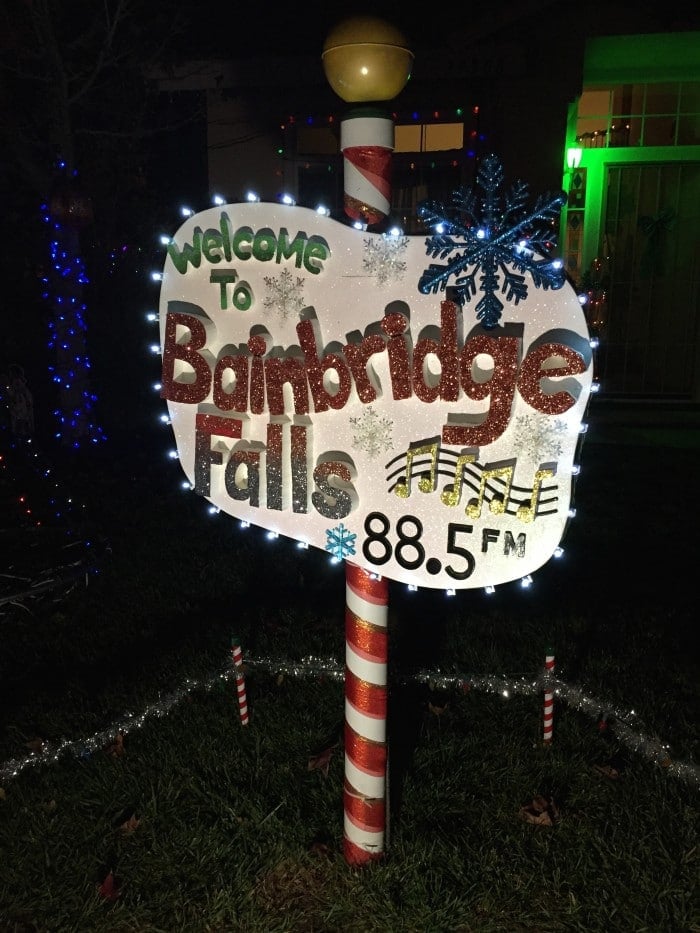 Murrieta Christmas Lights
** For even MORE FUN….here's a Scavenger Hunt List you can print out of things you can look for when you visit (kids will LOVE this)!!
Thanks Bainbridge for this fun list! It's an older list but the same things are usually there year after year.