Here are some possible lemon health benefits we found to work for us. How to clean using lemons too, great uses for lemons.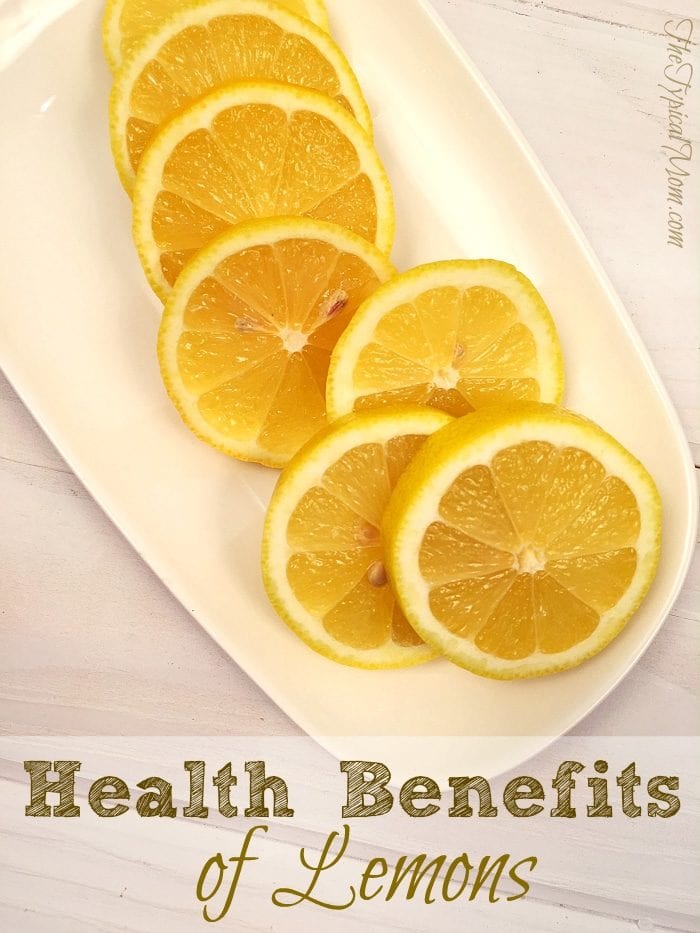 We moved into a house with a massive lemon tree in the backyard. It produced way more than we could ever use in an occasional tea or homemade lemonade so I went to researching lemon health benefits. I was surprised to see just how many uses lemons have, as well as being great for cleaning in the kitchen. Here is what I found and how we use all the lemons at our house!
Now I am no doctor, just a Mom and former Teacher who does her best to stay healthy using natural products and foods. This is what I found regarding the possible health benefits of lemons.
They're packed with Vitamin C – Now I don't know if I would go out and eat a whole lemon alone because I was feeling a cold come on. I will say that making some iced tea and squeezing half of a fresh lemon in it for a few days has shortened the duration of a cold I felt coming on. I don't think that's a coincidence.
Making homemade lemonade with a sweetener and water is a great and tasty way to get all that natural vitamin c into your system. It will boost your immune system into helping you get better a bit faster too.
Helps with constipation – Ok it isn't a pretty subject but when I was pregnant, all 3 times I suffered from this.
I didn't want to take any medication to help it. I read that lemon juice helped relieve the discomfort and after a few days of putting it in my tea, making lemonade, and/or putting a few drops on my fish at dinner.
Helps Eczema – My middle daughter has spots of eczema on her arm/elbow area. I wasn't fond of over the counter creams as they didn't work too well or irritated the area.
We gave this technique a whirl and it did subdue the irritation after a few days of using our fresh lemon.
Helps soothe a cough – Heavy cough syrups are not my favorite things to use, especially with kids. We have found when our throats get sore a bit of honey and fresh lemon juice do soothe our throats and irritations that cause us to cough. And since you are using natural remedies you don't have to worry about taking it too often like medicines.
Of course you don't want to really overdo the lemon because it might irritate your tummy. We've followed this technique up to 4 times a day and not only are you getting the extra Vitamin C to help you get better it does help with the issue at hand.
Those are a few ways we have used all the lemons we have as far as benefitting our health and soothing irritations. We have also used them in the kitchen to sharpen and clean the blades in our garbage disposal.
Cleaning with lemons

– Cut a lemon into 4ths, run the water, and throw a piece at a time into your garbage disposal.
Not only does it create a great scent in the kitchen but it cleans the gunk off the blades. It sharpens them a bit when they are cutting thru the skins too…we've done this for years.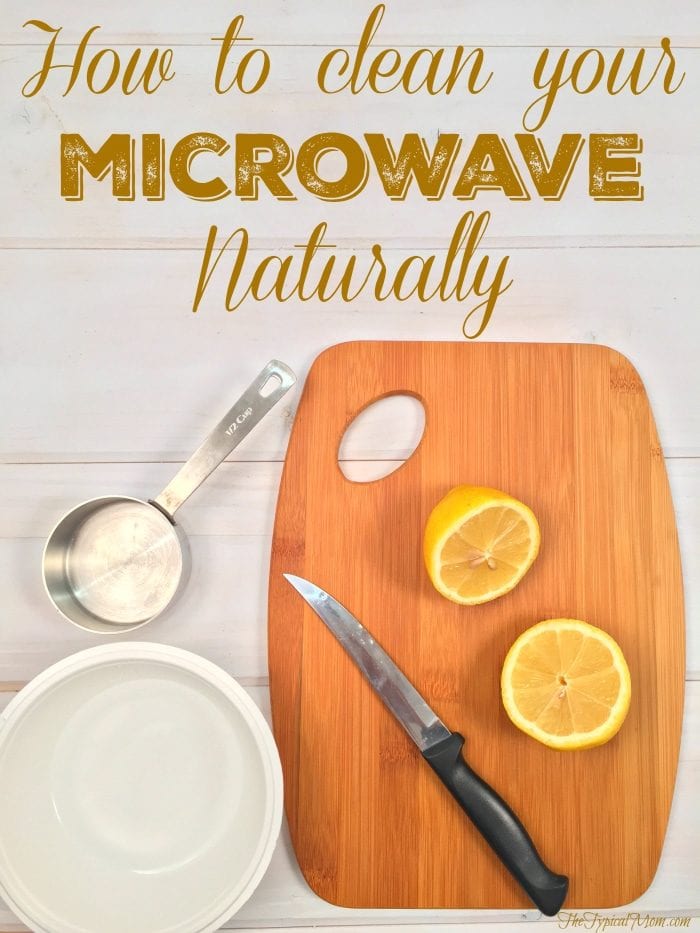 Clean your microwave with lemons – This is one of the best ways to clean your microwave using lemons! NO more scrubbing at awkward angles to get off the baked on grime. Lemons naturally steam the grime off and you can wipe it clean using a damp paper towel! You really should give it a try.
Like I said, I am not a doctor or medical professional. This is just my opinion, and these are just some techniques that worked for us as a family.
Those are a few possible lemon health benefits we've found helpful to us. You can clean using lemons too. I hope it helps if you come into ownership of a huge lemon tree like we did. I am so glad we did. 😉