Here's a great way of integrating education and screen time for your kids. A great APP that creates questions they must answer in order to use their device!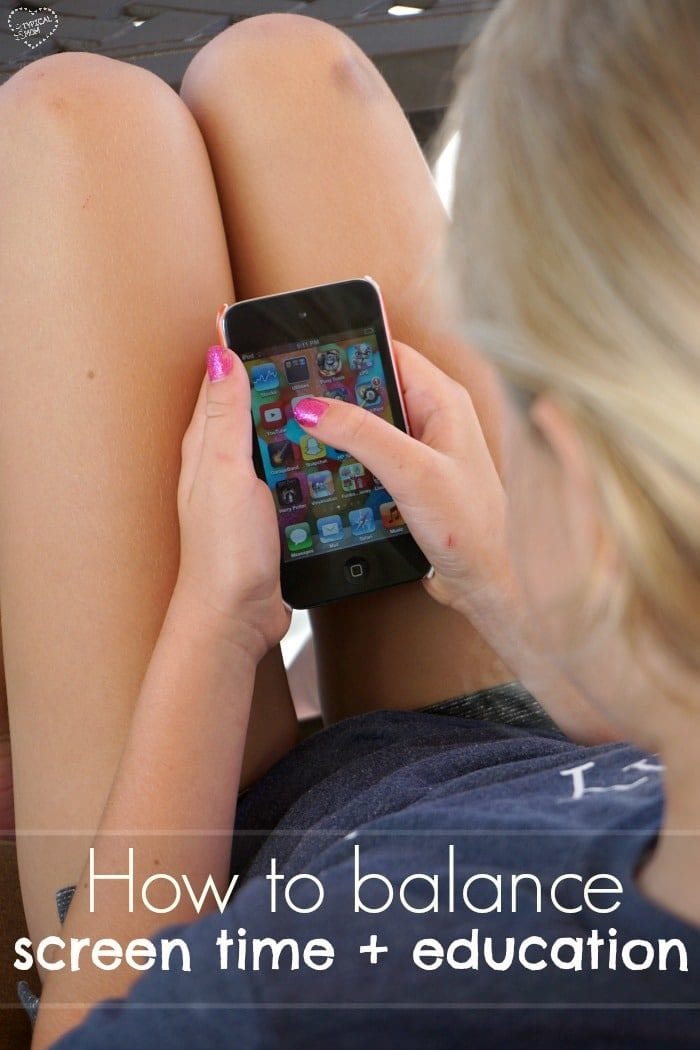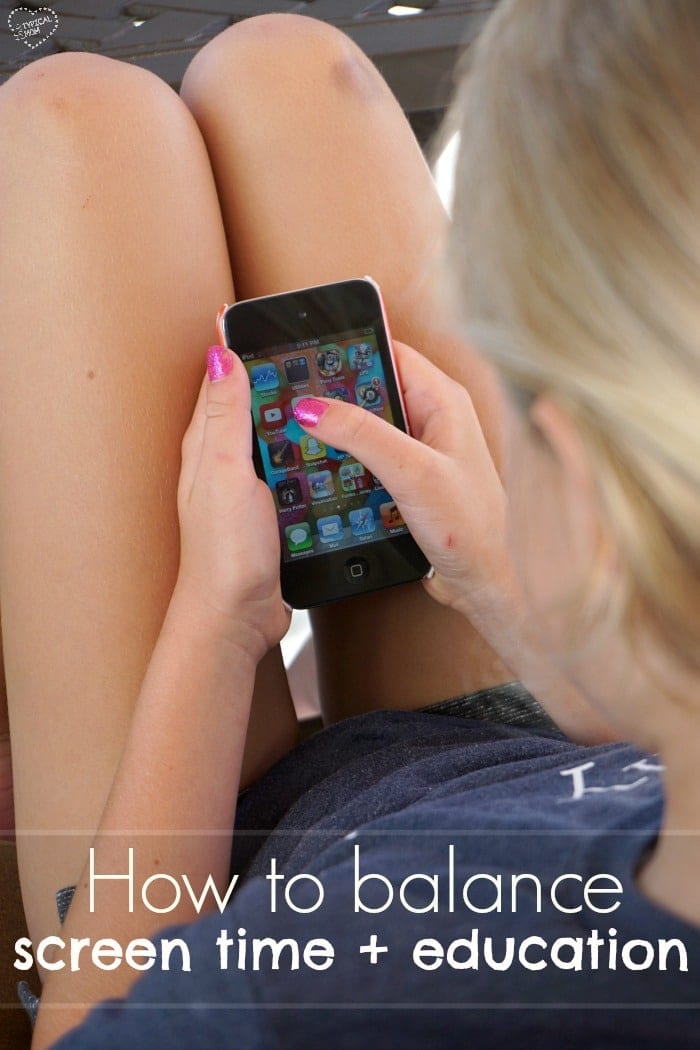 Our kids definitely live in a different world than we grew up in. I remember using a computer for the first time in about the fourth grade, nowadays kids have logged in thousands of hours on a computer by that age. Now the challenge becomes integrating education and screen time in a way kids love…here's how. Sponsored by TOPs.
These are my girls….silly I know. By the time my youngest was born we already had two computers, two iPads, two cell phones, and my oldest just got her first iTouch.
Let's just say we're a techie family. I can't say I haven't taken advantage of technology when going on a long road trip. But at home it is a challenge to get them to unplug.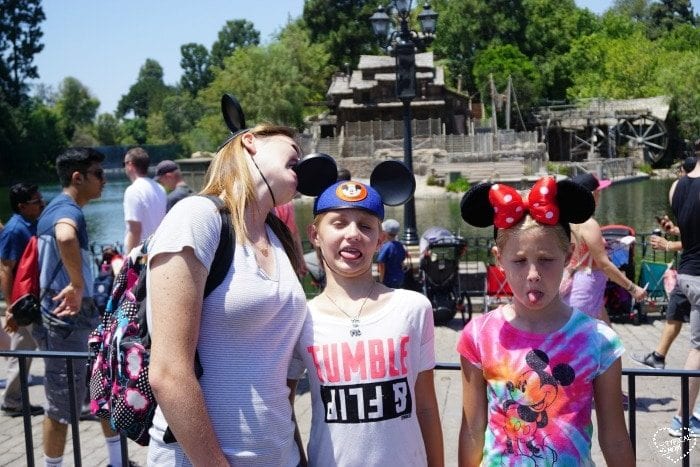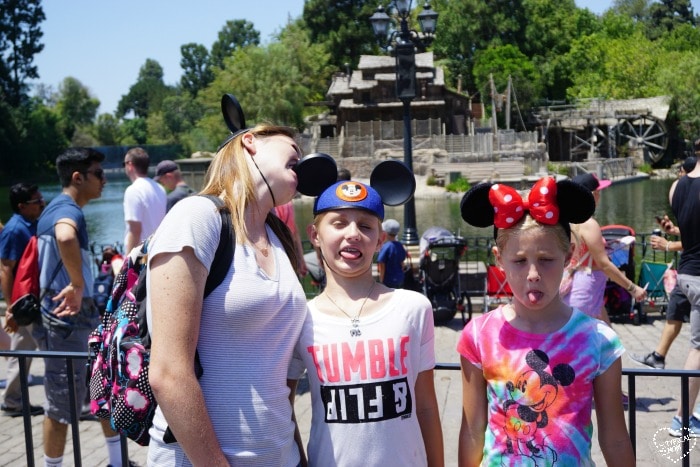 Even at the "Happiest Place on Earth" I caught my oldest daughter on her smartphone chatting and online instead of fully engaging with her family. Can we say cell phone addiction?
Shortly after this summer trip I came across an APP called

TOPs Balance.

It helps integrate education and screen time throughout the day. Let me share with you how it works.
I started by finding it in the App Store. You can find it in Google Play as well. Think about how many times your teen or child swipes their phone or iPad to play a game or chat. Now what if they had to answer a few knowledge based questions before accessing them. Brilliant right??!! This is what TOPs Balance does!
It's only $2.99 right now. You can add all of your children on to your account at no extra charge, as well as having it on all the devices in your home if you wish. Set up an account like I did here.
Then decide whether you want it to be an option to answer questions before accessing their device, or it is a requirement.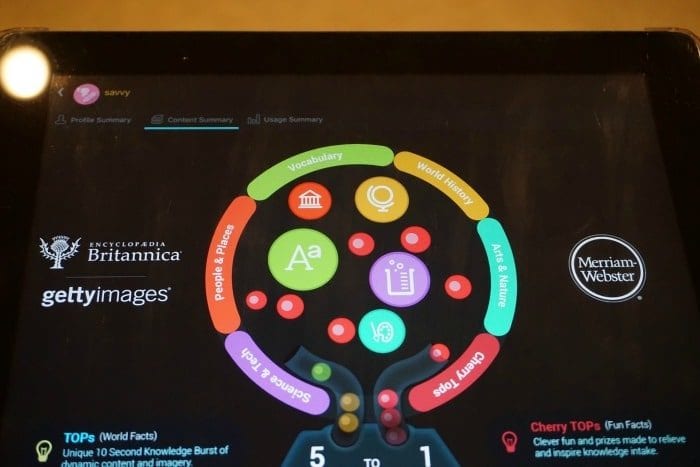 Each child has their own picture or character. That way their account has appropriate questions according to their grade level.
You then have access into the

TOPs Balance

portal. It shows data like the amount of screen time, knowledge question categories and a lot more.

It's a great way to balance the screen time kids want nowadays with the inclusion of "knowledge bursts" multiple times a day! None of us want any of our children to have a technology addiction. Limiting screen time overall is important.
When they do have an opportunity to use their device(s) this is a brilliant way of integrating education and screen time. 😉