Hello! Wondering what a guest blog post is all about? Well if you're a great home cook and would love to see your recipe featured on The Typical Mom, this might be for you!
See this photo here was taken with a cell phone! It's a great way to create a guest blog post to be shared with others so they can enjoy your creation too.
Here on The Typical Mom blog we like sharing pressure cooker, slow cooker and air fryer recipes we love of course.
There are SO many great creations that others make too though!
If you're someone who loves creating new recipes, and enjoys taking pictures of food, you might be interested in contributing.
Here's what you need to do:
Include:

Your name
What type of recipes you specialize in
Why you'd like to contribute
I will get back to you as soon as I can with additional details and/or questions I might have. Here is just one example of a guest blog post so you can see what I'm looking for.
Make note that the text is something that I create, just the photos & recipe were provided by the home cook. All recipes are tested by myself before publishing to ensure they work properly as well.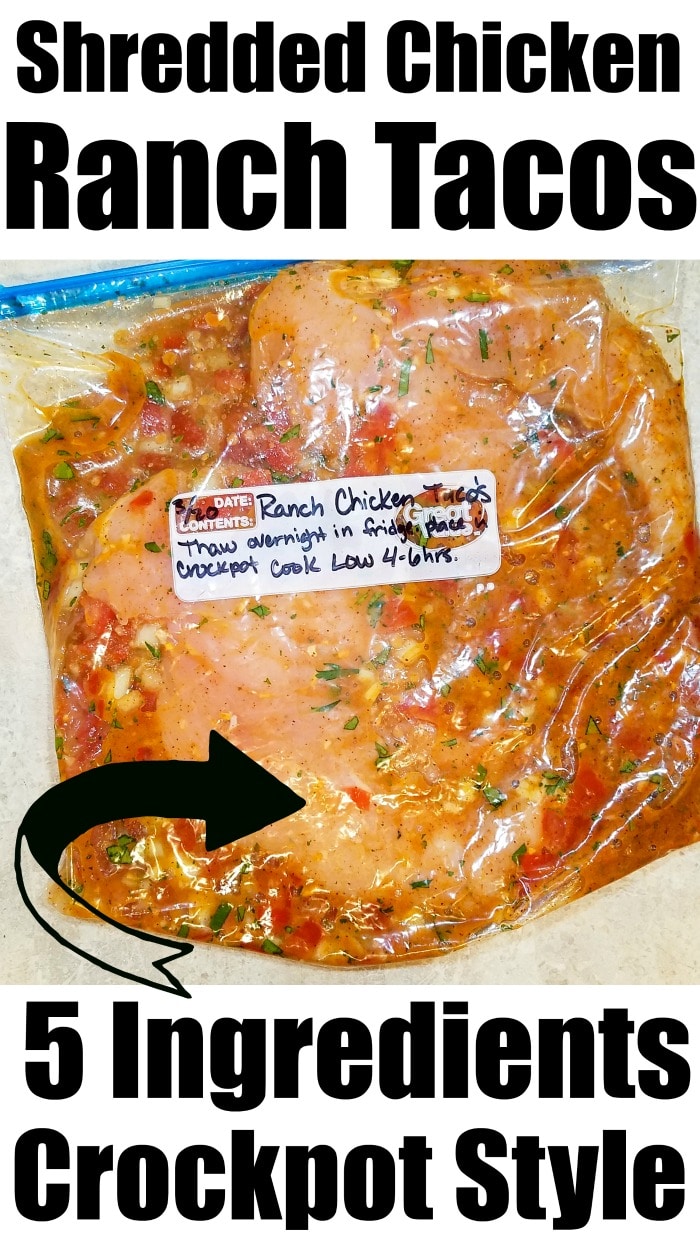 If you want to know how to start a blog I have information about that for you too.