Here is the list of 2017 VBS Vacation bible school Temecula camps offered, there are some in Murrieta and Menifee as well that are wonderful!
Many kids love attending Vacation Bible School Temecula camps, and parents love the programs many local churches offer during the summer time. Each one is a bit different in their styles and the programs they offer, some are free (others are very low in cost), and most all offer one during a particular week during the Summer.
I have compiled a list of local churches offering these wonderful programs (in no particular order). Many require that you register your children before school ends in order to save their place.
The free programs fill up very quickly so don't delay.
I am adding new dates weekly as they become available so check back! Some are open for registration now, others will have their registration forms online very shortly! This is the list for 2017.
I will add dates and proper links when the 2017 registration forms are available for VBS Temecula camps. The ones available to register now have dates next to them.
If you know the dates or correct link to one of the camps below for this year please let me know so I can share with others. If there is a camp that is not listed please let me know as well. 😉
Rancho Baptist Church in Temecula – June 26-30th
Cross Culture Ministries in Murrieta –
Rancho Community Church in Temecula – June 19 – 23rd
St. Catherine of Alexandria in Temecula – June 20-24th
Cornerstone Comm. Church in Wildomar – June 26-30 & Cornerstone in Hemet
Grace Presbyterian – July 17-21
Trinity in Temecula – June 12-16 (9:00-11:45)
The Springs Community Church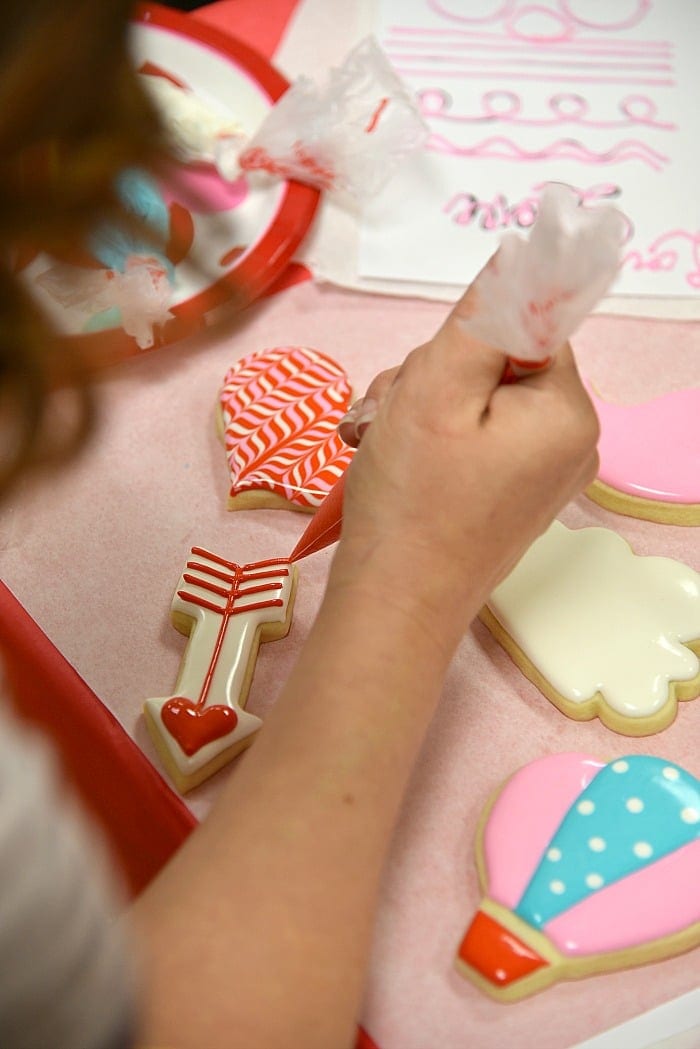 Sunridge Community Church – June 19-23
Southwest Christian Church in Temecula – June 12 – 16th
Covenant Grace in Murrieta – July 10-14
Orchard Temecula in Temecula – July 24-28
Reliance Church in Temecula (held at Linfield) – June 19-26th (8:30-12)
United Methodist Church in Temecula – June 12-16
Hope Lutheran Church in Temecula –
Calvary Chapel in Temecula (@ RRSP) – July 17-21st
Blessed Teresa in French Valley –
Christ the Vine Lutheran Church in Murrieta – June 19th – 23rd
West Coast Life Church in Murrieta – July 24-28
Venture Christian – in Murrieta – June 20-23
Lake Hills Church in Lake Elsinore –
If you're looking for Preschools in Temecula Murrieta we have that too.