Here are the latest Temecula Library Activities they are putting on for kids this Summer and throughout the year! All are free to attend, lots of fun, and festive according to the upcoming holidays. Story time and more. What fun!! Here are a few fun and free activities for kids at the Temecula Library. + there's a Preschool story time each Wed. and a bookstore right outside their front entrance that offers great selections at a STEAL too!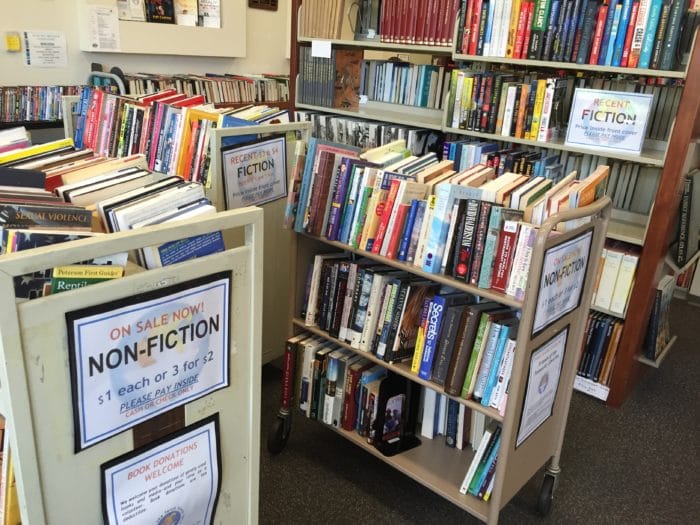 Temecula Library summer programs and events are as follows, their calendar of events is here. They have great incentives for kids to read and read more during the summertime. There are story times, crafts, and dates where special guests arrive as well. Another fun free reading source are these summer reading programs around town and online!
Halloween decoration activity details here!
If you are looking for more fun summer activities check out our free and inexpensive activities for kids in Temecula here and enjoy your time off!


Preschool storytime is so cute. Kids go into a "magical tree" while parents can talk outside and meet new friends while the kids are having a story read to them!
Here is a great Preschool Parent and Me program thru the City of Temecula that is inexpensive and looks great! Here is more info.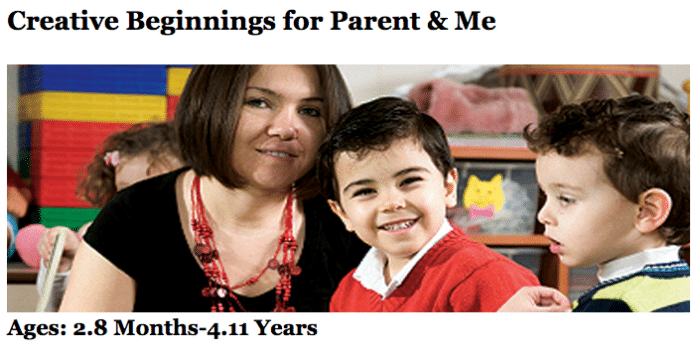 For more local information follow Temecula Qponer on Facebook.