Let's face it, taking care of your skin after forty is different than when you were in your twenties. We need a little extra help with wrinkles and dry skin but if you're like me you want affordable products too. Let me share what I use and how it's helped after hitting the big 40!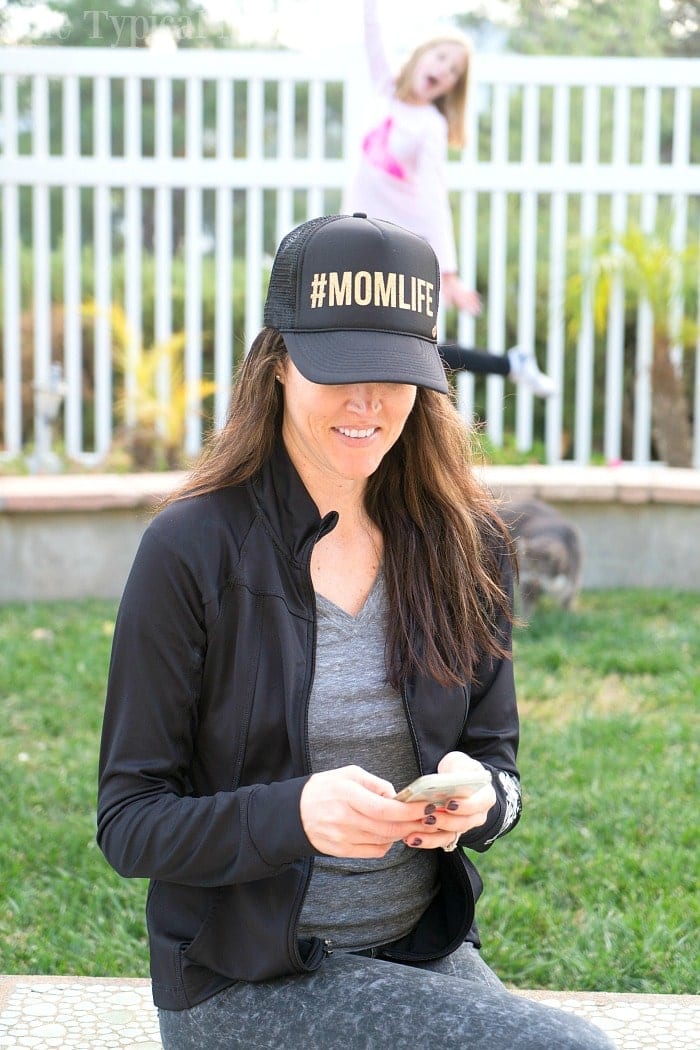 Let speak the truth here……if you can't relate to this picture above, I don't think we can be friends. LOL. No, but seriously…you're in the same boat right?? If you make it to the gym you're lucky. In our house, we barely make it out the door in time for school in the morning, and someone is always looking for their other shoe in a frantic! This. Is. Life. I wouldn't change anything about it either though. I don't have the time or lots of money to spend on time consuming and expensive skin care products but taking care of your skin at forty is a BIG priority for me (so I don't really look over 40…that's kinda' the goal right). Special thanks goes out to Olay for sponsoring this post so I could share the products that work for me with all of you.
This. Is. 40. Ok, so I turn 42 next month but we can celebrate 41 right now right??!! lol
I'm a mom to 3 girls from 17-9 and yes I tend to put myself last a lot of times, I'm getting better!
I have to admit, I am not a frilly gal….never have been. I don't wear a lot of makeup and when I do my kids all ask, "where are you going, all fancy like that?" After I roll out of bed just in time to get the kids ready for school I moisturize and brush some powder on my face real quick. That's pretty much it. If I make it to the gym (like this day) I call it a good day and am trying my hardest nowadays to put myself on the list of priorities. 😉
With that said I really need products that are effective at keeping me looking as young as possible. I need them to moisturize well, has varieties that offer sunscreen protection, and are reasonably priced.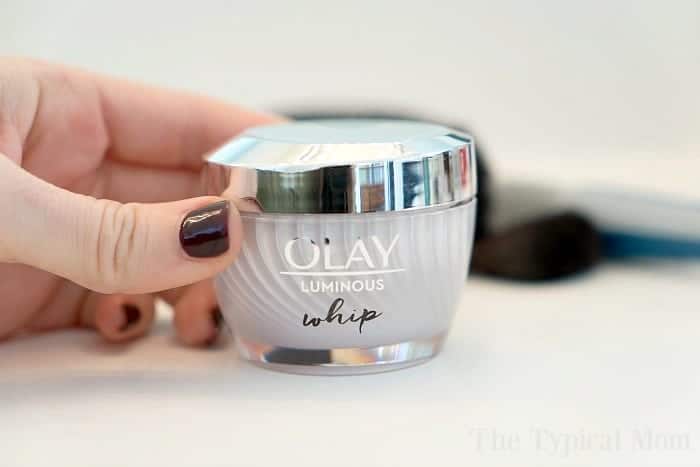 This is what I've learned as I've gotten "older". Just because a skincare product has a huge price tag on it doesn't mean it is 10x better than the product you can find at Sam's Club, like Olay Luminous Whips.
I don't like the feeling of thick moisturizers, and since I still suffer from breakouts from time to time a light one that absorbs quickly is best. Whips is REALLY smooth and light! Feels great on my skin and has a light as air feel to it. There are 3 different Olay Whips products and each one offers a version with 25 spf as well!
I've had a lot of friends selling a lot of products that swear they are better than what I can buy at the store and I just don't see it. I have used Olay products for quite some time now and not only have I seen a noticeable difference in the tightness under my eyes, but smoothing in my skin, and overall moisturizing I need for my dry skin. You can see my Olay 28 Day Challenge here to see the before and after difference…..and I continue to use them day after day.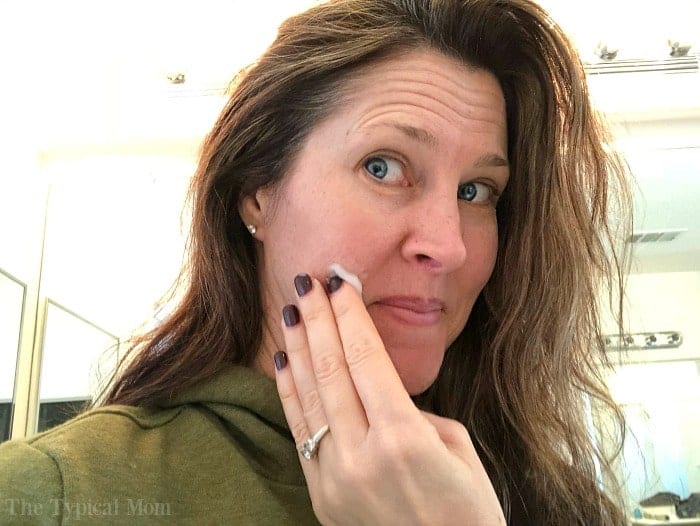 This new
This is what it's all about right??!! The little moments.
I don't want to spend a lot of time on my hair care or skincare regimen. Spending more than necessary is a no go too. Taking care of your skin after forty isn't really a big deal, you just need to be consistent and realize it needs a bit more "help" than it did 20 years ago (but I wouldn't go back, seriously 40 rocks!).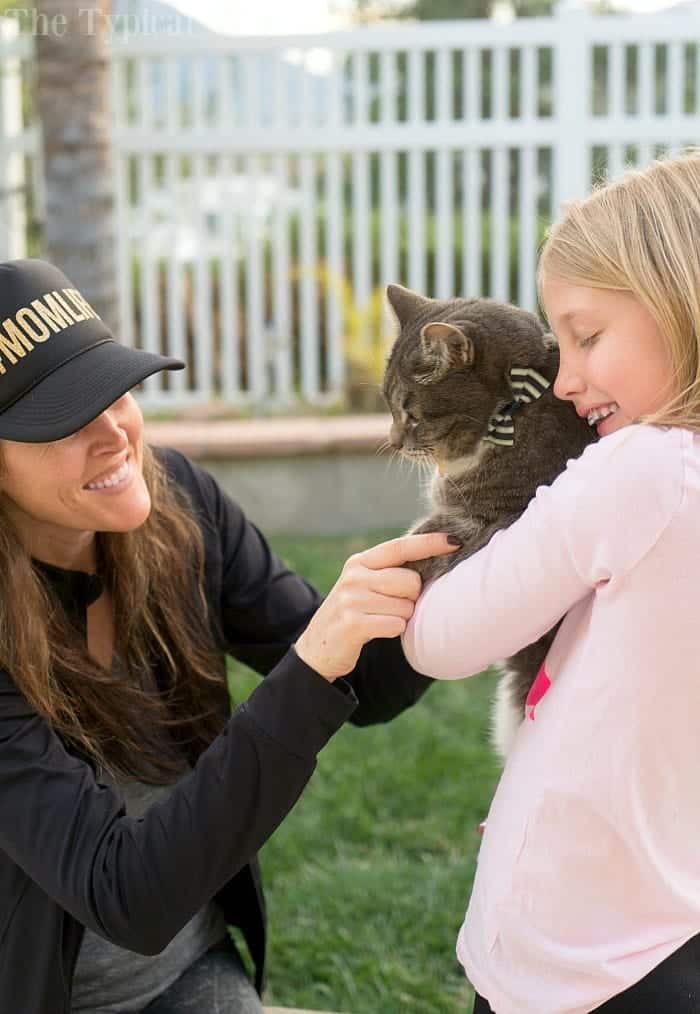 You deserve this! Don't fall for cheap skincare and think it's the same.
This is a sponsored conversation written by me on behalf of Olay. The opinions and text are all mine.