We're talking about good cars for new drivers since we have a teenager in the house and the top 10 best Back-to-School 2018 cars for teens who just got their license. Take a peek!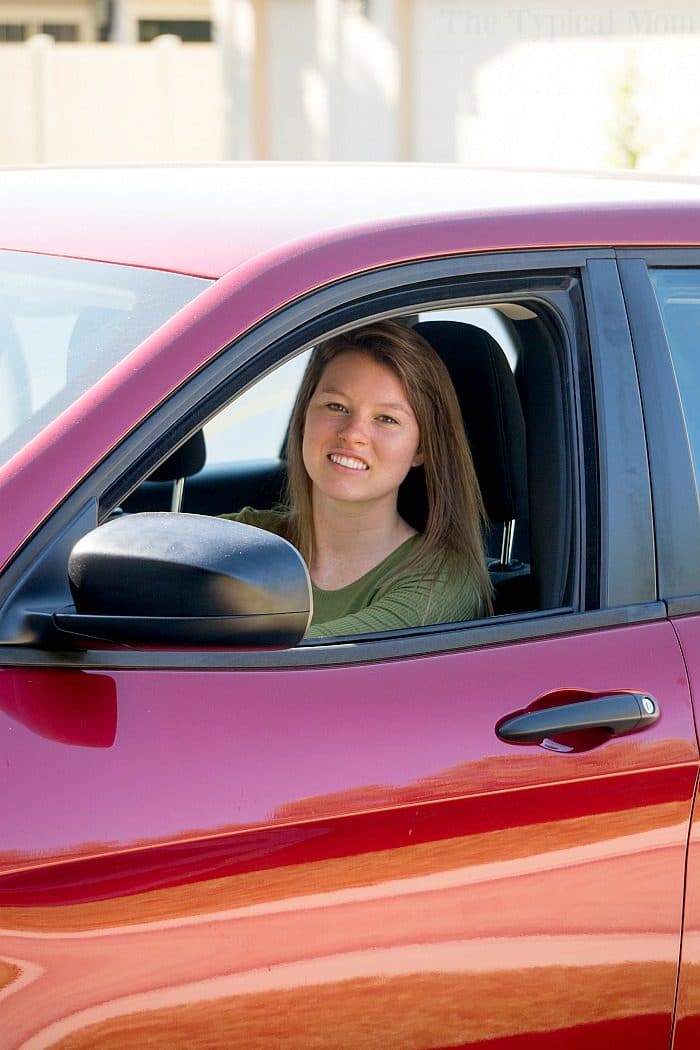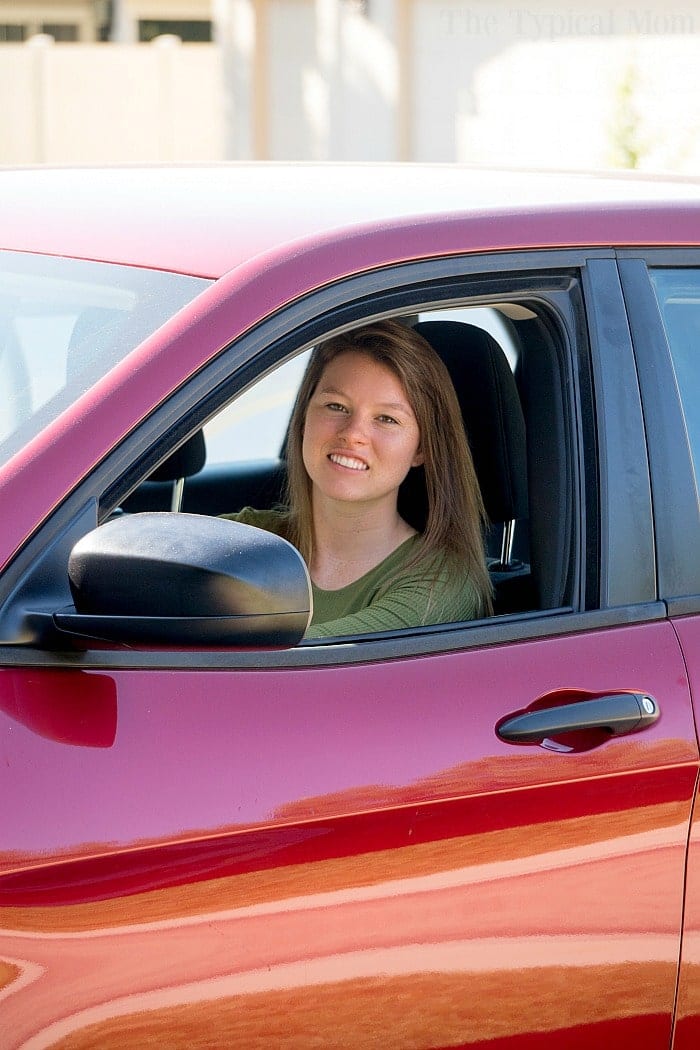 If you're in the same parenting stage as we are with a teenager at home and wondering about good cars for new drivers as they're headed Back-to-School, well join the club! We have a 17 year old daughter who just got her license a few weeks ago and we did a lot of research to find some good first cars in our budget. This post was written by me through an activation with HireInfluence on behalf of Kelley Blue Book. Although I received compensation for participating in the campaign, all thoughts and opinions are my own.
Good Cars for Teens
Are you ready?? Ok maybe that is a tough question to answer…but we all have to do it at some point. Being prepared always helps me when there's a life change, and this is a BIG one right??!!
We all love cars for a variety of reasons as an adult, but when it comes to finding safe, reliable, and good cars for new drivers it's nice to have a list to refer to. Love the help when it comes to something as big as this…… Where should you start when it comes to finding new and good used cars for teens?
What car is best for a new driver?
Well Kelley Blue Book has recommendations for the best cars for teens, most of them are simple and less expensive. You don't want to have a lot of technology as that will create confusion. Basic is best.
Good cars for new drivers cheap
That's right, the list of top 10 cars for teenagers is out for this current year! Kelley Blue Book has done a bunch of research to create this list of the 10 best Back-to-School cars 2018 for teens for you so you'll know where to start!!
When it comes to used car values we've used Kelley Blue Book for years!! Every time we've sold a car in the past we figure out what it is worth on their site using the Kelley Blue Book Price Advisor, but now they're helping us as parents decide what's the best buy for our kids!
Here's what they did to assist us:
They gathered together a list of vehicles they thought would be best for Back-to-School
Each one has the KBB Fair Purchase Price of around $20,000
They debated and researched narrowing down the list to the top 10 which you see here
They provided this list to us parents to save us time, and choose from some of the most popular cars your teen is sure to love
Good used cars for new drivers
Takes all the guess work out for you right??!! I love it when I can let my fingers do the walking.
Using online resources will save you a ton of time which means saving money at the end of the day. It's funny that the car I had in mind for her, the Crosstrek, was top on the list of best cars 2018! We absolutely love that car because it is "cute", compact, and would be great in the snow.
I think they did a great job incorporating all aspects of each car and narrowing it down to those that are compact (important to me for a new driver), reasonably priced, as well as "cool".
My daughters focus was the look of the car where we were concerned with reliability and price. All of this is covered on this list! What are your thoughts?? Did the car in your mind make the list, or did something surprise you regarding their picks…comment below!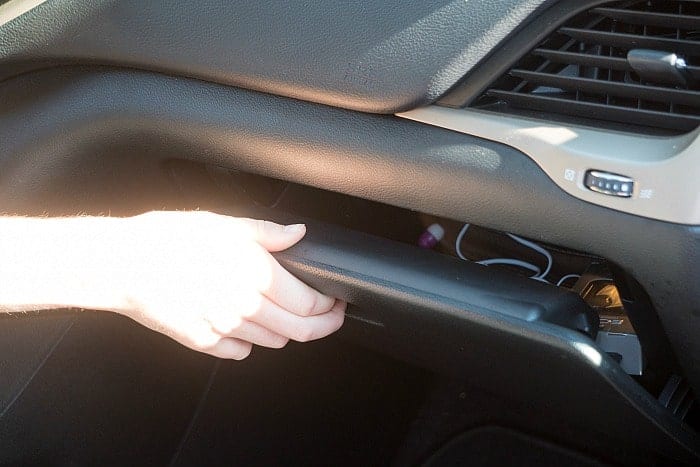 AND – Did you know there's a Kelley Blue Book Instant Cash Offer now too??!! There is! That means if you have a current car you are trading in it helps you do just that. Let me explain a bit more about how it works:
Good first cars for 17 year olds
You first tell them about your car and get an offer online

Then you visit a participating dealer so they can verify the features and condition of your vehicle

You can use this offer as a trade in or to receive cash from the dealer

Purchase a car for your teen, everyone's happy.

Done!
Try it for yourself when your teen is ready to drive on their own. When they're ready you might want to take a peek at the teen driving contract we crated so everyone is on the same page. Teaching them how to organize a car and a few travel hacks are helpful too.