How to get a letter from your favorite Disney character. Here is the address to send a letter and get a free picture from Mickey or friends in return.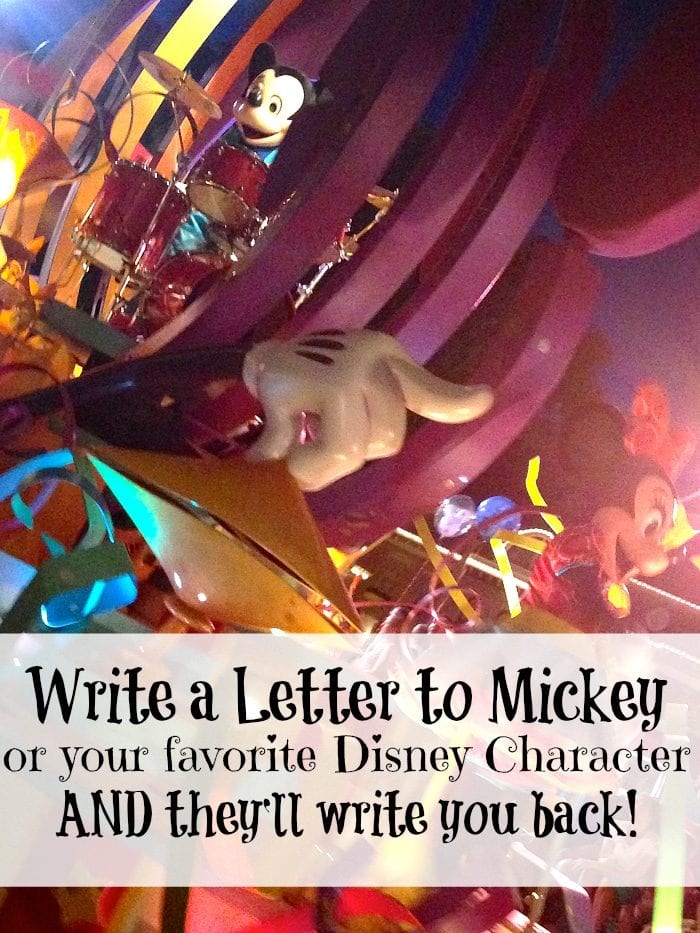 Did you know that you can write a letter to your favorite Disney character and they will write you back with an autographed pic too??!! Kids always love getting things in the mail, and this would be a fun way to have them practice their writing skills too. I guess they have done this for quite some time now but I just found out about this great Disney surprise and freebie. (originally published 3/15)
If they're a Disney Princess fan, Toy Story, or they just love Mickey Mouse, have them write a letter.
You can have each child write their own and send them in separate envelopes so each one can receive a picture and letter from their favorite character in the mail. 😉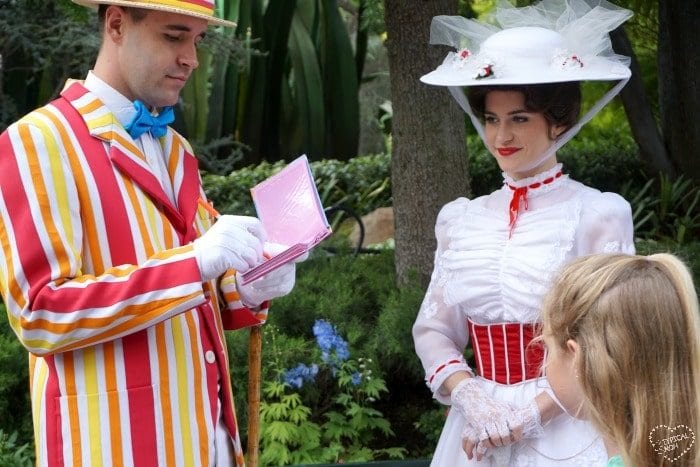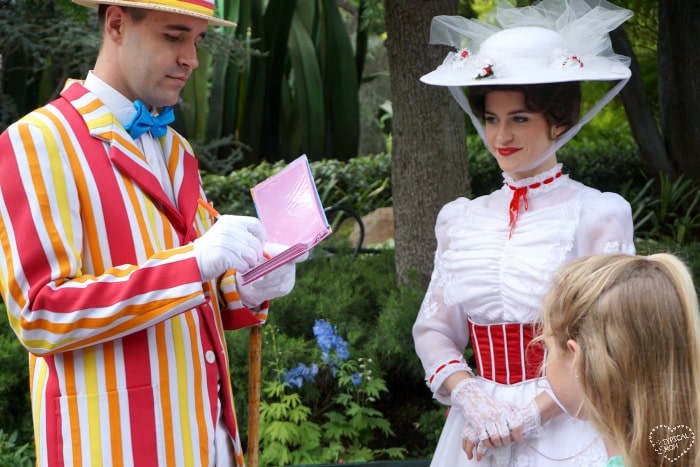 Of course things change and this letter from a Disney character may not always exist but it worked when we did it and my kids thought it was so cool! It is worth a shot at least, the worst thing that can happen is you don't get a response but I would give it a whirl using the Disney address I have here below. It is a great way to get your kids to practice their letter writing skills for sure and easy enough to do.
This is what you need to do to get a letter from your favorite Disney character
Just have your child choose which Disney character they'd like to write to and address the envelope as so:
Walt Disney Company
Attn: Fan Mail Department
500 South Buena Vista Street
Burbank, CA 91521
OR
Walt Disney World Communications
P.O. Box 10040
Lake Buena Vista, FL 32830-0040
The picture and return letter will arrive in about 4-6 weeks.
Here are a few other Disney tips and fun ideas:
Send a Disney magical message
Disneyland tips and printable on the hidden gems inside the park
How to get into Disneyland for free ….. for real!
For more easy recipes, tips and free printables please LIKE The Typical Mom on Facebook and follow me on Pinterest! You can also sign up for my free weekly newsletter which is packed with goodies I know you'll love. 😉