Burke Williams Day Spa Mission Viejo is a relaxing spa in Orange County inside the Kaleidoscope shopping center. Great place to visit with friends!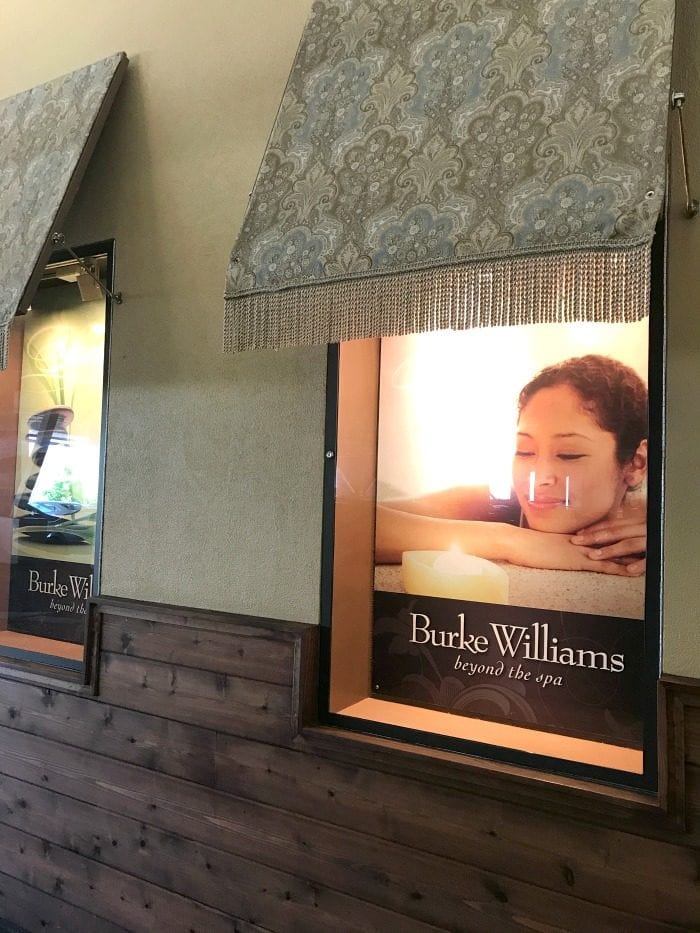 Burke Williams holds special memories for me. About 12 years ago I came with a few friends to relax and celebrate my upcoming wedding! I was invited to come again and enjoy a 50 minute massage last week. Sponsored visit. (originally published 6/17)
Burke Williams Mission Viejo
I was all about it! I knew it would make for a great afternoon, and who wouldn't love a massage because it's one of the best spas in Southern California. Hands down.
There are a few different locker/dressing rooms so you can get into a comfy. Providing you with a plush robe, some slippers, you can leave your items while you wait for your massage.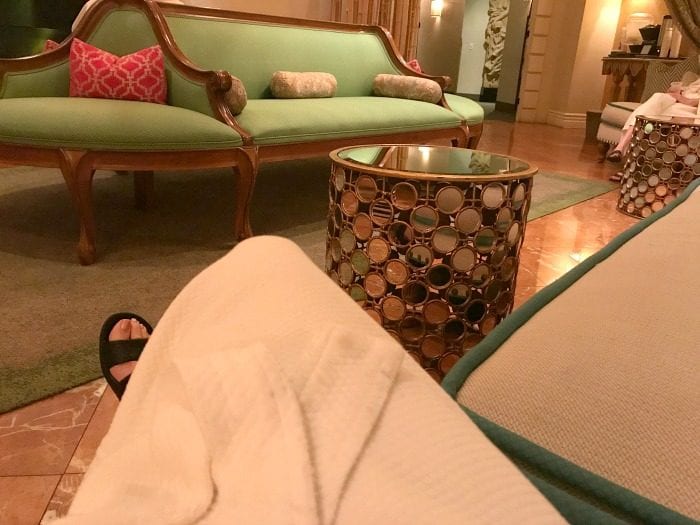 Best Orange County Spa
There is fruit and water to enjoy, and soft music. I came to Burke Williams Day Spa Mission Viejo by myself this time but there were several sets of friends enjoying a day together.
There is a warm jacuzzi inside the locker room area you can enjoy both before and after your treatments. Showers are around the corner too which I used after my massage.
You don't have to worry about bringing your own shampoo or razors, they are all provided for you! Several areas stocked with hair products, blow dryers, flat irons, and everything else you need to get ready.
Everything is included too so I could leave just as put together as I came in. 😉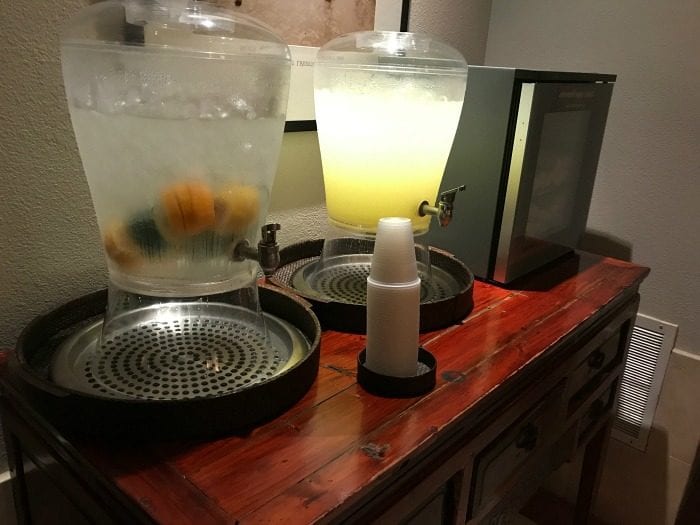 Burke Williams Day Spa Mission Viejo Review
If you're looking for a great spa day with friends or setting up a special day for someone in your life set up an appointment with Burke Williams Mission Viejo. Hope our review helped you decide where to go.